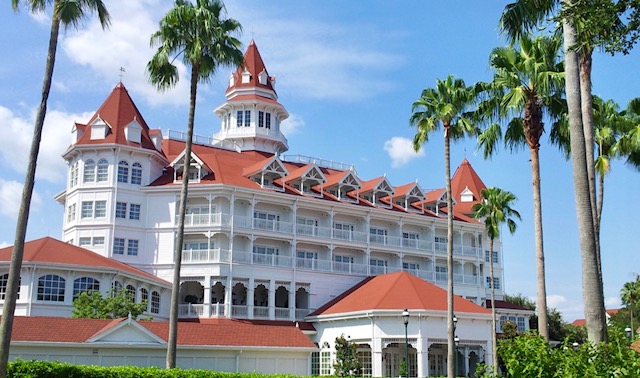 At Disney World's flagship resort, the Grand Floridian Resort & Spa, luxury is the norm and this carries over to the five stores within the main building. This Victorian inspired resort offers a unique shopping experience for everyone and many items worth seeking out.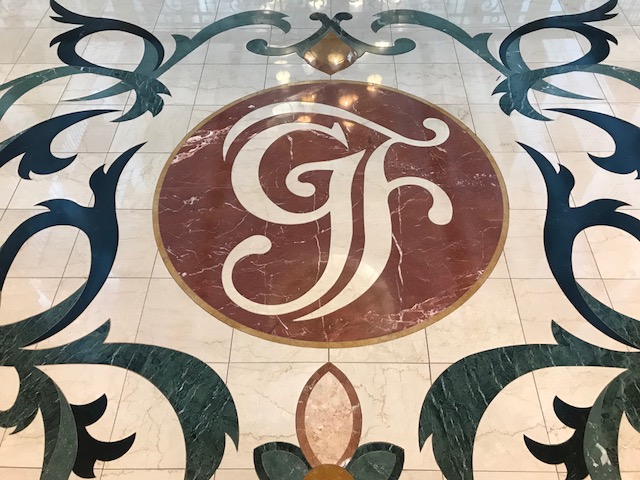 As soon as you step into this elegant resort, you know that you've arrived at a very special place.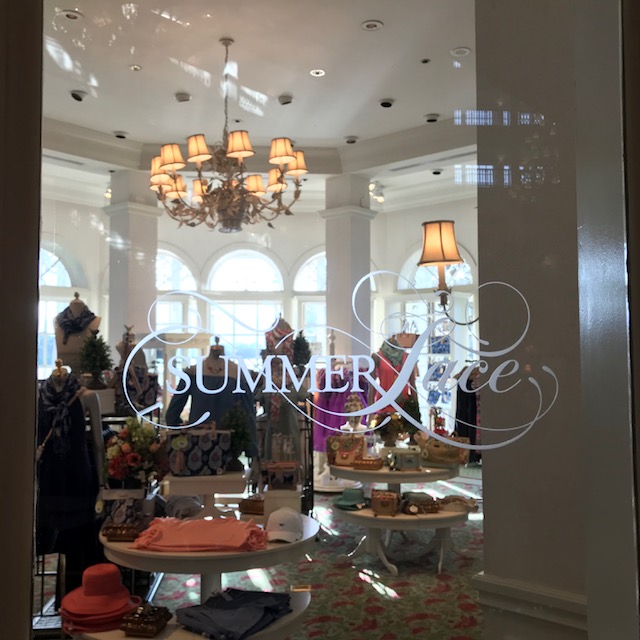 Summer Lace, located on the ground floor beside the Garden View Tea Room, resides in an airy sunlit setting and offers women high end Disney themed apparel, resort wear such as Lily Pulitzer, Dooney & Burke handbags, bathing suits, jewelry, shoes, accessories, etc.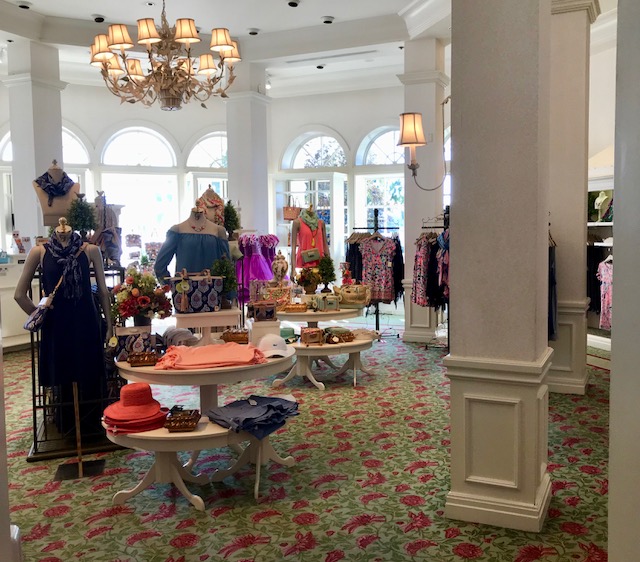 You can leisurely browse the lovely selections to find a perfect gift or something fun to wear on your Disney World vacation. Many of the items tend to fall on the pricy side, but if you look you can find more affordable merchandise such as socks and hair accessories.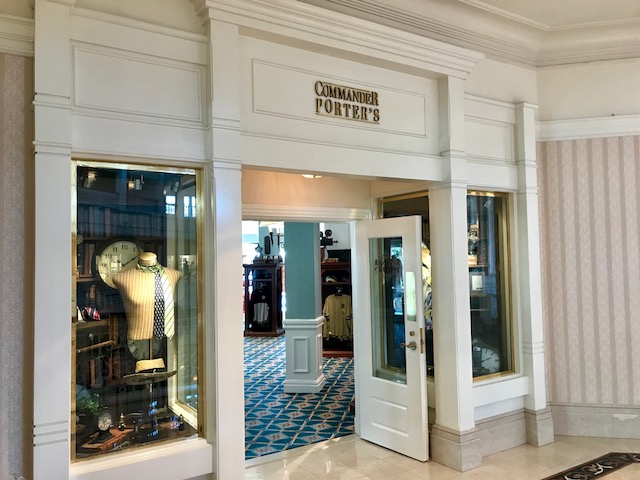 Commander Porter's, located on the second floor above Summer Lace, offers men a shopping experience to fit their needs. Whether he needs a pair of flip flops or a tie, this is where you would go.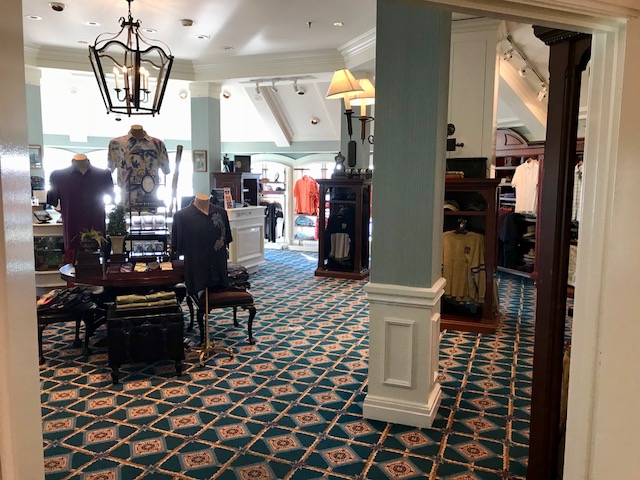 There is a variety of designer clothing, hats, watches, sunglasses and golf apparel. Labels include Tommy Bahama, Bulari, Oakley, and Ray Ban.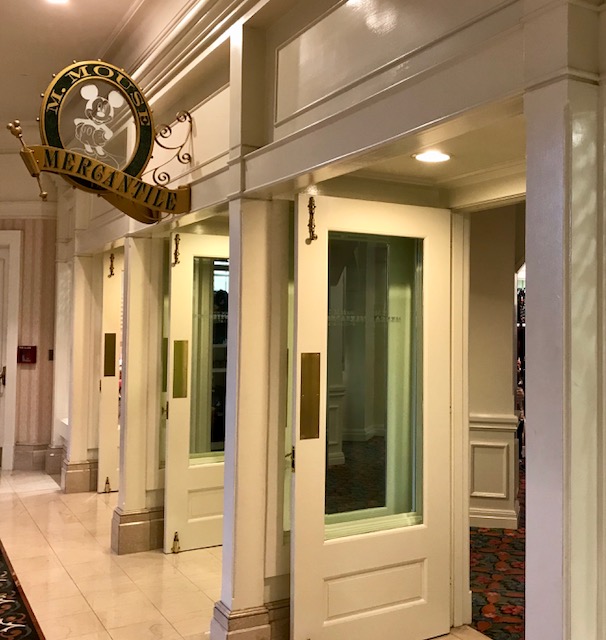 M. Mouse Mercantile, located on the second floor next to the monorail entrance, is the shop your entire family will love.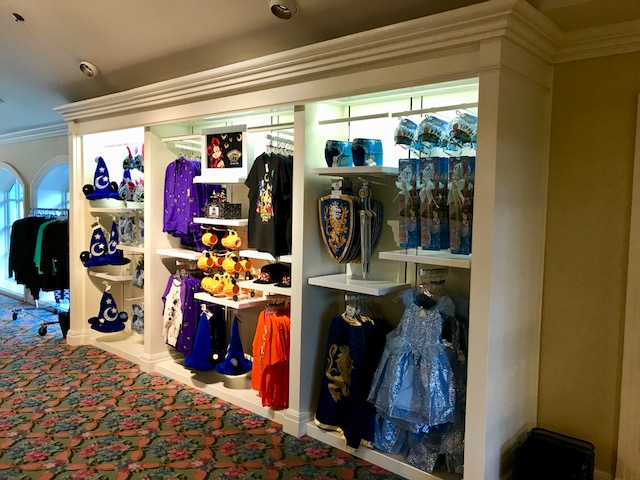 It filled with a wide variety of Disney themed merchandise such as toys, plush characters, kids jewelry, pins, lanyards, pens/pencils/art kits, princess dresses, apparel, accessories, snacks, as well as seasonal items.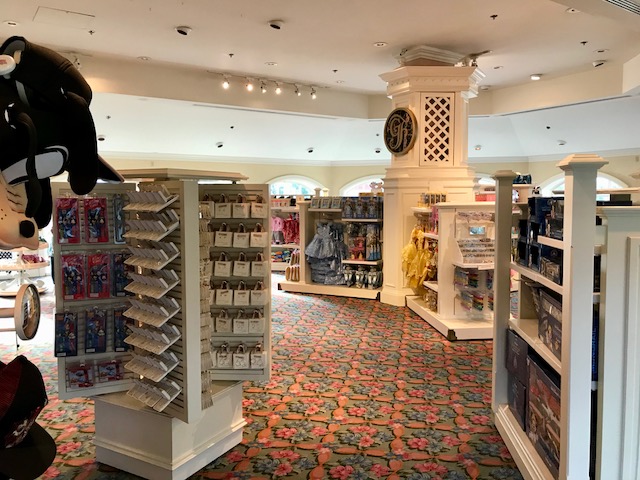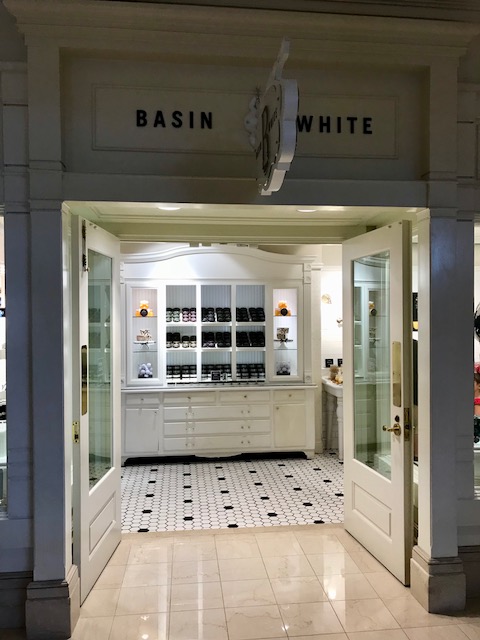 Basin White, located on the second floor next to the monorail entrance, offers high end luxurious natural bath products.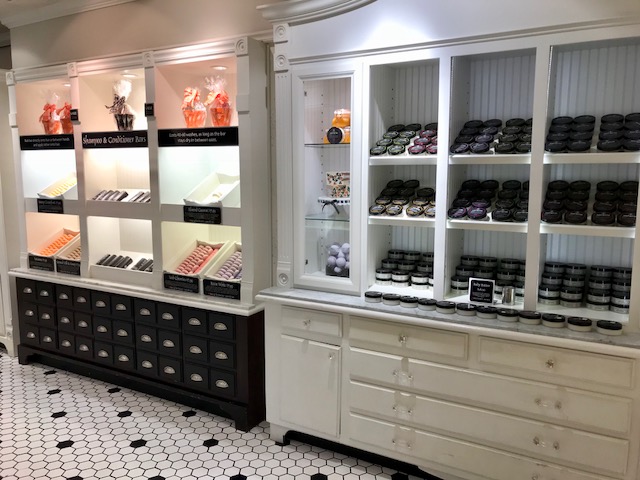 Stocked full of colorful bath bombs, scrubs, soaps, lotions, bath milk, candles, etc. give the air a fresh, clean, and decadent smell that lures you into the shop.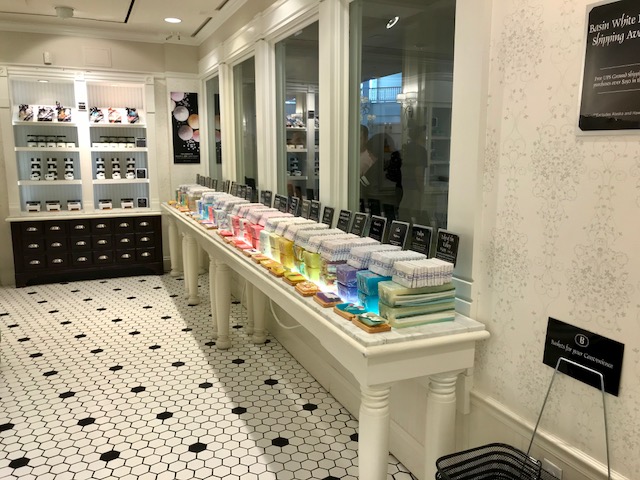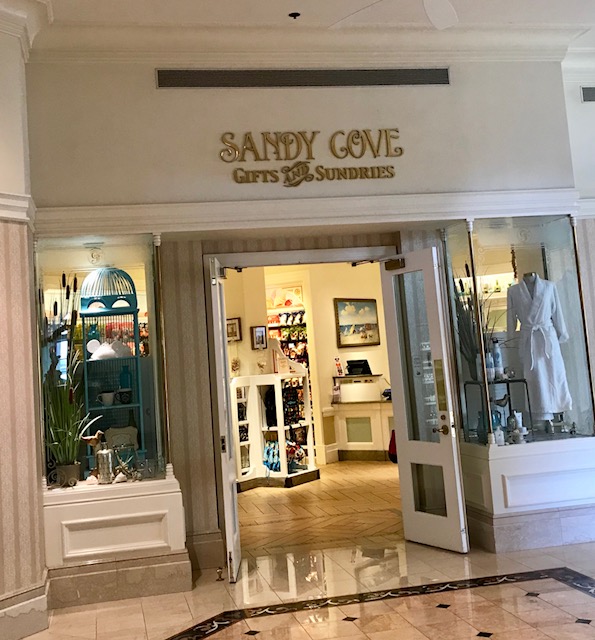 Sandy Cove Gifts and Sundries located on the ground floor in the back hallway towards 1900 Park Fare and the Grand Floridian Café, is where to go for resort merchandise, Disney Vacation Club gear, home décor, seasonal items, snacks/beverages, alcohol, groceries, as well as medicine, band aids, etc.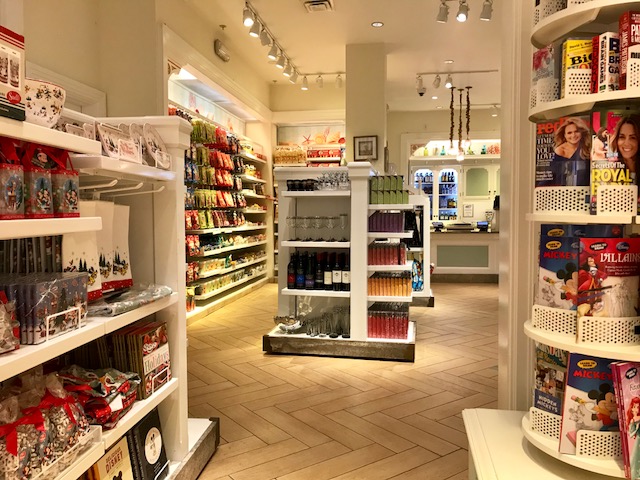 Whatever items you're looking for there is something for everyone at the shops of the Grand Floridian Resort & Spa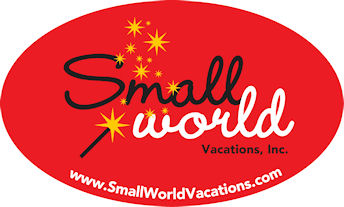 Contact Small World Vacations' agent, Alissa@smallworldvacations.com for assistance with your Disney Vacation.