Marvel Day at Sea by Agent Angela
Marvel Day At Sea by Agent Angela
On the Disney Magic we had the opportunity to experience Marvel Day at Sea during one of the fantastic Canadian itineraries in 2017.  Marvel Day at sea offers a chance, as Disney Cruiseline explains to "Take a stand with some of Marvel's mightiest heroes and villains for an epic day filled with one of a kind entertainment, unforgettable meet-and-greets and special offerings."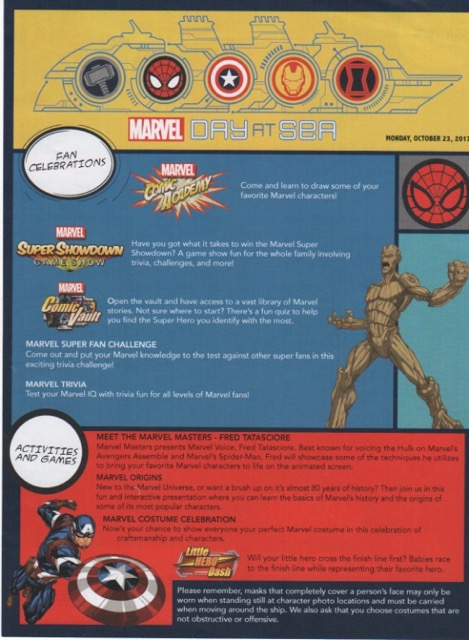 The night before we had a special navigator waiting in our stateroom to let us know all of the special activities and treats that were in store. 
It was a full day for sure.  There was full line up of the newest Marvel movies and some classics available all day in the Buena Vista Theater and outside on the Funnel Vision screen.  During the lead up to our cruise dates were announce to prebook certain meet-and-greets.  Others were available for pictures during Marvel Day at Sea.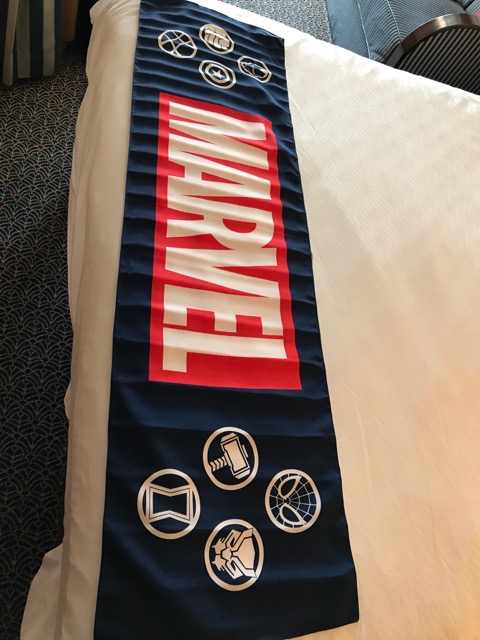 After breakfast we returned to our room to see our decoration on the bed letting us know the day had begun.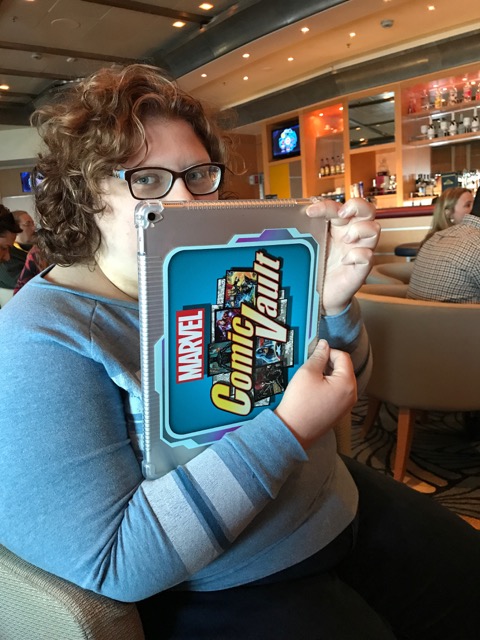 At the Promenade lounge during the day you can check out iPads that are loaded with hundreds of marvel comic books, many of which you can't find in any book store.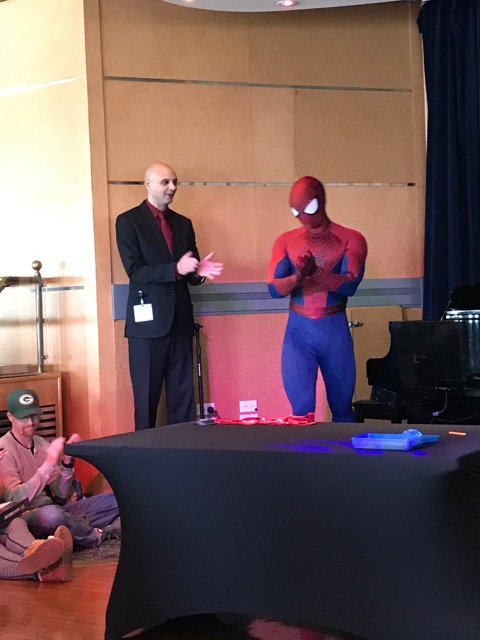 You may see the characters out and about.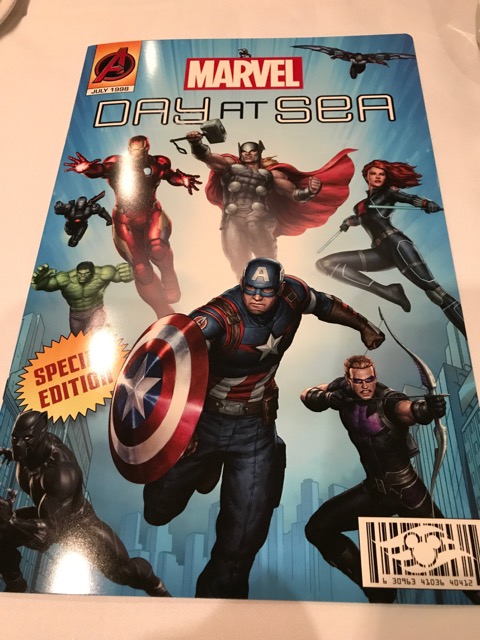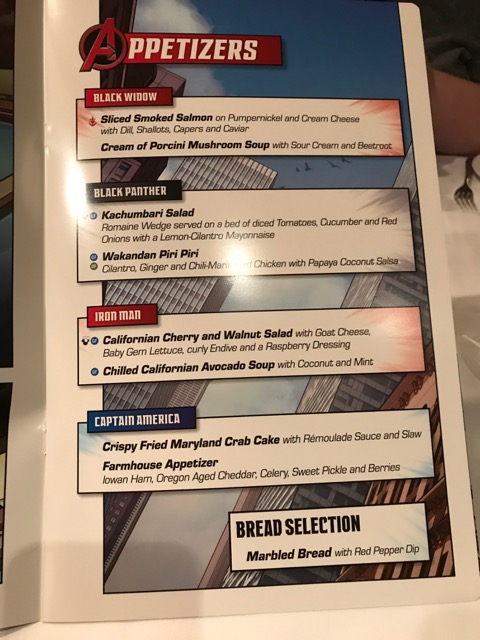 At dinner there is a special marvel themed menu along with marvel themed desserts.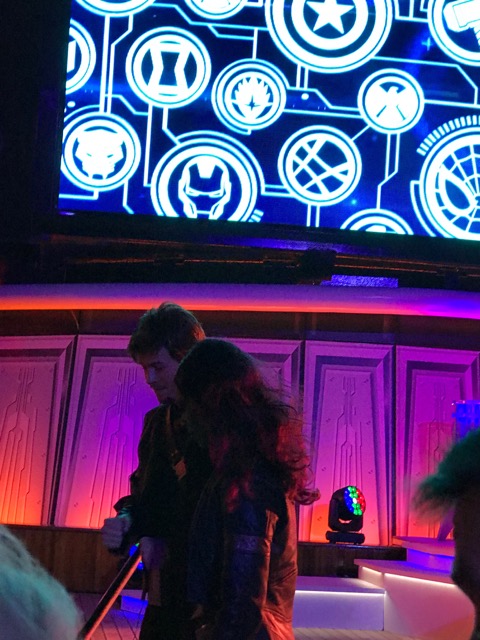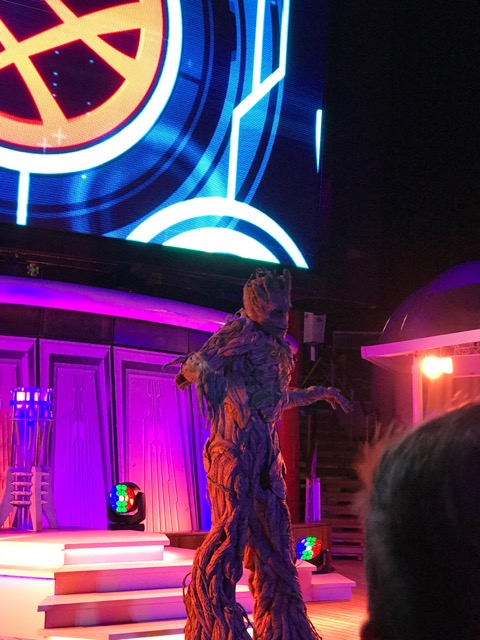 It all culminates with a fantastic show on the top deck with fireworks.  The is unlike any show we've seen on the Disney Magic.  After the show there's a dance party led by Starboard and Groot. 
If you are a Marvel fan be sure to book one of these epic days at sea.  You won't be disappointed.  
For more information contact Small World Vacations' Agent Angela at Angela@smallworldvacations.com