Small World Vacations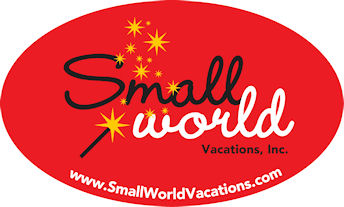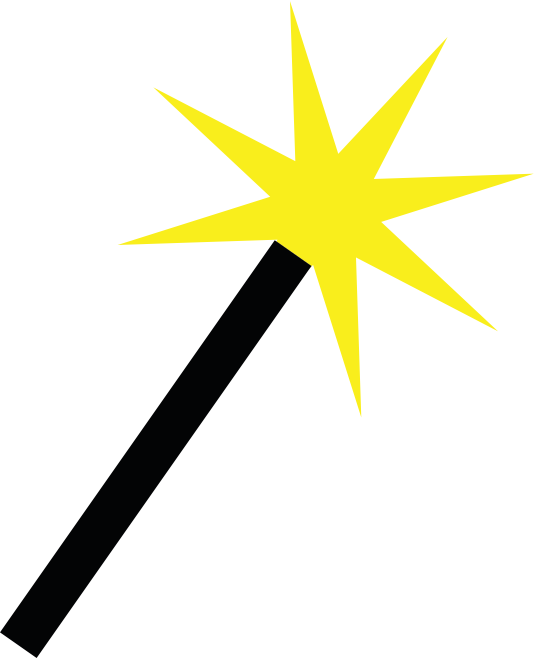 Small World Vacations …. Let's Get the Vacation Magic Started! Our expertise is priceless. Our magical service is free of charge.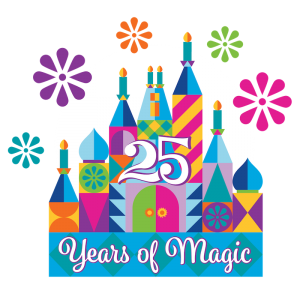 Celebrating 25 Years of Magic! Small World Vacation agents have helped guests plan over 250,000 magical Disney Vacations since 1996. We treat each vacation as if it were our own.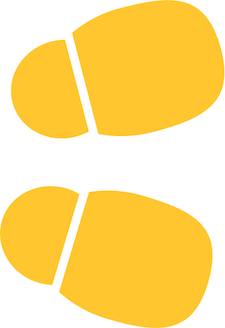 Step-by-Step – Whether it's your first or fiftieth Disney Vacation, your Small World Vacations' agent is your best resource when planning a magical Disney vacation.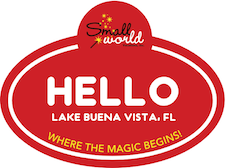 Hello! Our friendly agents bring the Disney Service home to you. They're happy to share their decades of experience and extensive knowledge of the Disney Resorts, Dining, MyDisneyExperience, Advanced Dining Reservations, Theme Parks, Characters, Cruise Ships, Staterooms, Itineraries, Adventures by Disney and Aulani.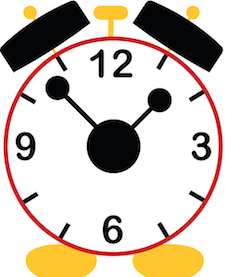 Time For The Magic! Our agents respond to you in a prompt and timely manner.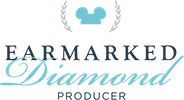 The Real Deal! Small World Vacations is a Diamond Level Authorized Disney Vacation Planner Travel Agency. We're proud to be on Inc. Magazine's List of the Top 5000 for 6 years in a row and included in Travel Weekly's Power list of the most successful travel agencies in America. Read our story!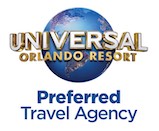 Small World Vacations' Agents are Universal Florida Travel Specialists. We're ready to help you Vacation like you mean it, at Universal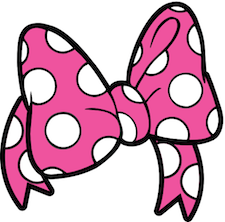 Easy As Tying A Bow! Feeling overwhelmed? We know how to save you time, headaches and money!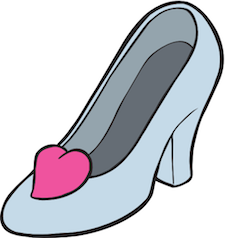 We Treat You Like Royalty! Your vacation wishes are important to us. We do our best to make you feel special.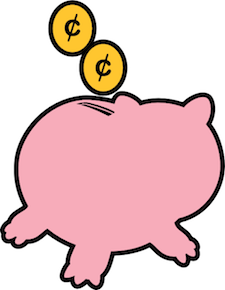 We're Discount Hunters We've saved our guests millions of dollars on their Disney Vacations. We offer $50 – $1000 onboard credit on your Disney Cruise and up to $1000 savings on your Adventure by Disney. (Discounts are subject to availability. Onboard credit and ABD savings courtesy of Small World Vacations)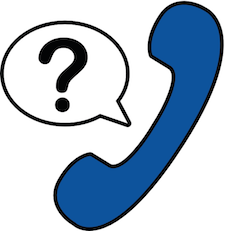 Questions?
Within 24 hours 
of submitting a request for a price quote
, your Small World Vacations agent will email you a price quote along with their phone number so you can discuss your options.
Not sure what you want or where to stay?

Click here to set up a consultation request.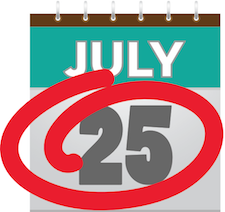 Magic Timeline – Your agent reminds you of important dates for making Advanced Dining Reservations, Final Payments, Shore Excursions etc.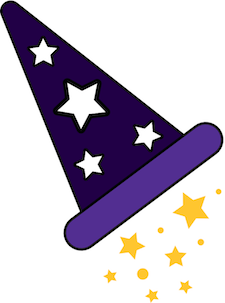 Believe! After 25 years in business, we still believe in the Disney Magic! Above all, we're dedicated to your Hopes, your Dreams, and your Wishes for a Magical Disney vacation!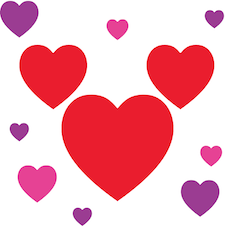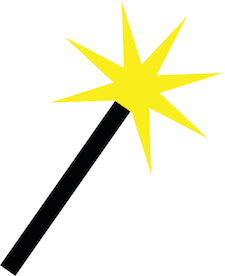 Small World Vacations…. Let the Magic Begin!
---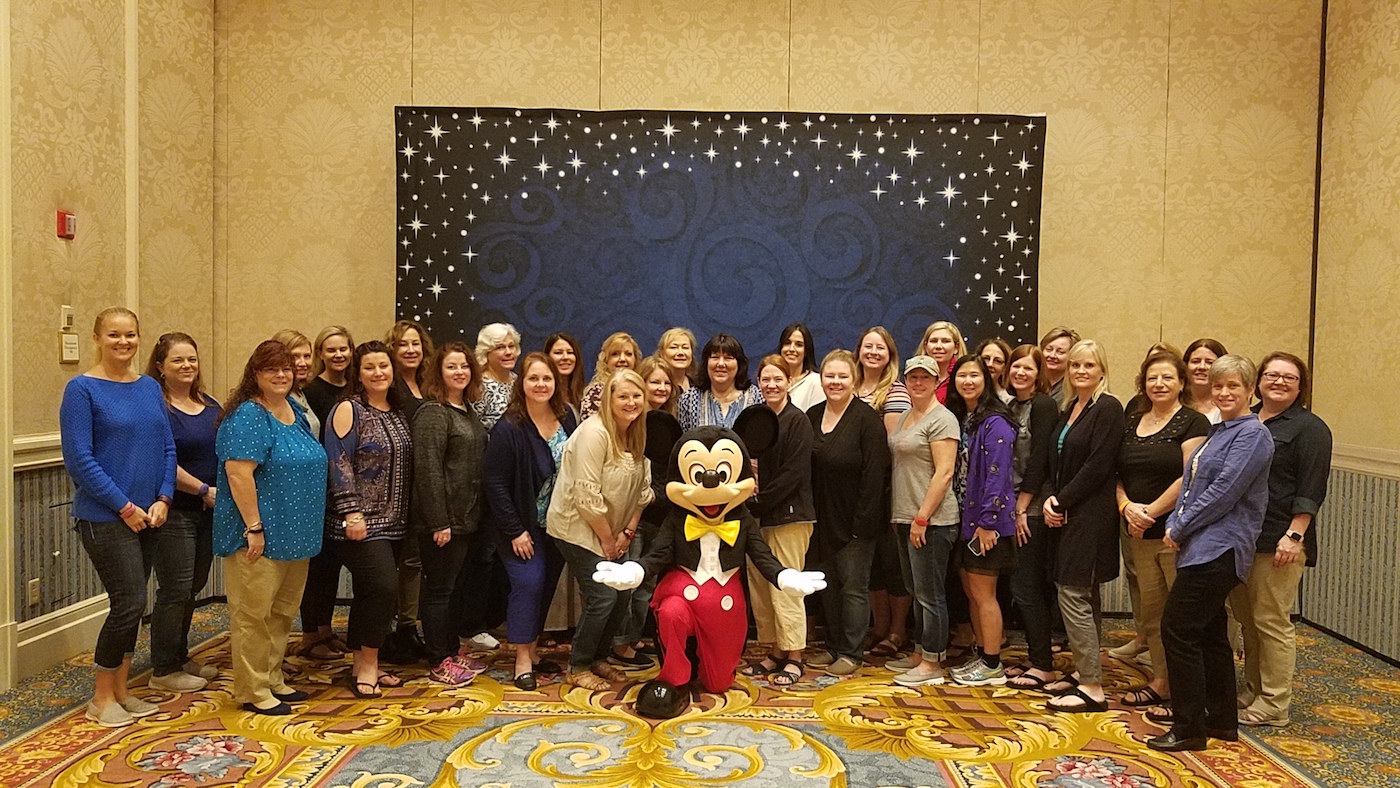 ---
Q.

Why should you book with Small World Vacations?


A.

Why Wouldn't you book with Small World Vacations?
Read what our Happy Guests have to say....
---
We came back from our vacation, and I have to say what Small World Vacations' agent, Lulu did was extraordinary.  We had the best time.  I am a DVC member and can say that her work is much of a higher grade than theirs and others.  Lulu's work to ensure we had the Tiana stateroom was exemplary.  Thank you so
My wife and I have been working with Small World Vacations' agent, Stephanie to book our first Disney cruise as a family. She has been super helpful, and responsive to our requests and questions. She has booked and rebooked our cruise all while traveling which speaks loads to her dedication to being an outstanding travel agent. I cannot recommend her
I am writing this email to simply share how grateful my husband and I are for the help and support we got from Riley in planning our trip to Disney World.  It was the first time for both of us and we have a 7 & 8 year old daughter – so we didn't even know where to start.  Riley's
I would like to take this time to say, it has been a pleasure to work with Nikki at Small World Vacations.  She always goes above and beyond to help.   We had to cancel and reschedule a cruise due to Covid and Nikki was stellar.  She has earned our Disney business going forward. Tracy
I just wanted to say how impressed I am with my Small World Vacations' travel agent, Jodie Ball. We have only just started using your company and have booked a cruise to Alaska and are about to book an Australian Sailing tomorrow via Jodie. She is fantastic! Couldn't be happier. Thank you!
Just wanted to send a huge kudos to Christine for being incredibly helpful, friendly, professional and responsive! Hope to have her plan many vacations for me and my family in the future!
I'm contacting you to compliment our travel agent, Brandi. She was very helpful when we first booked our cruise. However, her kindness and help when we had to cancel and rebook was way above expectations. She's been so sweet and understanding.
Alissa is wonderful! Knowledgeable, responsive, helpful, just great! Thank you Alissa.
Our cruise was amazing and we are so glad we took it. Leigh was fantastic in taking care of us. I'll be reaching out to Leigh for future bookings. I appreciate Leigh's care.
I'm writing to let you know about the simply exceptional service I've received from the marvelous Marion Carlson over the past year. I found her via a Google search and approached her in May of 2021 to help me plan a Christmas trip to WDW to surprise my 7-year-old daughter, Alice.  Marion is amazing. She makes me feel like I
Dear Small World Vacations, We wanted to express our gratitude for the work and customer service provided by Olivia in planning our 33rd trip to WDW. Typically, we do our own work. We generally call the Disney Travel Company speak a cast member and make arrangements. Then the follow up and monitoring of things ( read discounts here ) is
Greetings! I wanted to submit praise for the Small World Vacations' travel agent I have been working with for the past several months –Brandi. She has done an amazing job helping me to plan out my Star Wars Galactic Cruiser vacation and my Disney World vacation!! She also has been incredibly informative of any changes or updates that I needed
Wendy – We wanted to send you a huge thank you! All 18 of us had such a wonderful and magical time at Disney and Universal and now have memories that will last us a lifetime. The rooms were all right next to each other on the first floor which was awesome. The Skyliner was just a few steps away,
I have used Small World Vacations and Leigh McCarty for all our Disney Cruise booking and so thankful I dd for this latest cruise! This latest Cruise has been a challenging one with the Covid challenges, we are now on our 4th rebooking. Leigh has taken all the stress out of rebooking each time, has always be responsive and thorough……
Ella was absolutely wonderful. I can't believe how quick she was to get back to us with options! She answered all of our questions thoroughly and we've booked a great vacation and are staying at the animal kingdom lodge! We've never stayed there, but had heard great things from so many people. She was also very helpful in explaining the
Life at times is measured by significant events. As my wife and I prepare to celebrate our 50th wedding anniversary next year we be wanted to take our entire family (10) on a Disney Cruise. Andrea Rollins from Small World Vacations has provided significant and above support making our dream come true. Andrea not only is a pleasure to work
Our family could not survive without Caylie! She has been helping us since 2012 with our Disney cruises and does an absolutely amazing job. She knows exactly what we want and does everything she can to book it for us. We are so thankful for her and I cannot imagine trying to navigate DCL without her!
Tracy – I just wanted to let you know that we enjoyed the BEST vacation we have ever taken as a family! Thank you for all your help with our trip to Aulani in Hawaii!
Meredith – Thank you SO MUCH! On behalf of my Family – We can't imagine navigating this process without someone as helpful as you've been. Greatly appreciated.
I wanted to share the wonderful experience I had with Kathy Atchue. In summary, my wife and I made a last minute decision to go on a Disney Cruise last Friday (for a date scheduled in 10 days).  I emailed Kathy got an out-of-office with the contact of alternate agent  I reached out to the alternate. Instead, DURING HER VACATION,
Lauren has booked all of our DCL cruises and does an amazing job.  She and the rest of the staff take care of everything.
I am so glad I came across the Small World Vacations site and even more grateful to have had Angela Dail as my travel agent! From day one, Angela answered all of my questions thoroughly and patiently. The past two years, she has navigated us through multiple trip rescheduling and adjustments to help us find exactly what we needed. Thanks
I just wanted to give a shoutout to Small World Vacations' agent, Olivia, who has been helping us plan a trip to Disney World with three of our grandkids in April. She has taken care of everything, providing us with a wealth of info and suggestions. We haven't visited Disney in many years and so much has changed (especially the
I wanted to let you know how impressed I have been with my Small World Vacations agent, Melanie. She has gone above and beyond helping me plan my first Disney Cruise. I had tons of questions when she first helped me book years ago, and now she has had to rebook, and rebook again for me due to Covid. She
Angela – Our hotel is beyond our wildest dreams! You have made every dream come true. By having this experience I feel like everything I want is achievable and part of that was having you on our team❤️ Thank you!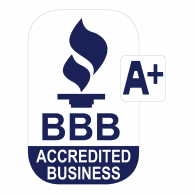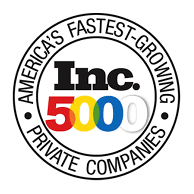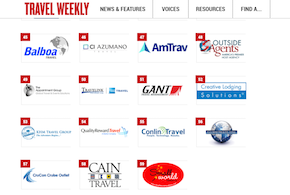 ---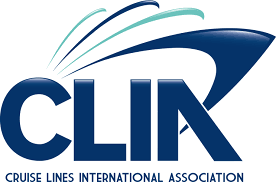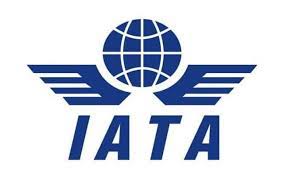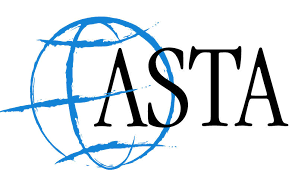 ---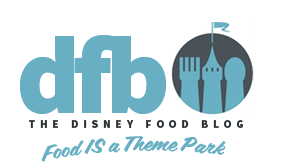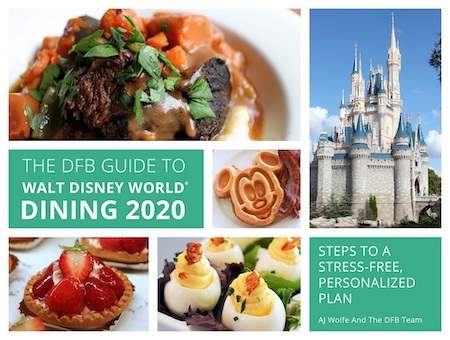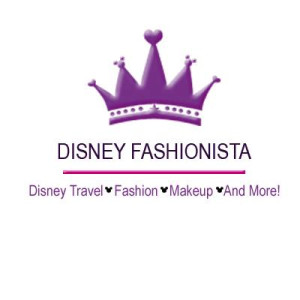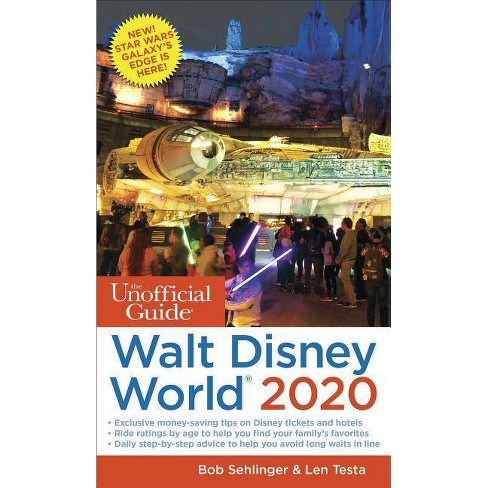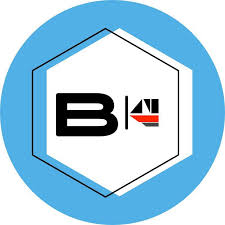 Would you like to join the award-winning team of agents at Small World Vacations?
Small World Vacations is a top-selling Diamond Level Authorized Disney Vacation Planner agency. We've been creating magical vacations since 1996 and we're proud to be recommended by MouseSavers, DisneyFoodBlog,WDWPrepSchool, DisneyFashionista, TheBucketlistnarratives, and the Unofficial Guide to Walt Disney World. Inc Magazine named Small World Vacations as one of the fastest-growing businesses in the US for six years in a row. And, we were included in Travel Weekly's Power List of the most successful travel agencies in the USA in 2020!
While this is an amazing opportunity to do what you love and help guests create magical Disney vacations, it is a very serious professional endeavor that involves a commitment to excellence, organization and time management, sales proficiency, and a daily dedication to the Disney philosophy of superior guest relations.
Our goal is to exceed our guests' expectations. In order to achieve that goal, our agents must have stayed for three or more nights at four or more different onsite, Walt Disney World resort hotels within the last five years. If you live in the USA and have satisfied that prerequisite, click on the link below to share your experience and expertise with us: