Small World Vacations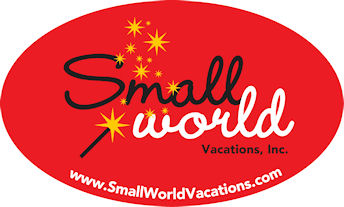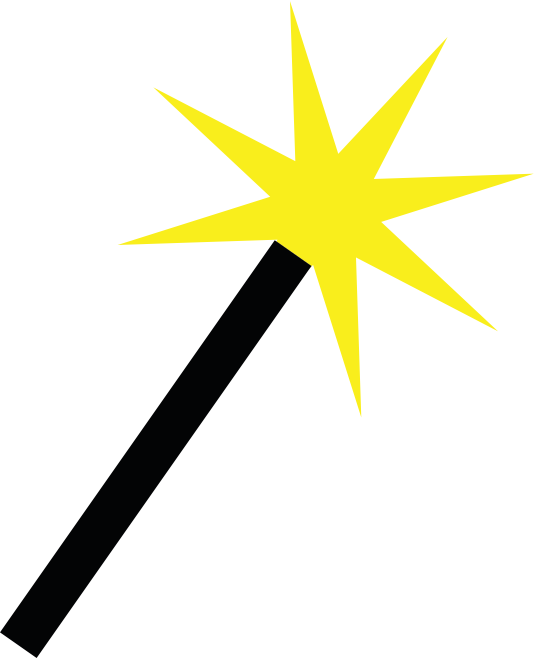 Small World Vacations …. Let's Get the Vacation Magic Started! Our expertise is priceless. Our magical service is free of charge.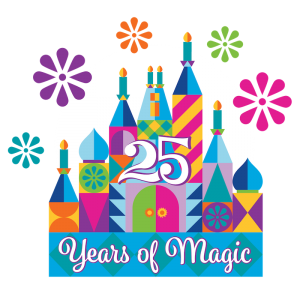 Celebrating 25 Years of Magic! Small World Vacation agents have helped guests plan over 250,000 magical Disney Vacations since 1996. We treat each vacation as if it were our own.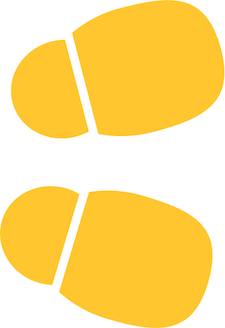 Step-by-Step – Whether it's your first or fiftieth Disney Vacation, your Small World Vacations' agent is your best resource when planning a magical Disney vacation.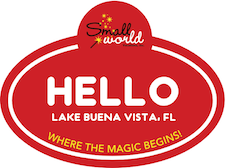 Hello! Our friendly agents bring the Disney Service home to you. They're happy to share their decades of experience and extensive knowledge of the Disney Resorts, Dining, MyDisneyExperience, Advanced Dining Reservations, Theme Parks, Characters, Cruise Ships, Staterooms, Itineraries, Adventures by Disney and Aulani.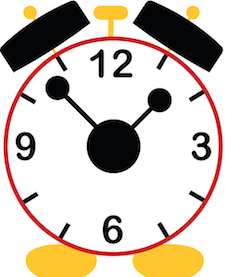 Time For The Magic! Our agents respond to you in a prompt and timely manner.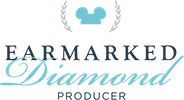 The Real Deal! Small World Vacations is a Diamond Level Authorized Disney Vacation Planner Travel Agency. We're proud to be on Inc. Magazine's List of the Top 5000 for 6 years in a row and included in Travel Weekly's Power list of the most successful travel agencies in America. Read our story!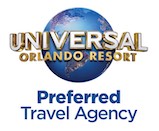 Small World Vacations' Agents are Universal Florida Travel Specialists. We're ready to help you Vacation like you mean it, at Universal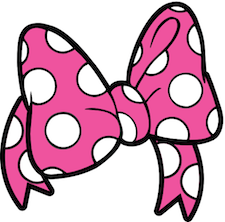 Easy As Tying A Bow! Feeling overwhelmed? We know how to save you time, headaches and money!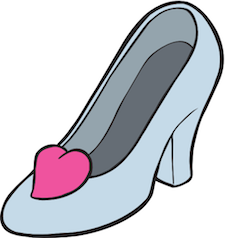 We Treat You Like Royalty! Your vacation wishes are important to us. We do our best to make you feel special.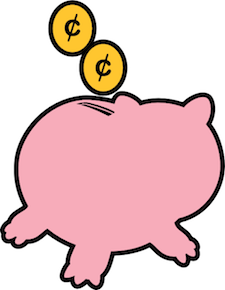 We're Discount Hunters We've saved our guests millions of dollars on their Disney Vacations. We offer $50 – $1000 onboard credit on your Disney Cruise and up to $1000 savings on your Adventure by Disney. (Discounts are subject to availability. Onboard credit and ABD savings courtesy of Small World Vacations)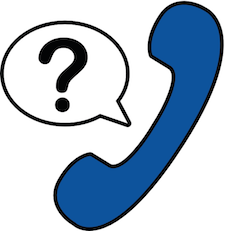 Questions?
Within 24 hours 
of submitting a request for a price quote
, your Small World Vacations agent will email you a price quote along with their phone number so you can discuss your options.
Not sure what you want or where to stay?

Click here to set up a consultation request.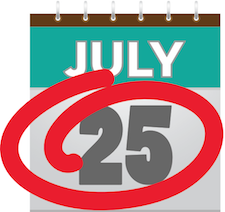 Magic Timeline – Your agent reminds you of important dates for making Advanced Dining Reservations, Final Payments, Shore Excursions etc.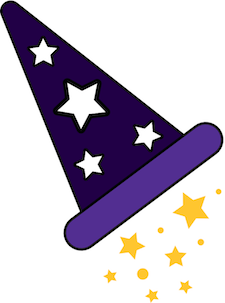 Believe! After 25 years in business, we still believe in the Disney Magic! Above all, we're dedicated to your Hopes, your Dreams, and your Wishes for a Magical Disney vacation!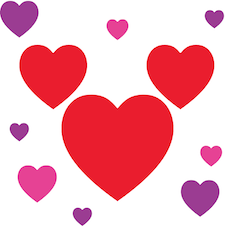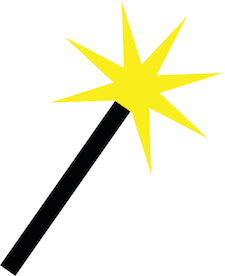 Small World Vacations…. Let the Magic Begin!
---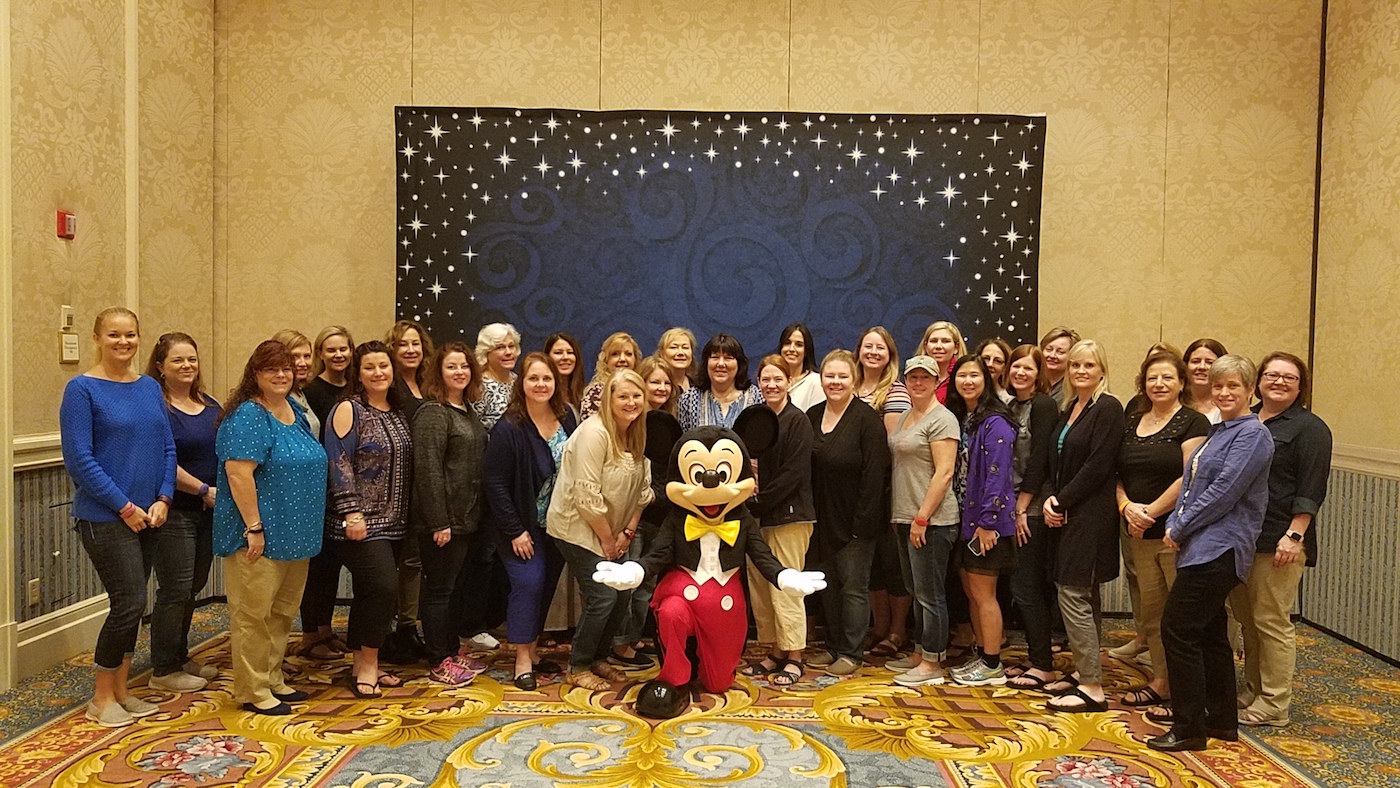 ---
Q.

Why should you book with Small World Vacations?


A.

Why Wouldn't you book with Small World Vacations?
Read what our Happy Guests have to say....
---
My husband and I booked our honeymoon trip to the Galactic Star Cruiser with the dedicated planning of Small World Vacations' agent, Kathy. I could not put it better than simply "Exceptional service." Usually I am the one who researches/organises/books our trips which is fine but there is a deal of stress involved I didn't want for our honeymoon. Booking
I want to let y'all know just how absolutely incredible Small World Vacations' agent, Jenny is. She worked with us for probably a total of 6 months as we planned our trip and we could not have asked for a better fit! She was so incredibly knowledgeable, quick to response, super friendly, and just overall amazing. If you're considering giving
I just wanted to let you know how pleased we were with our recent trip and the help that we received from Small World Vacations agent, Renee.  She was recommended to us by a friend and was invaluable to us in planning our trip.  As a novice to Disney it can be overwhelming figuring everything out and she was always
Big thank you to Disneyfoodblog for recommending Small World Vacations! Agent, Michelle was great, very attentive, answered every question I had and made sure we got exactly the vacation I wanted! I will go back to them for all my Disney vacation needs!
Hi Small World Vacations. I just wanted to say that I have been working for several weeks already on my trip this summer with your agent, Jill 😍 I wanted to say how happy I am to have found Jill to assist us with our Disney cruise and universal studios. I would like to point out Jill's professionalism, listening, benevolence,
I want to brag on one of Small World Vacations' agents,  Jodie Ball. She has gone the extra mile to help me, my family and several friends with Disney. In fact, we have done 27 Disney cruises and when we transferred to Jodie, it made it that much better. Thank you and your entire team for all you do.
I just got done booking a cruise with Kathy Atchue. I wanted to let you know how impressed I am with her. We have worked with her on several vacations over the last 7 years and she always goes above and beyond. On our latest booking we ran into an issue where I was on a list with Disney that
I would like to extend my sincere thanks to Small World Vacations agent, Angela, for such a wonderful vacation. We had an absolutely wonderful trip to WDW. It wasn't possible without her expertise and knowledge. Angela was always quick to My family and I are extremely thankful for her assistance. I would like to thank her so much for all
I'm sending a quick note to share positive feedback and complements on the performance of Small World Vacations' agent, Amber Vaughan. We just returned from a Disney Cruise and I've completed planning a few days at a WDW resort and parks in May. Amber's help in booking, advising, and generally making things way easier than they would have been without
I just wanted to be sure that Ms. Carrie Johnson is recognized for the great work that she does. She handled everything and let me know when it was done. She made recommendations. She kept us excited for our vacation. She answered all of my emails and provided information that was all accurate. She worked very hard for us, and
Small World Vacations' Agent, Ella has helped us out with three different Disney trips and she is the absolute best. She is kind, knowledgeable, and responsive. This was particularly important when things didn't go as planned (Covid, hurricane in Florida). I felt like I had a partner through every step of the process. I have recommended Ella and Small World
Hi Tracy – I just wanted to send you a thank you again for how wonderfully you took care of us on our last trip to Disney's Animal Kingdom Lodge. We had the perfect room with a perfect view and it was the least stressful vacation I've ever been on. Y'all really do make dreams come true. Thanks for everything!
We consider ourselves Disney World pros and love planning our trips. I'm a bit of a parks strategy nerd, so if I have a question it's usually a doozy. Cheryl at Small World Vacations has ALWAYS replied to even my whackiest questions quickly and thoroughly. Using an agent, even for those of us who think we know it all, is
Just wanted to pass along my wonderful experience with Small World Vacations Agent, Heather Garrett. I sent an inquiry on Christmas night. Then on Monday morning – day after Christmas – she had already reached out to me with a quote. I even changed my mind and had her look into something else and she quickly gave me an updated
The first time we took our kids to Disney was in 2009 and booked our trip by calling the 1-800 number through Disney. Our next trip was in 2013 and we used Small World Vacations and have never booked any other way since. Small World Vacation travel agents are fantastic in helping you plan your trip. They have great advice
I would like to thank Tanya at Small World Vacations for her amazing service. Our trip started on Christmas morning and by the evening Southwest Airlines had messed up our Disney/ Starcruiser vacation. I called Tanya, knowing it was Christmas Day and not only she answered, she did her magic and our trip was saved.
My husband and I are huge Disney fans, so much so that we went there for our honeymoon 5 years ago. Then, this past June, we contacted Small World Vacations to help us book our 2nd honeymoon there. Agent Marion helped us plan everything including our 1st night at Grand Floridian, and our subsequent 2 days at the StarCruiser. She
Hi Small World Vacations – I just wanted to let your team know how fabulous agent Minnie is! I have a big group of 16+ people and as much as I get a little frustrated trying to plan for a big group, she has been an amazing help with all the back and forth changes I had to make to
Kathy Atchue at Small World Vacations is the best. I wouldn't hesitate to recommend her to anyone. I would never book a cruise without her.
We came back from our vacation, and I have to say what Small World Vacations' agent, Lulu did was extraordinary.  We had the best time.  I am a DVC member and can say that her work is much of a higher grade than theirs and others.  Lulu's work to ensure we had the Tiana stateroom was exemplary.  Thank you so
My wife and I have been working with Small World Vacations' agent, Stephanie to book our first Disney cruise as a family. She has been super helpful, and responsive to our requests and questions. She has booked and rebooked our cruise all while traveling which speaks loads to her dedication to being an outstanding travel agent. I cannot recommend her
I am writing this email to simply share how grateful my husband and I are for the help and support we got from Riley in planning our trip to Disney World.  It was the first time for both of us and we have a 7 & 8 year old daughter – so we didn't even know where to start.  Riley's
I would like to take this time to say, it has been a pleasure to work with Nikki at Small World Vacations.  She always goes above and beyond to help.   We had to cancel and reschedule a cruise due to Covid and Nikki was stellar.  She has earned our Disney business going forward. Tracy
I just wanted to say how impressed I am with my Small World Vacations' travel agent, Jodie Ball. We have only just started using your company and have booked a cruise to Alaska and are about to book an Australian Sailing tomorrow via Jodie. She is fantastic! Couldn't be happier. Thank you!
Just wanted to send a huge kudos to Christine for being incredibly helpful, friendly, professional and responsive! Hope to have her plan many vacations for me and my family in the future!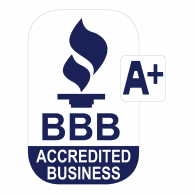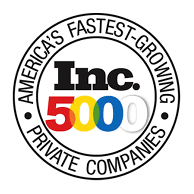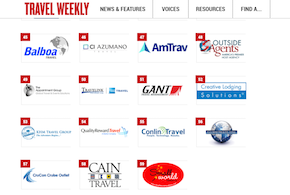 ---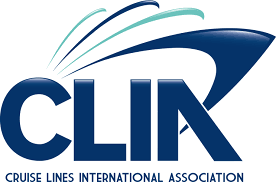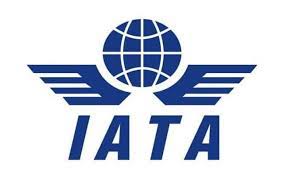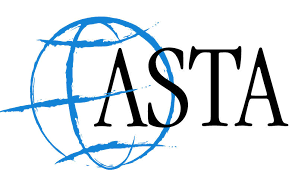 ---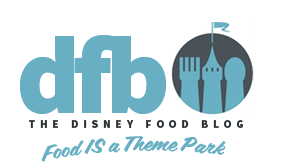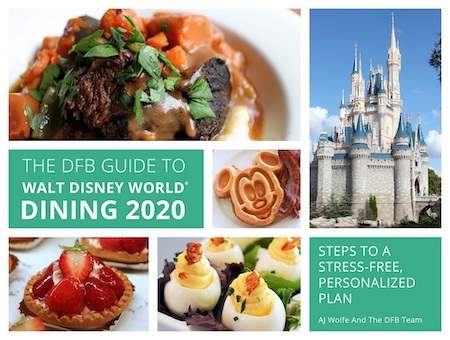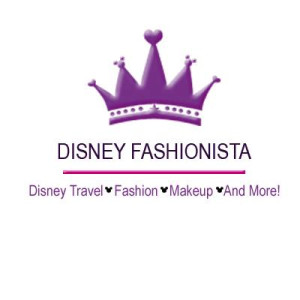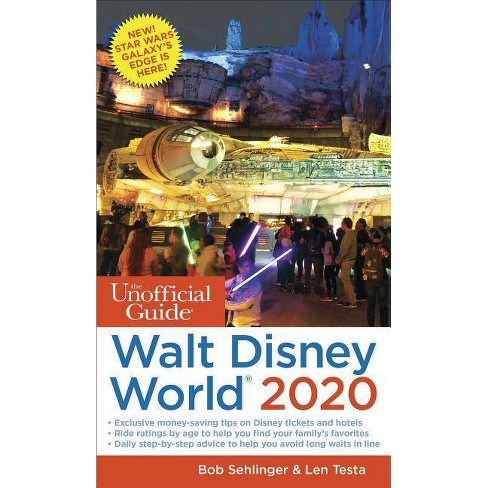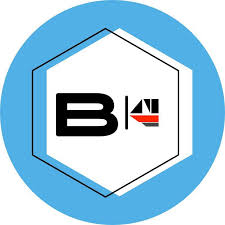 Would you like to join the award-winning team of agents at Small World Vacations?
Small World Vacations is a top-selling Diamond Level Authorized Disney Vacation Planner agency. We've been creating magical vacations since 1996 and we're proud to be recommended by MouseSavers, DisneyFoodBlog,WDWPrepSchool, DisneyFashionista, TheBucketlistnarratives, and the Unofficial Guide to Walt Disney World. Inc Magazine named Small World Vacations as one of the fastest-growing businesses in the US for six years in a row. And, we were included in Travel Weekly's Power List of the most successful travel agencies in the USA in 2020!
While this is an amazing opportunity to do what you love and help guests create magical Disney vacations, it is a very serious professional endeavor that involves a commitment to excellence, organization and time management, sales proficiency, and a daily dedication to the Disney philosophy of superior guest relations.
Our goal is to exceed our guests' expectations. In order to achieve that goal, our agents must have stayed for three or more nights at four or more different onsite, Walt Disney World resort hotels within the last five years. If you live in the USA and have satisfied that prerequisite, click on the link below to share your experience and expertise with us: