Captain Marvel on Her Way to Disney California Adventure Park
Captain Marvel on Her Way to Disney California Adventure Park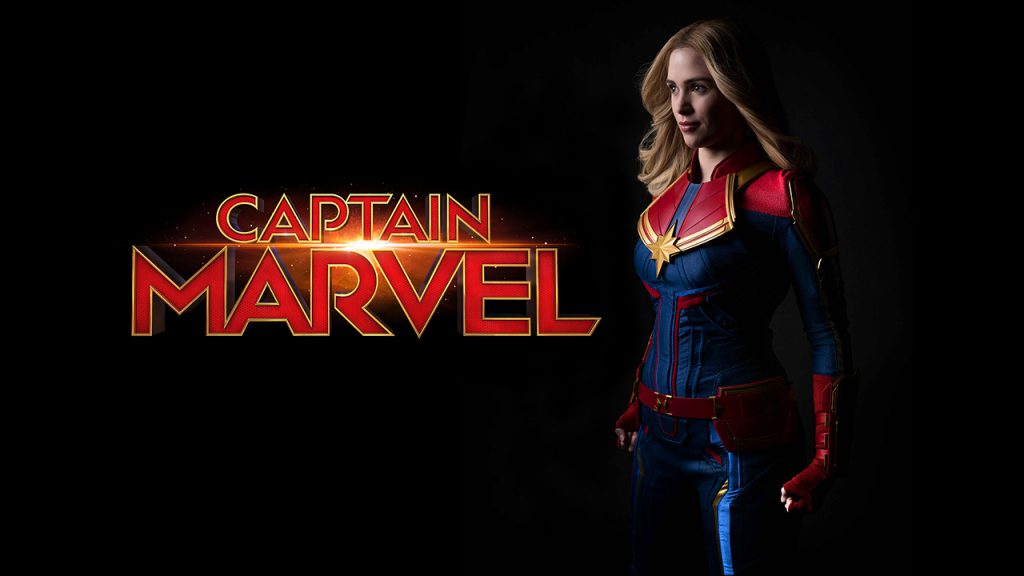 For a limited time this spring, guests at Disney California Adventure® Park will have the opportunity to encounter the one and only Captain Marvel.
Beginning in March, Captain Marvel makes a triumphant arrival on an armored S.H.I.E.L.D. vehicle, escorted by a team of agents on her way to Hangar 12 in the northeast corner of Hollywood Land. As her jet fighter is being readied for a special mission, Captain Marvel lines up a gathering of recruits for a Heroic Encounter and inspires them to go Higher, Further, Faster.
Opening in theaters on March 8, 2019, Marvel Studios' "Captain Marvel" is an all-new adventure that follows the journey of ace Air Force pilot Carol Danvers as she becomes one of the most powerful heroes in the universe. When Earth is caught in the middle of a galactic war between two alien races, Danvers finds herself and a small cadre of allies at the center of the maelstrom.