Walt Disney World VIP tour by Small World Vacations' Agent Angela
Walt Disney World VIP tour by Small World Vacations' Agent Angela
Have you ever wanted to experience Walt Disney World in a unique and different way?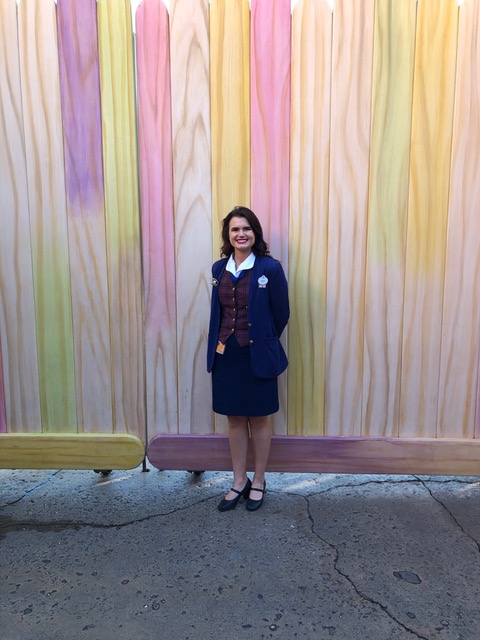 We recently experienced a VIP Tour with our incredible Tour Guide Julia.
VIP Tour guides can pick you up at your resort or meet you at any of the theme parks.
Our guide gave us fantastic insights into some of the rides that we experienced.  For instance in this picture you see the temple at Expedition Everest.  It was designed so that when you are facing the temple, the peaks line up with the mountain peaks of the ride.   Julia gave us fascinating bits of information about many things at the theme parks.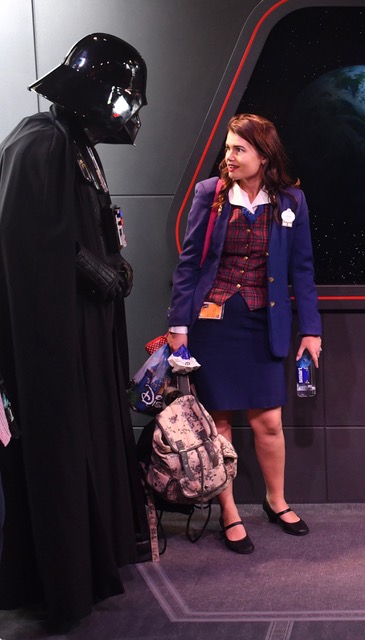 Julia also was amazing at helping us with holding things while we met the characters.  Although when we met Darth Vader, he summoned her over for a picture as well.  (Character Meet and Greets included are FastPass selections.)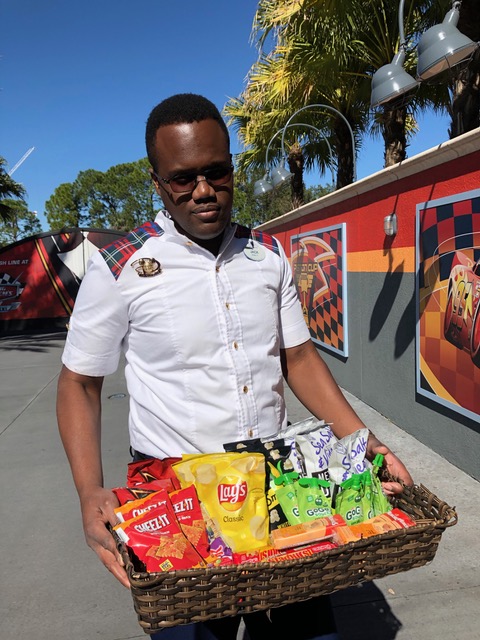 When we made it to Disney Studios, there was a VIP guide waiting for us with snacks and water.  This is subject to availability.  But it was much appreciated after running around one park and moving on to the second.
VIP Tour guides can add that extra bit of Disney Magic to your Disney Vacation. There is a separate hourly fee for VIP tours, a minimum of 7 hours and can accommodate up to 10 guests including children and infants. 
Some of the personalized services include:
Pre-arrival planning

A flexible start time that you choose.

Visits to multiple theme parks* in one or more days, if desired

The ability to enjoy some of your favorite attractions efficiently

VIP viewing areas for parades, select stage shows and nighttime spectaculars – subject to available.

Shared insight from your highly knowledgeable VIP Tour Guide throughout your tour
*All VIP Tours require valid theme park admission, which is not included in the price of the tour
Contact Small World Vacations' Agent Angela@smallworldvacations.com  to learn more about how adding a VIP tour to your Disney Vacation can add that extra bit of Disney Magic.

[