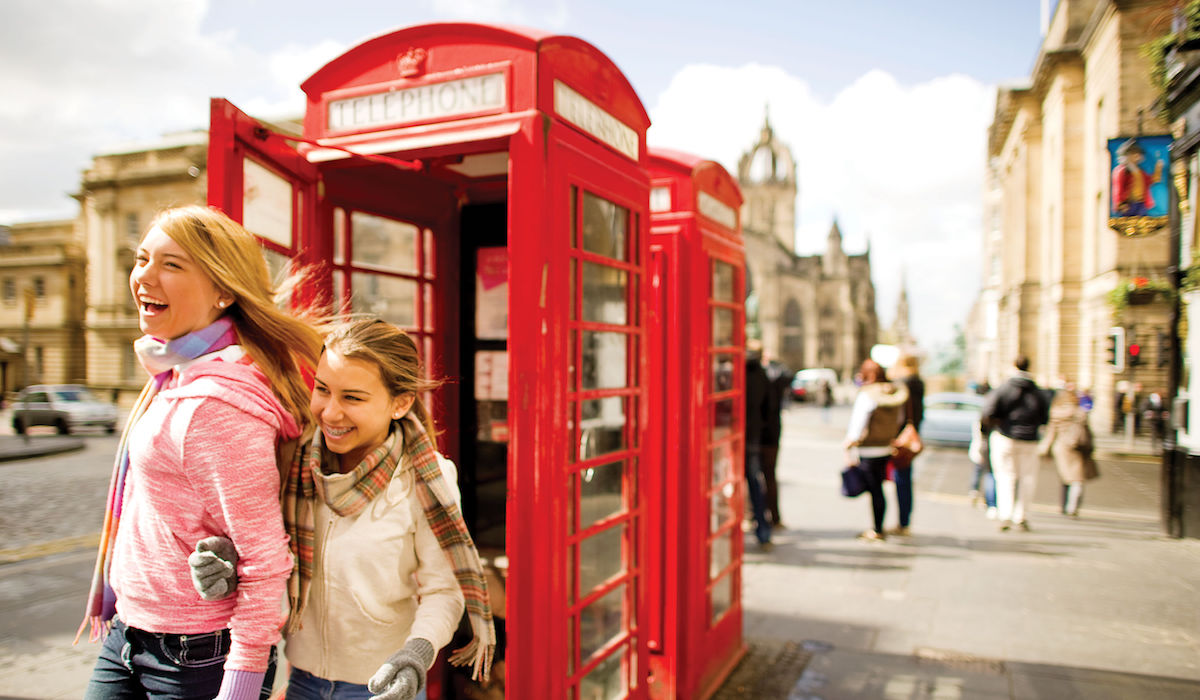 Your Adventure Awaits!
Immerse yourself in the local culture as you explore destinations such as China, Australia, Peru, Italy, England and Africa. North American itineraries include the Grand Canyon, Yellowstone and New York City. Share once-in-a-life time exclusive activities for adults, teens and children.
Let Disney show you the world!