Beatrix Coming to Disney Springs
Beatrix Coming to Disney Springs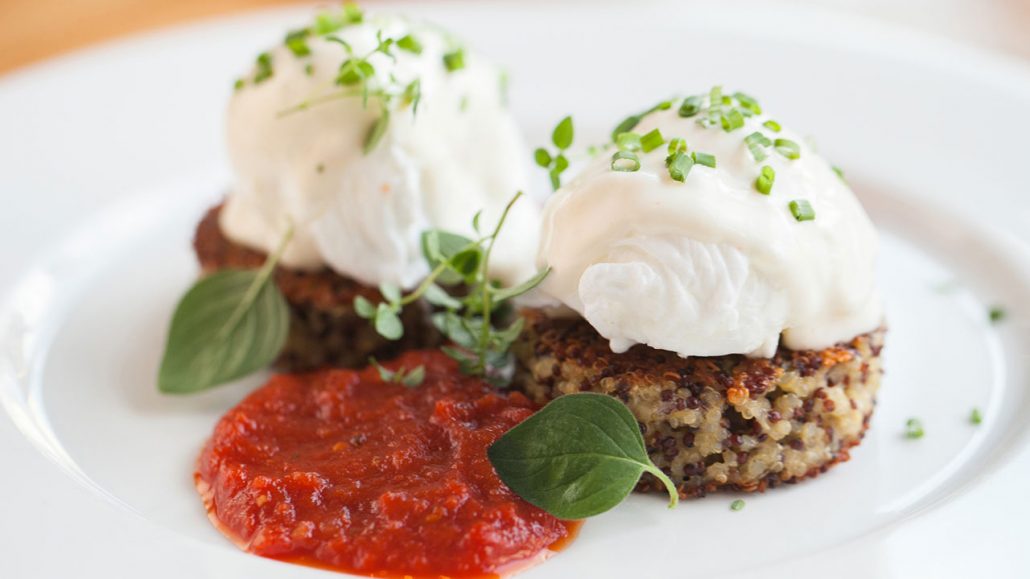 It's no secret that Disney Springs has some of the best dining at Walt Disney World Resort, and anywhere in Central Florida for that matter. Within the last year we've opened two new restaurants, Wolfgang Puck Bar & Grill and Jaleo by José Andrés, both headed by James Beard Award Winning Chefs. (Fun fact: We're up to six James Beard Award-winning, chef-owned locations now!) We've got it all—Italian, Mexican, Asian, Spanish, and all-American plus plenty of unique spots to cure any sweet tooth. But what if we told you we have more on the way? That's right— There's another restaurant coming to Disney Springs!
Beatrix, owned by Lettuce Entertain You Enterprises (a Chicago-based restaurant group), will open their first restaurant in Florida at Disney Springs West Side. Beatrix is your neighborhood restaurant, coffeehouse and grab-and-go market featuring healthy food options including vegetarian, gluten-free, and vegan along with fresh-squeezed juice cocktails. The restaurant will also offer a bakery and full-service bar with a selection of all-American beer and wine. Executive Partner and Divisional President, Marc Jacobs, explains "Beatrix represents the way people are eating today – it's that mix of health and comfort. Whether grabbing a cup of coffee and your favorite pastry, or having a cocktail, lunch, or dinner with friends, it's your neighborhood meeting place."
Keep an eye out on Disney Travel News for future updates on Beatrix – as well as City Works Eatery & Pour House, anticipated to open this winter – and Ample Hills Creamery, which is also coming to Disney Springs.