Bright Days Begin with Breakfast in Downtown Disney District at Disneyland Resort
Bright Days Begin with Breakfast in Downtown Disney District at Disneyland Resort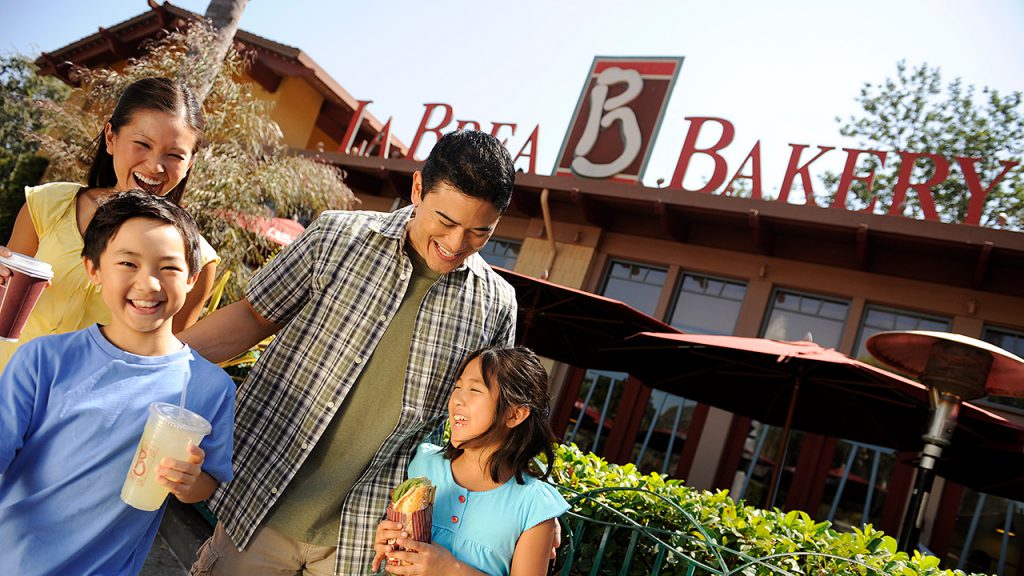 Are you looking for a great breakfast at Disneyland® Resort? The Downtown Disney® District at the DisneylandResort has plenty of delicious options to choose from to fuel up for an exciting day in the parks!  As the morning sunlight cascades across the promenade and the Disney-themed background music plays, it's a refreshing way to begin the day with any of these seven sensational breakfast favorites:
La Brea Bakery Café
Short Rib Hash 
Two sunny side up eggs, breakfast potatoes, onions and red bell peppers
*serving breakfast until 3 p.m.
Catal Restaurant/Uva Bar
Chilaquiles   
Tortilla chips, chorizo, queso fresco, ranchero sauce, two fried eggs, spicy crema, guacamole
Ralph Brennan's Jazz Kitchen 
Cinnamon "French Toast" Dippers 
Classic beignets cut into "sticks" and dusted with cinnamon-powdered sugar with syrup for dipping
Earl of Sandwich
Bacon, Egg & Cheddar Sandwich
Bacon, eggs, cheddar cheese and breakfast sauce
Starbucks
Sous Vide Egg Bites, Egg White and Red Pepper
Cage-free eggs prepared using the French "sous vide" technique resulting in a velvety texture; together with creamy Monterey Jack cheese, spinach and fire-roasted red peppers
Hearty Blueberry Oatmeal
A blend of rolled and steel-cut oats with blueberries and agave syrup
Tortilla Jo's
Taqueria at Tortilla Jo's Huevos Rancheros 
Two corn tortillas topped with eggs over easy, refried beans, salsa ranchera and cotija cheese Served with red rice
These are just a few of the delectable, must-try breakfast dishes in the Downtown Disney District. Be sure to check the menus for a full list of selections, hours of offerings and share with your server if you have special dietary requirements.