Danube River Cruise with Adventures by Disney by Agent, Annette
Danube River Cruise with Adventures by Disney by Agent, Annette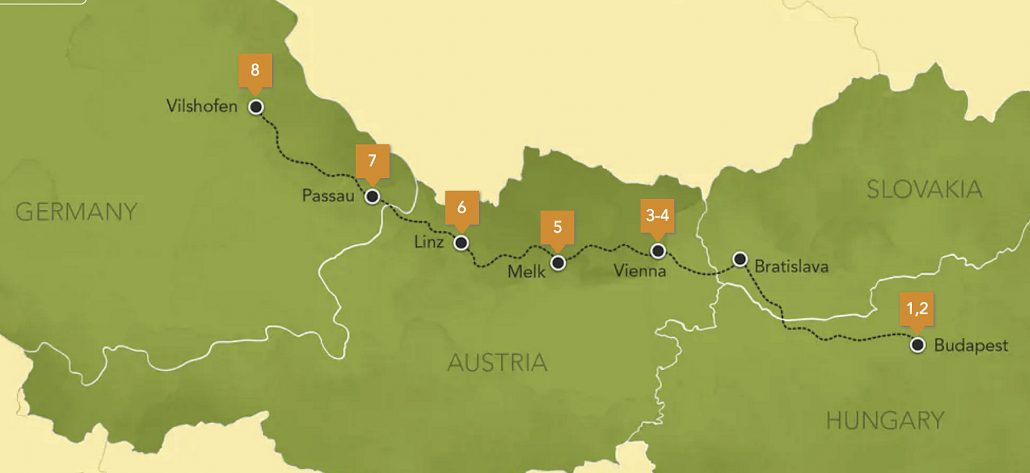 Does traveling to four different European countries and having only to unpack once appeal to you? Do you love the idea of a European vacation but feel overwhelmed by the planning and logistics required? Have you been thinking about taking a river cruise but are concerned your young or teenage children may not enjoy it? If you answered yes to any of these questions, an Adventures by Disney Danube River Cruise might be what you are looking for!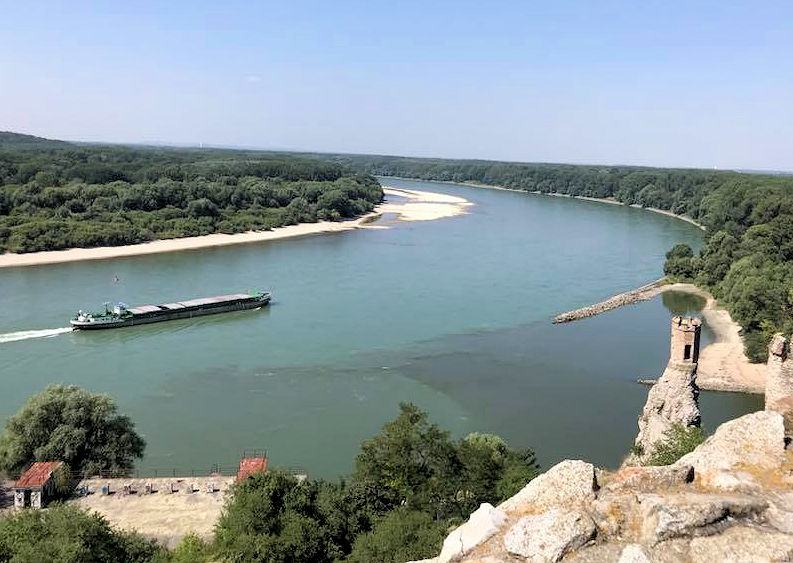 Click here to learn more about Adventures by Disney
Save up to $1000 when you book your Adventure by Disney with Small World Vacations. Exclusive savings courtesy of Small World Vacations.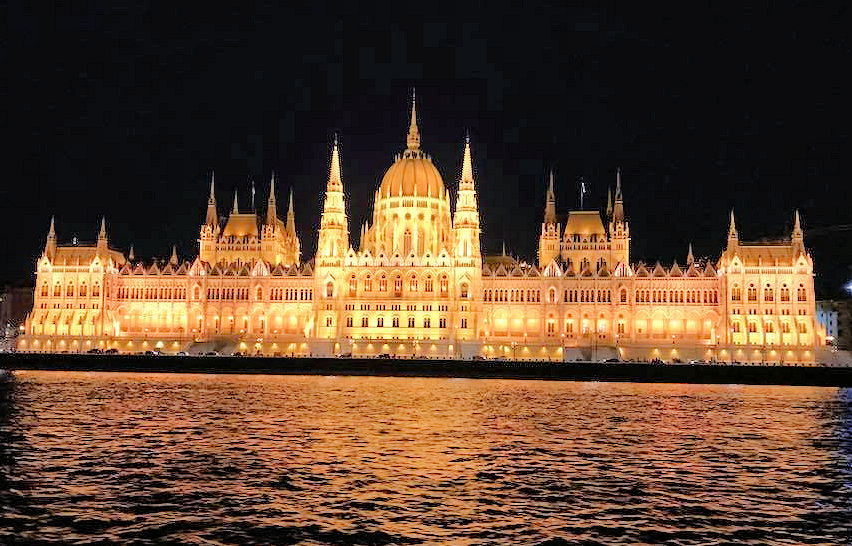 During this 8-day/7-night all-inclusive trip, you will visit castles and palaces, ride bikes through picturesque villages and vineyards, tour iconic landmarks made famous in the film, The Sound of Music, and explore small towns in Austria, Slovakia, Hungry and Germany as well as vibrant large cities such as Vienna and Budapest. There are adventures for everyone, no matter your age or activity level.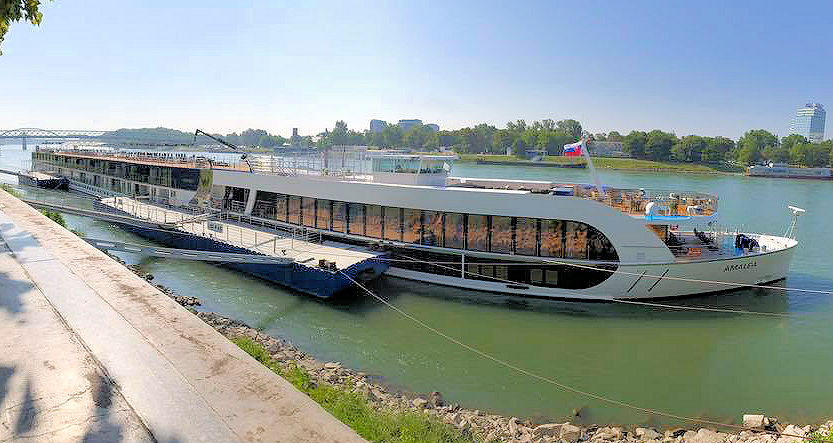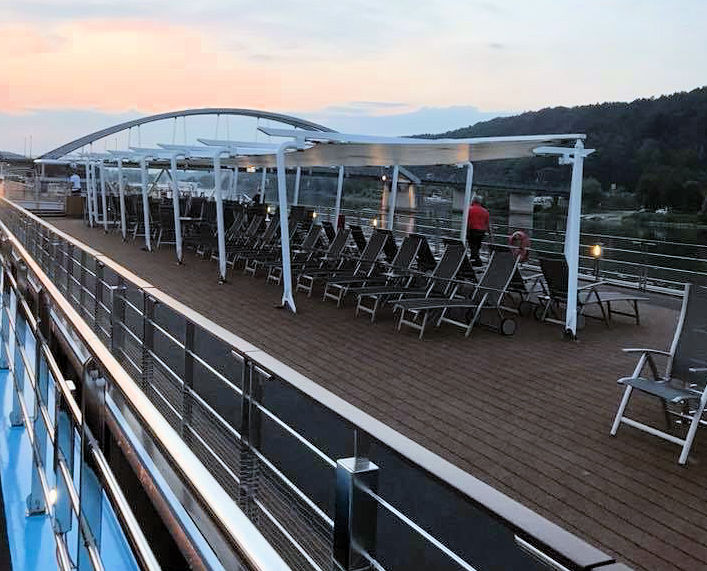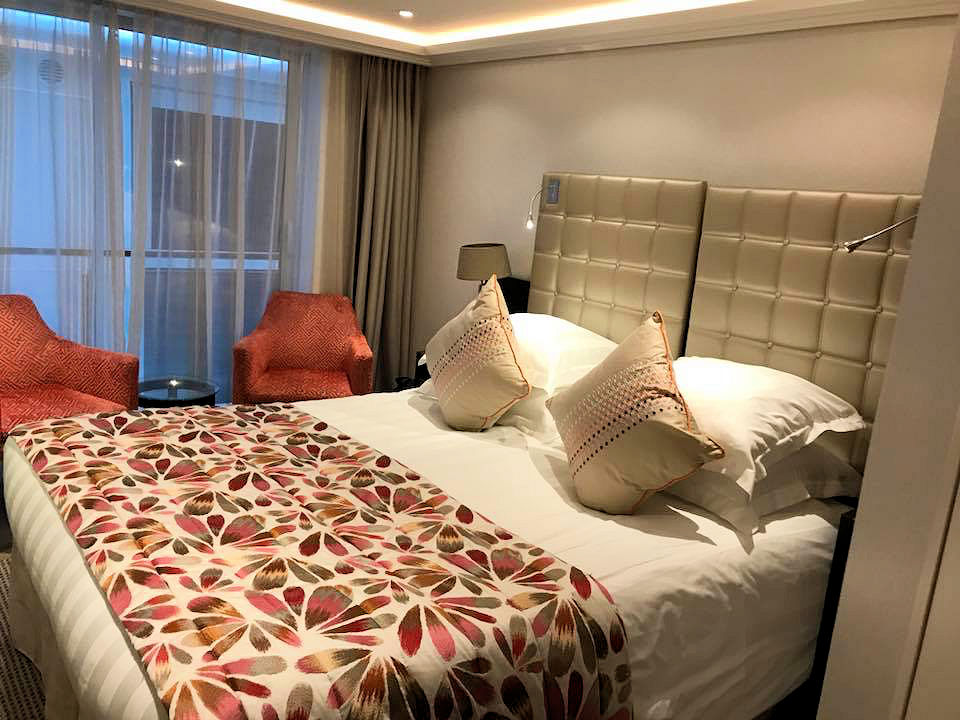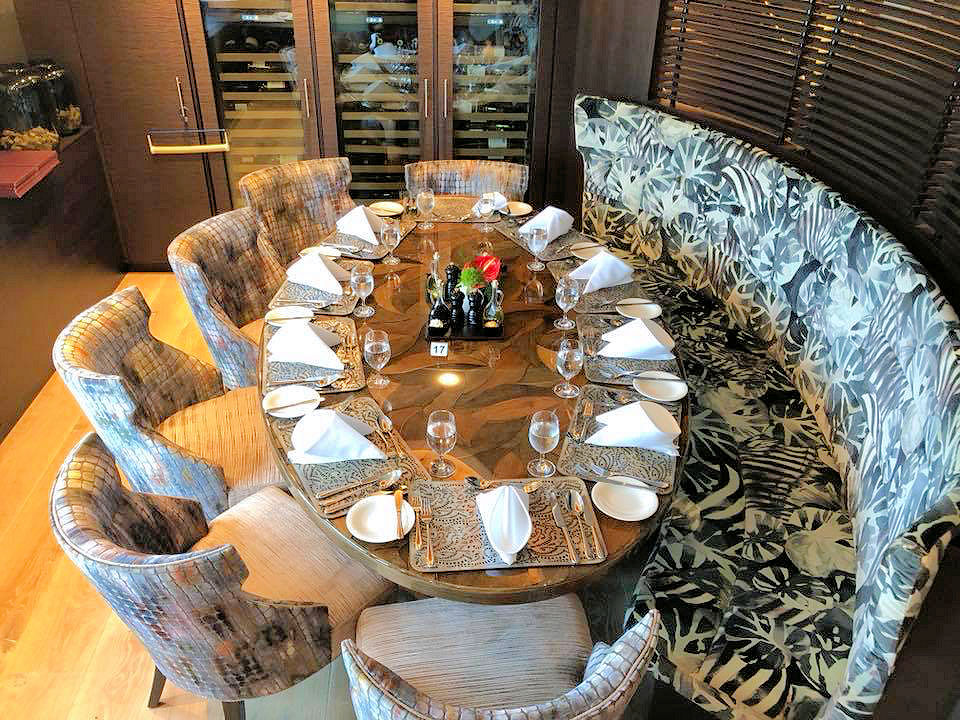 The partnership between Disney and AmaWaterways is the perfect combination of luxury and adventure for families. Your accommodations for the week will be the beautiful AmaLea, which offers a variety of stateroom categories and delectable dining onboard.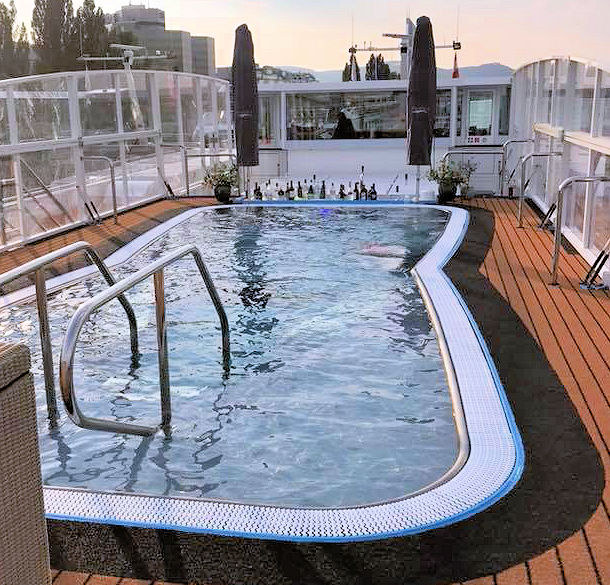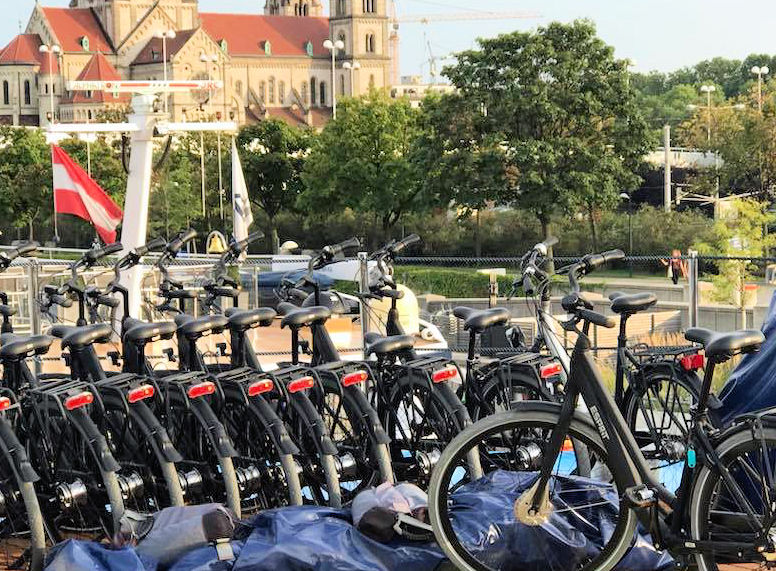 The ship has a pool on the top deck and carries bicycles for guest use in each port. There is a gym onboard and beautiful lounging areas inside and outside.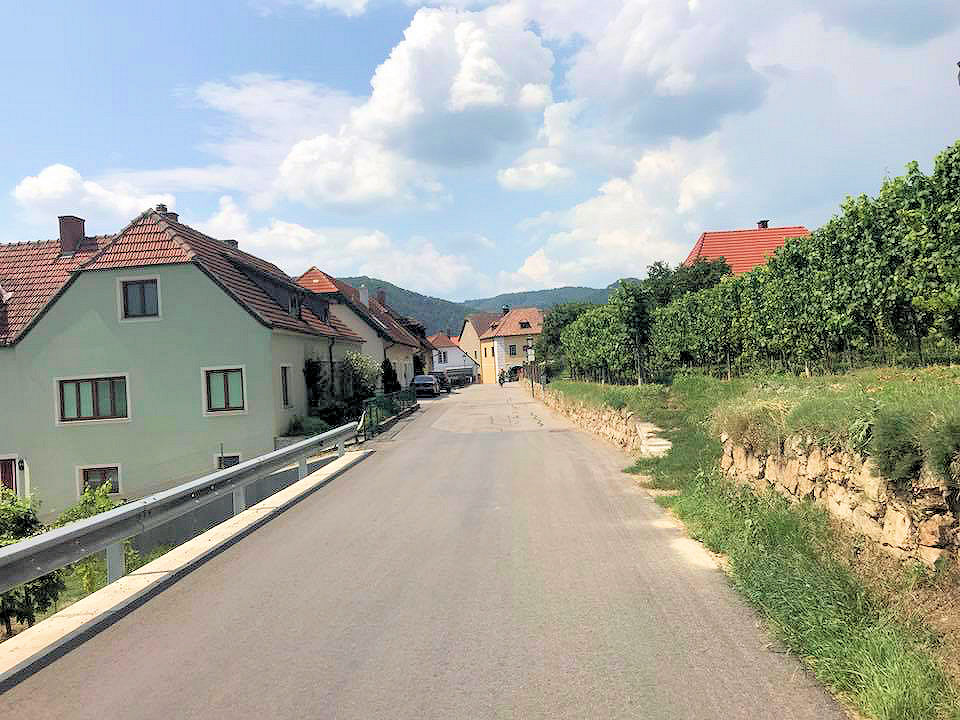 24 Mile Bike Ride Along the Danube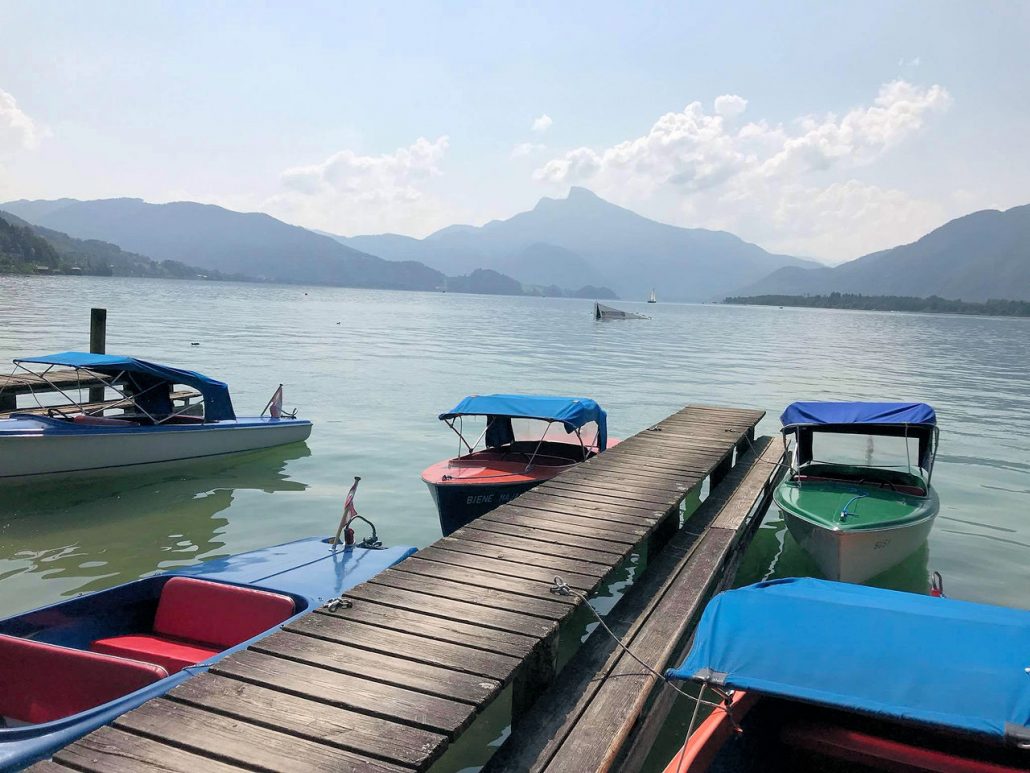 Lake Mondsee, Austria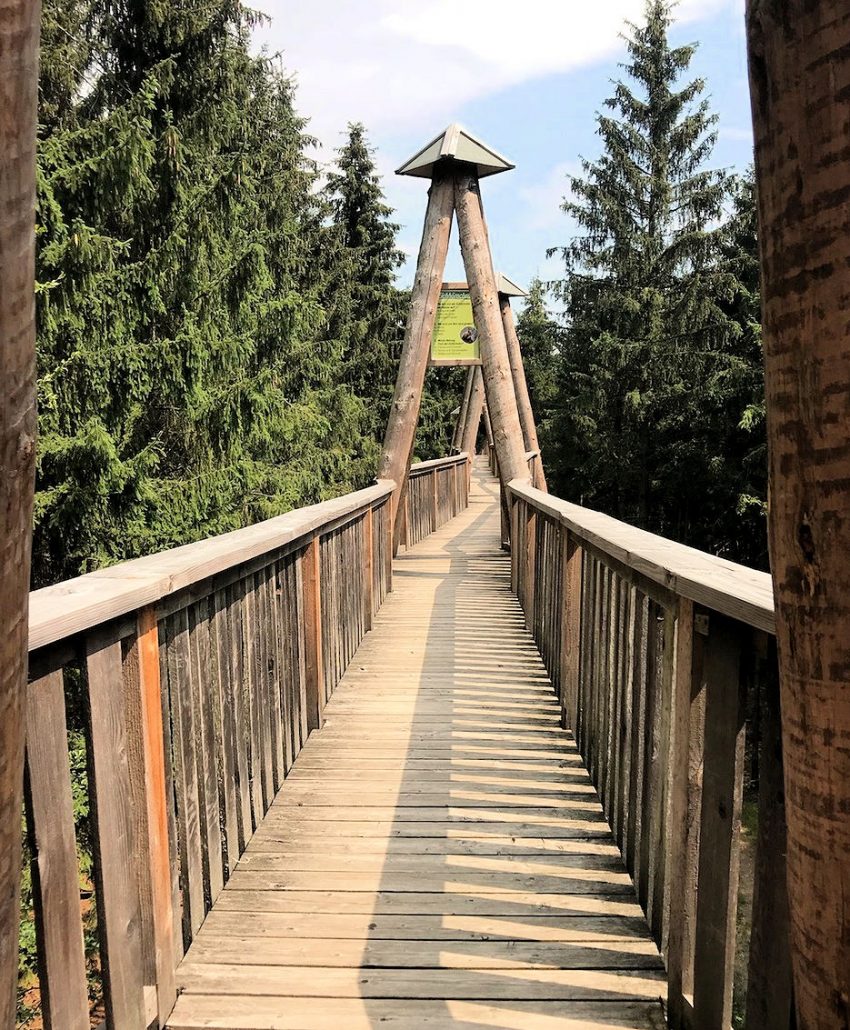 Tree Path Kopking, Austria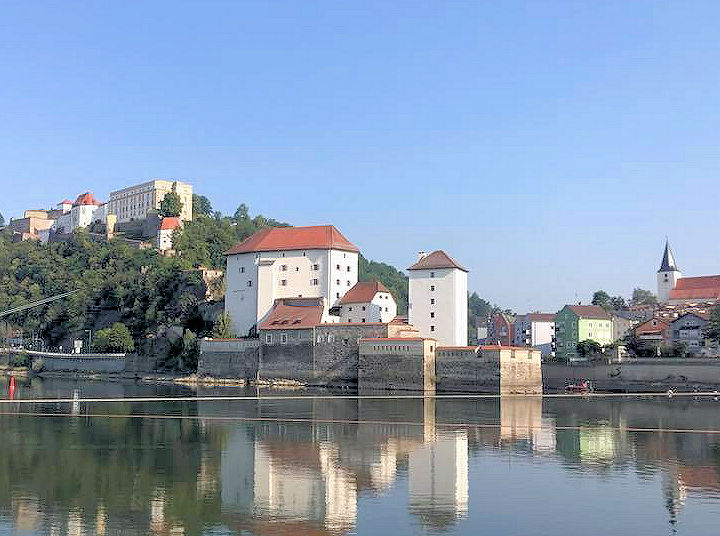 Along the Danube in Passau, Germany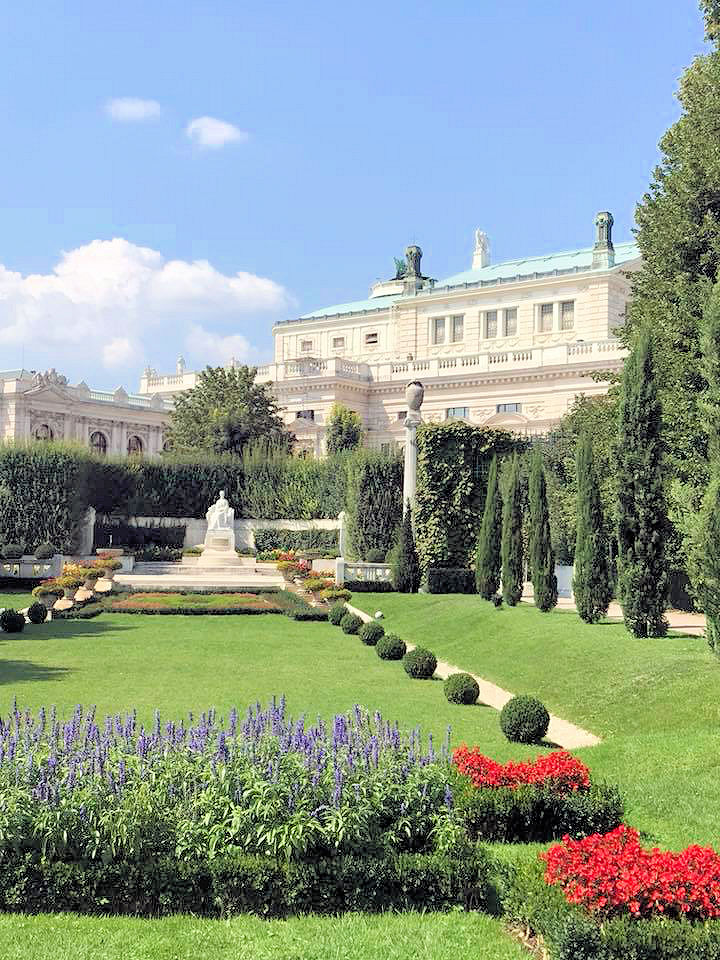 Gardens in Vienna, Austria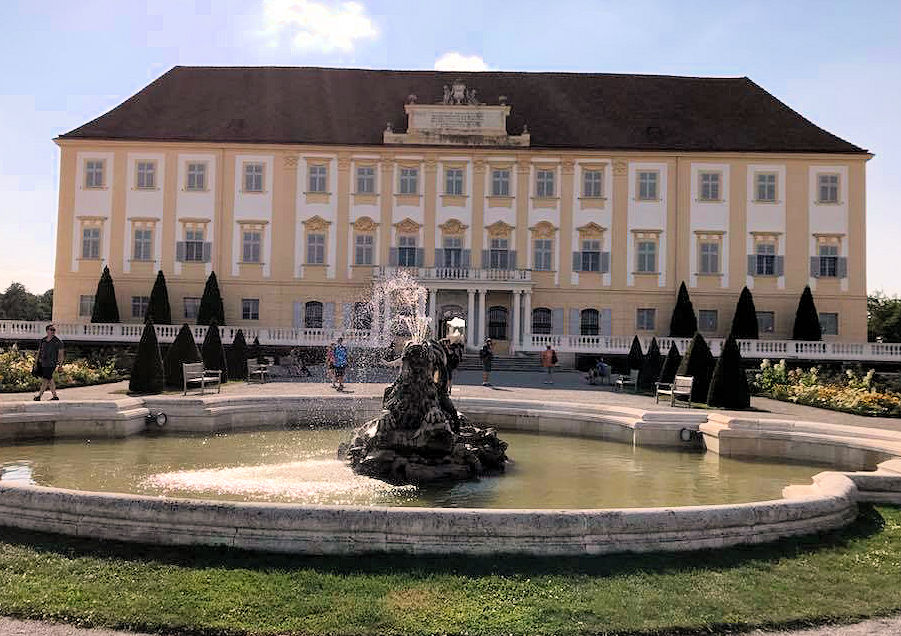 Schloss Hof Palace
As you would expect, Disney has meticulously researched and planned the stopovers in each port. There are fabulous excursions awaiting you each morning and afternoon of your cruise.  All we had to do was sign up for our preferences at the beginning of the cruise and show up at the designated meeting time each morning and afternoon. What a luxury to let someone else worry about planning!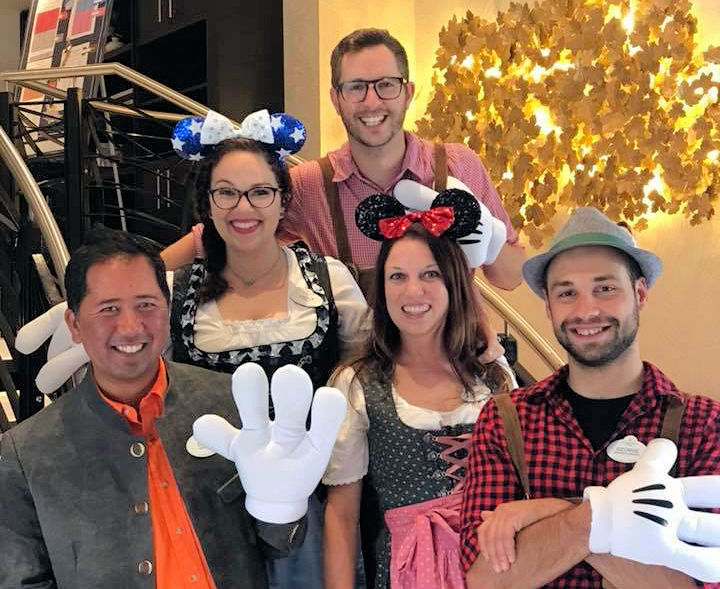 Why Choose Adventures by Disney? Everyone will tell you the same thing – The Fabulous Adventure Guides! Your Adventures by Disney River Cruise will be led by an exceptional group of Disney tour guide experts in partnership with guides local to each area you visit. Your entire party will very quickly get to know them and appreciate their talent of making everyone feel like a VIP.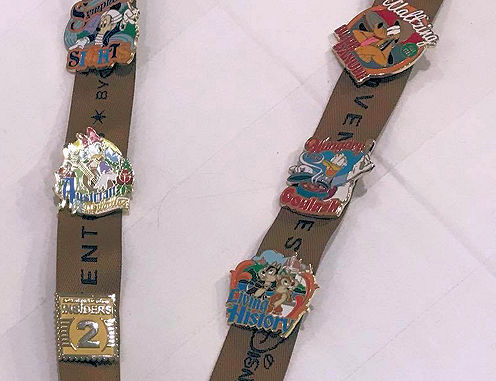 Our Adventure by Disney lanyards and pins are my favorite souvenir. My husband Scott and I had such an incredible time on our Adventures by Disney Danube River Cruise and are looking forward to planning our next incredible journey!