Disney Cruise Line Ground Transfer Pricing Updates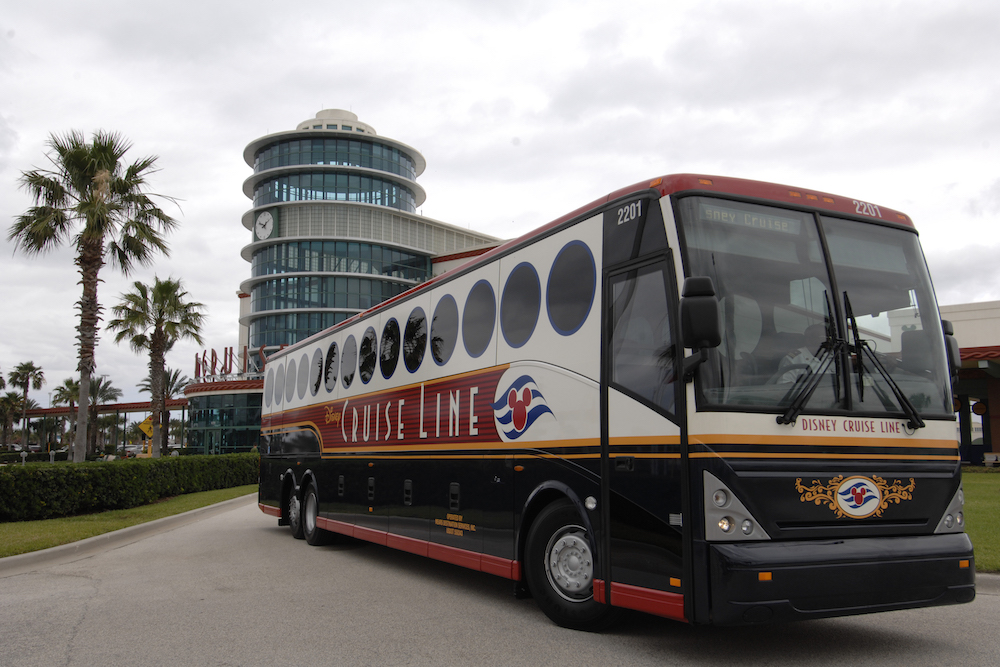 Effective Dec. 14, 2018, the following changes were made to the price of ground transfers for Disney Cruise Line sailings out of Port Canaveral, Florida; Civitavecchia, Italy; and Copenhagen, Denmark.
For Port Canaveral, all reservations with an effective date of Dec. 14, 2018 and beyond will have the updated transfer cost reflected on the reservation.
For reservations with an Effective Date prior to Dec. 14, 2018, the transfers will be priced at the current rate. Guests who are added to a reservation on or after Dec. 14, 2018 will be charged the new price.
For Copenhagen and Civitavecchia, any existing reservations will be adjusted to the new price. An email be generated to any applicable reservations to advise of the pricing decrease.
Home Port
Individual Components
Booked Dec. 14, 2018 or Beyond (Cost per person 3 years and older)
Booked Prior to Dec. 14, 2018 (Cost per person 3 years and older)
Port Canaveral

Airport to Port
Port to Airport
Resort to Port
Port to Resort

$39 per person
$35 per person
Civitavecchia

Airport to Port
Port to Airport
Airport to Resort
Resort to Port
Port to Resort
Resort to Airport

$55 per person
$70 per person
Copenhagen

Airport to Port
Port to Airport
Airport to Resort
Resort to Airport

$35 per person
$40 per person
Copenhagen

Resort to Port
Port to Resort

$20 per person
$40 per person