Disney Cruise Line Staterooms – The Perfect Home Away From Home
Disney Cruise Line Staterooms – The Perfect Home Away From Home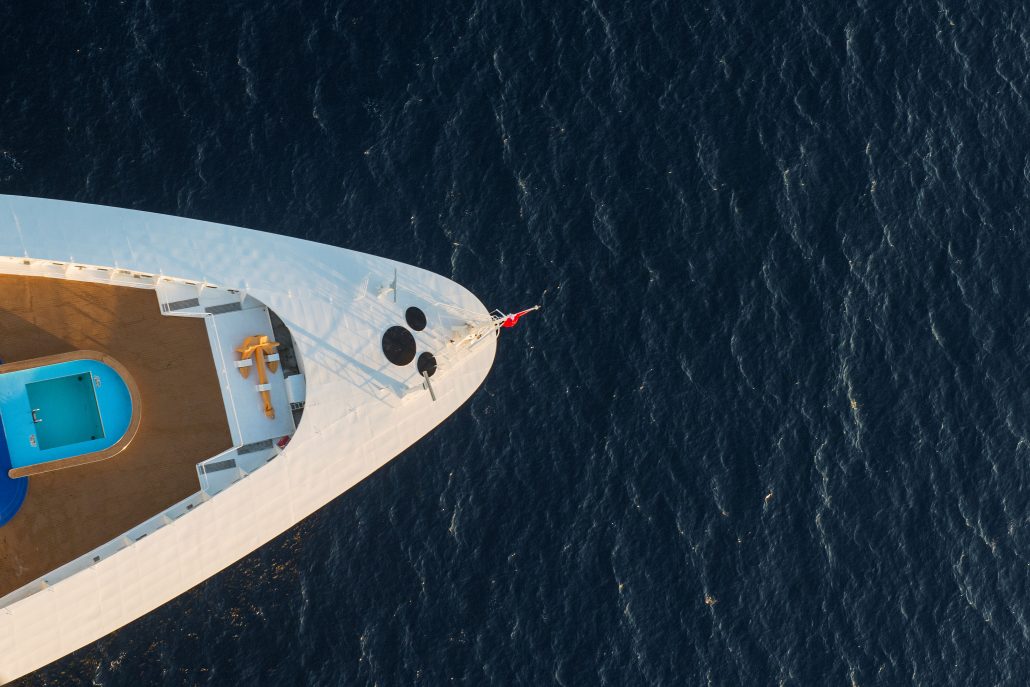 Did you know that Disney Imagineers designed Disney Cruise Line staterooms specifically with families in mind? That means every feature is tailored to your needs, from spacious settings to top-of-the-line amenities … and of course, whimsical Disney touches thrown in just for fun!

Want to know more? Check out the top five reasons our Disney Cruise Line staterooms are the perfect home away from home:
1. Details (and Surprises!) in the Design
Our staterooms were expertly designed for maximum convenience and comfort, with unique features like elevated beds (with plenty of storage space beneath) and plenty of connecting doors for larger parties. Plus, pixie-dusted details throughout the room add touches of Disney magic to your Clients' stay… like celestial views of Peter Pan soaring overhead from your pull-down bed!
2. No Waiting in Line for Mirror Time
Even our bathrooms were thoughtfully designed! Disney introduced its signature bath-and-a-half concept to the cruise industry to make getting ready more convenient for families. While one room includes a vanity, sink and full tub/shower, the "half" bath has a vanity, sink and toilet. And many staterooms feature round tubs with a built-in seat, a rain shower head and a hand-held shower – perfect for giving children a bath!
3. Ocean Views Galore
The majority of Disney Cruise Line staterooms feature verandahs or oversized portholes, but Disney Imagineers took things a step further aboard the Disney Dream and Disney Fantasy, where even the inside staterooms offer a (virtual) window to the world. These industry-first Magical Portholes provide a real-time look "outside"… plus an occasional visit by Disney character friends!
4. Disney Movies All Day and Night
Whether your Clients are looking to rewatch their favorite Disney classic or catch up on the latest releases, they can switch on their stateroom TV and find a variety of Disney movies to enjoy.
5. Complimentary Room Service
Breakfast in bed, afternoon nosh or midnight snack – cravings can be satisfied any time of day with 24-hour complimentary room service on all Disney cruise ships.