Disney Cruise Line Update: Revised Onboard Future Cruise Offer
Disney Cruise Line Update: Revised Onboard Future Cruise Offer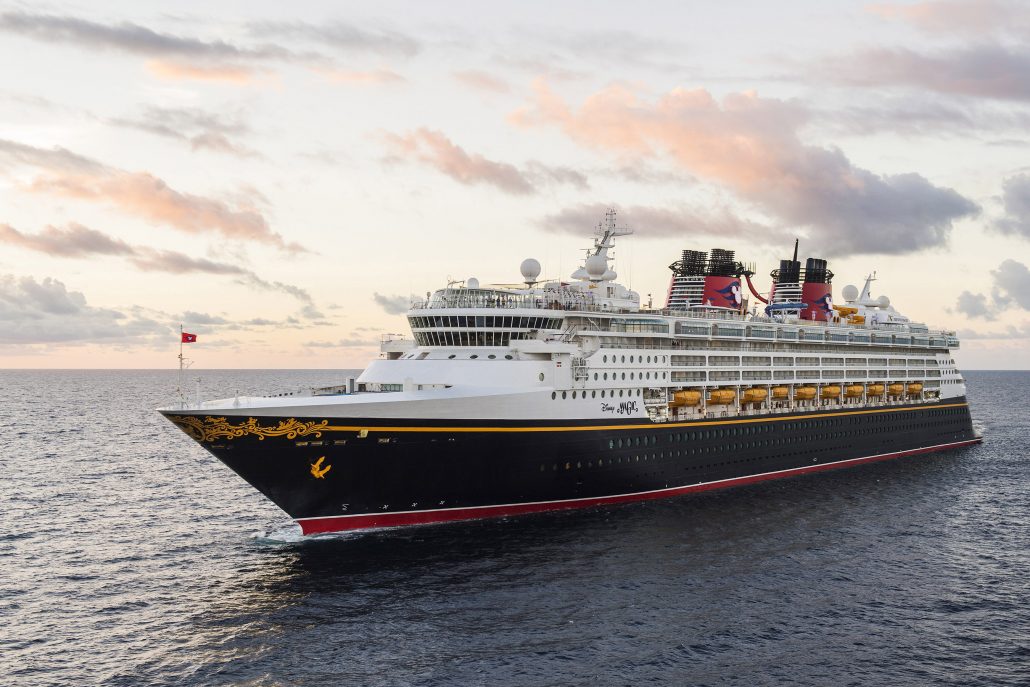 Disney Cruise Line's onboard booking promotional offer has been revised and will go into effect across the fleet, beginning with the Disney Fantasy on Sept. 28, 2019.   
Disney Cruise Line regularly evaluates and adjusts promotional offers based on a variety of factors.  Guests who would like to book a future cruise while onboard may visit the Vacation Planning Desk to learn more. 
Sailing Guests booking a future Disney Cruise Line vacation, in stateroom categories 4A – 11C, will still receive a 10% discount.  Also, those Guests booking cruises that are seven nights or longer will still receive 50% off the required deposit. However, this offer will no longer include an onboard credit.  This promotional offer is unique to sailing Guests and not available through any other booking channel.    
This revised onboard booking promotional offer goes into effect on the following dates: 
Disney Fantasy – Sept. 28

, 2019

 

Disney Magic – Sept. 30

, 2019

 

Disney Wonder – Sept. 30

, 2019

 

 

Disney Dream – Sept. 30

, 2019

 

 
For reservations booked prior to Sept. 28, 2019 onboard the Disney Fantasy and Sept. 30, 2019 onboard Disney Magic, Disney Dream and Disney Wonder, an onboard credit will still be offered. 
Details of the revised onboard offer, including block out dates, will be available soon.