Disney Parks Foodie News: Dining Guide to Disneyland Resort Reopening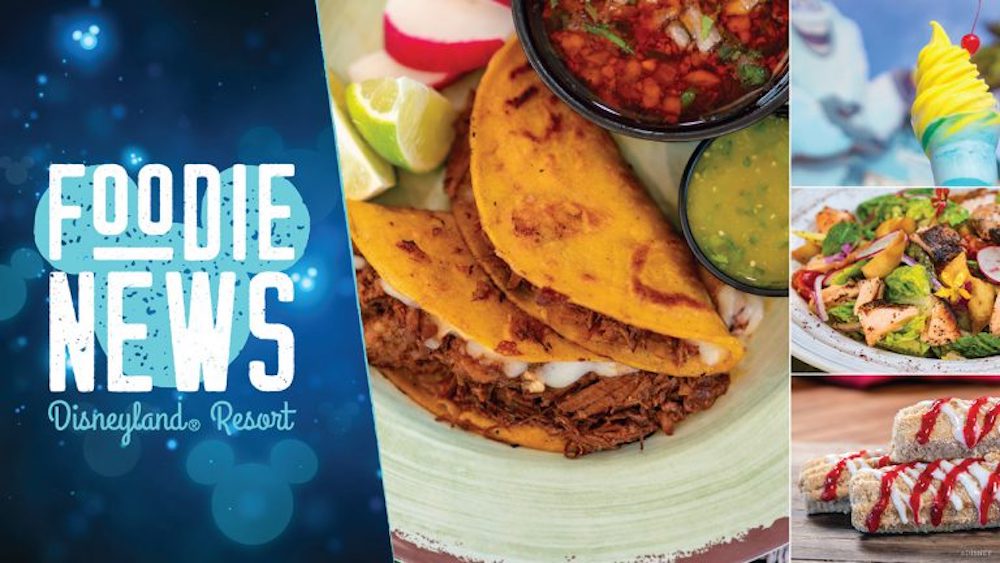 With the reopening of Disneyland Resort right around the corner, we pulled together a list of all the food and beverage locations that will be open for service on April 30, 2021. We want to be sure you know where your Clients can find their favorites and learn what's new on the menus!
Guests can find hand-dipped corn dogs at Little Red Wagon and Award Wieners. The Tropical Hideaway will serve up DOLE Whips. And of course, CHURROS, CHURROS, CHURROS! Guests can look for fluffernutter, s'mores, strawberry cheesecake, milk & cookies, and the original cinnamon sugar at various churro carts in both parks. We also kept popular items from A Touch of Disney – 1/2 Monte Cristo, Brisket Mac 'n Cheese, and S'mores Shake at Smokejumpers Grill.
For added convenience and to promote contactless payment, Guests should download or update the Disneyland mobile app*, as this is the primary way to order food and beverages at most quick-service dining locations.
Lamplight Lounge, Café Orleans, and other full-service locations will open with limited seating capacity for Guests with confirmed theme park reservations and tickets for the same park on the same date. And exciting news – we are now offering mobile check-in and mobile wait-list at select full-service locations, available on the Disneyland mobile app!
Guests should be sure to have the latest version of the app downloaded and installed on your mobile device.
We will plan to reopen dining bookings for select locations on April 22, 2021, with limited capacity. You will be able to book dining reservations 60 days in advance on Disneyland.com or with the Disneyland App, subject to availability.
To help you plan and prepare your their next trip to Disneyland Resort, visit our Disneyland® Resort "Know Before You Go" microsite.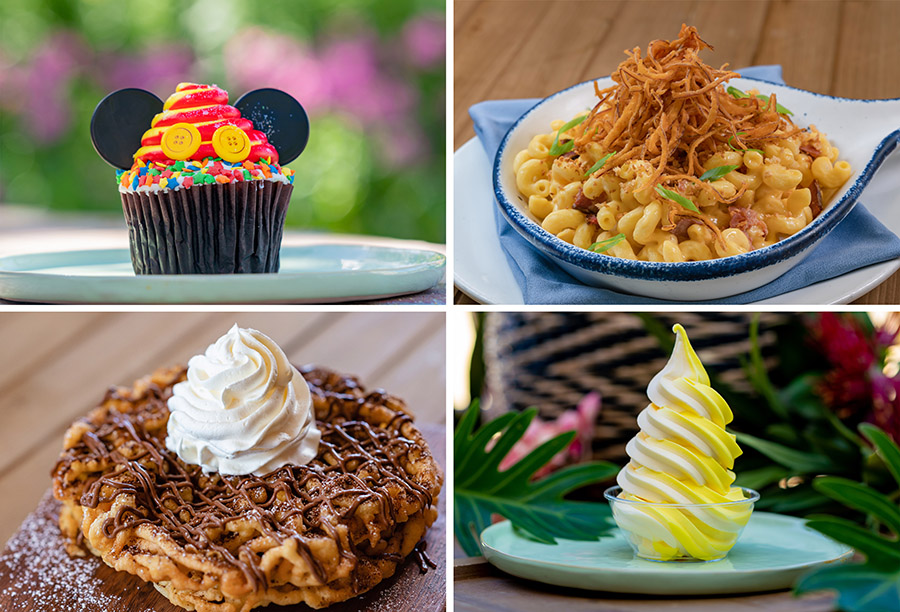 Disneyland Park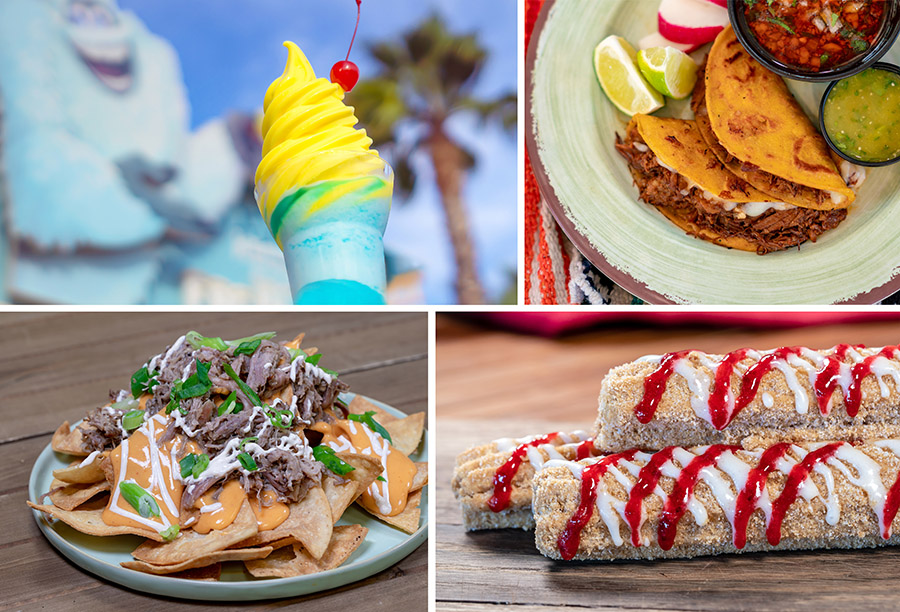 Disney California Adventure Park
Note: All menus currently available for A Touch of Disney will be offered through April 19.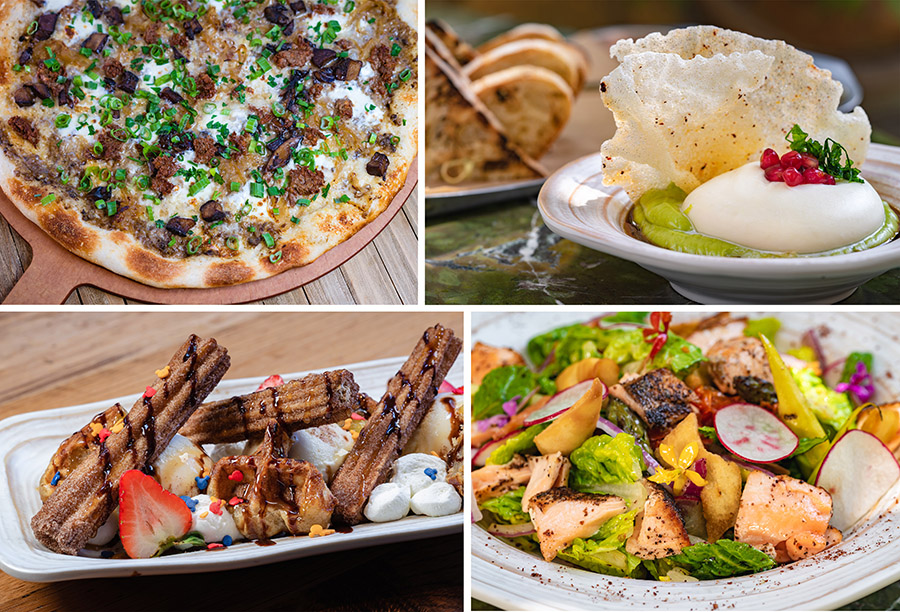 Disney's Grand Californian Hotel & Spa
Note: Only Guests staying at Disney's Grand Californian Hotel & Spa will be able to dine at these locations..
*Message, data and roaming rates may apply. Availability subject to handset limitations, and features may vary by handset, service provider or otherwise. Coverage and app stores not available everywhere. If you're under 18, get your parents' permission first.
---
Published: April 16, 2021

[