Disneyland Resort Celebrates "Black Panther: Wakanda Forever" Fact Sheet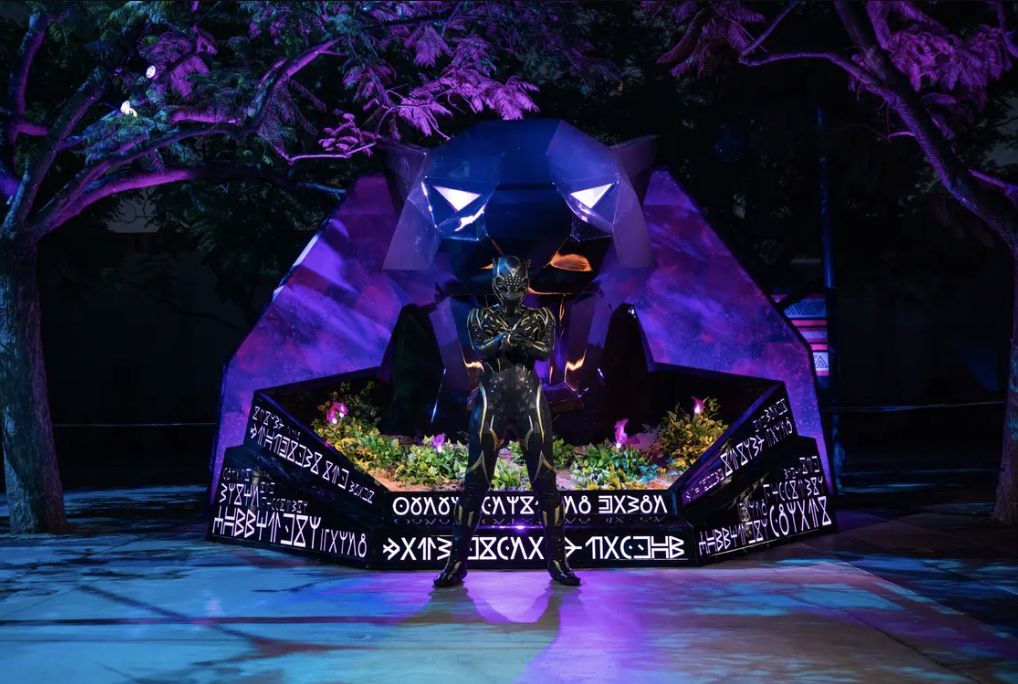 ANAHEIM, Calif. – Disneyland Resort is celebrating the new film "Black Panther: Wakanda Forever" with limited-time offerings and experiences, available beginning Nov. 11, 2022 (timed with the film's release) through Jan. 8, 2023. Guests will be able to encounter, learn from and celebrate the arrival of two new warriors, feast on fare inspired by African cuisine, discover props from the film and more.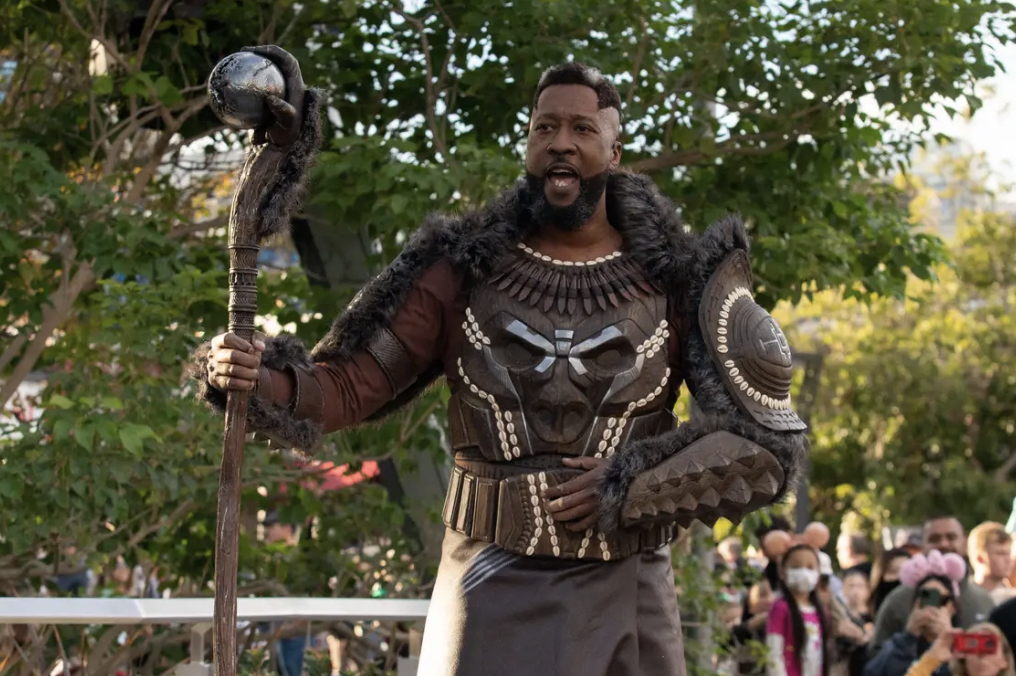 Limited-time experiences celebrating 'Black Panther: Wakanda Forever'
At Avengers Campus in Disney California Adventure Park, guests may encounter the next warrior taking on the legendary mantle of the Black Panther.
M'Baku, chieftain of the Jabari Tribe, invites Avengers Campus recruits to join in "The Way of the Jabari," an all-new experience that shares some of the culture of the Jabari Tribe through chants and percussion.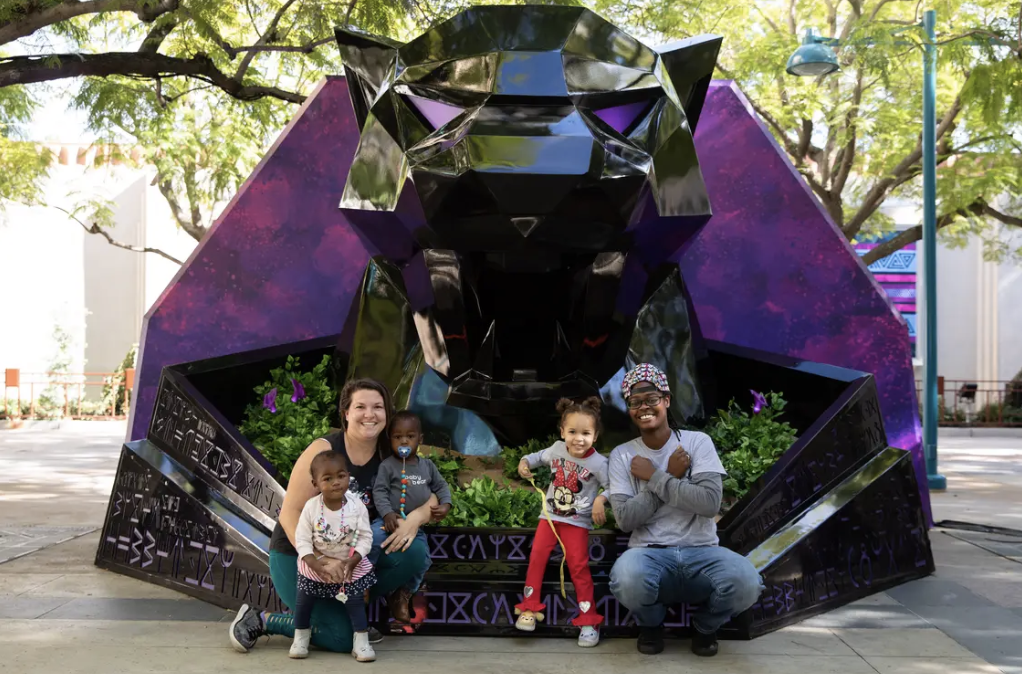 Steps away from the site of the Collector's Fortress in Disney California Adventure, The Black Panther Celebration Garden honors the legacy of the Black Panther in Wakandan lore. This celebratory space invites guests to relax and reflect on the legendary protectors of the Kingdom of Wakanda.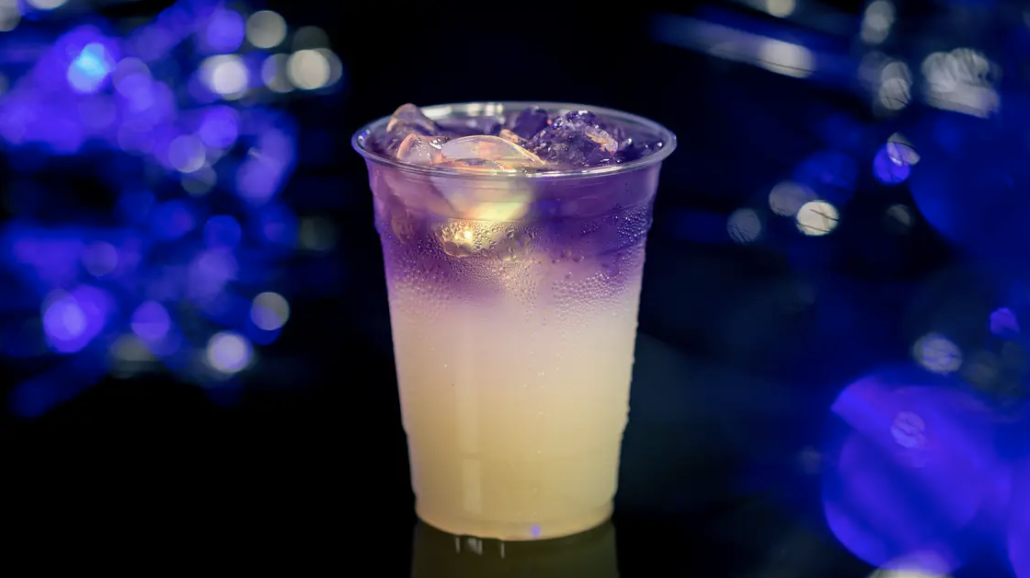 Super Hero recruits can enjoy dishes inspired by African cuisine and experience the vibrant culture of Wakanda through its food. Flavors of Wakanda in the Hollywood Backlot features peri-peri chicken, Maafe (a peanut stew) and the Dawa beverage, a butterfly pea tea lemonade. Shawarma Palace and Shawarma Palace Too serve the Wakandan roasted pork wrap, featuring spiced pork with black garlic sauce and chermoula.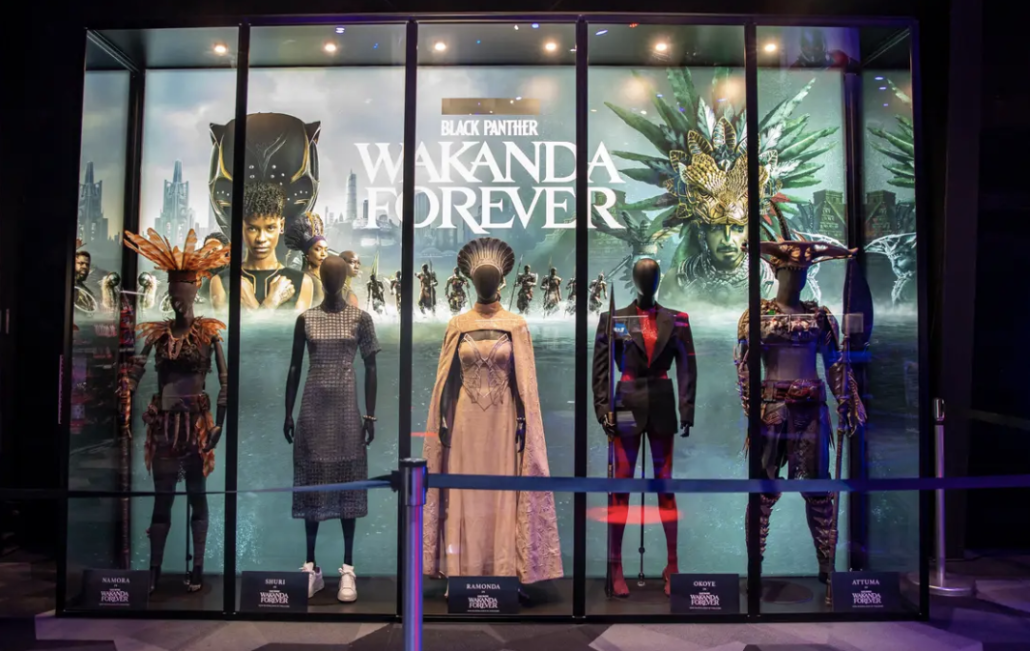 In the Super Store Featuring Avengers Campus located in Hollywood Land, guests can view props and costumes from the film and purchase Black Panther-themed gear such as MagicBand+, WEB Tech and more.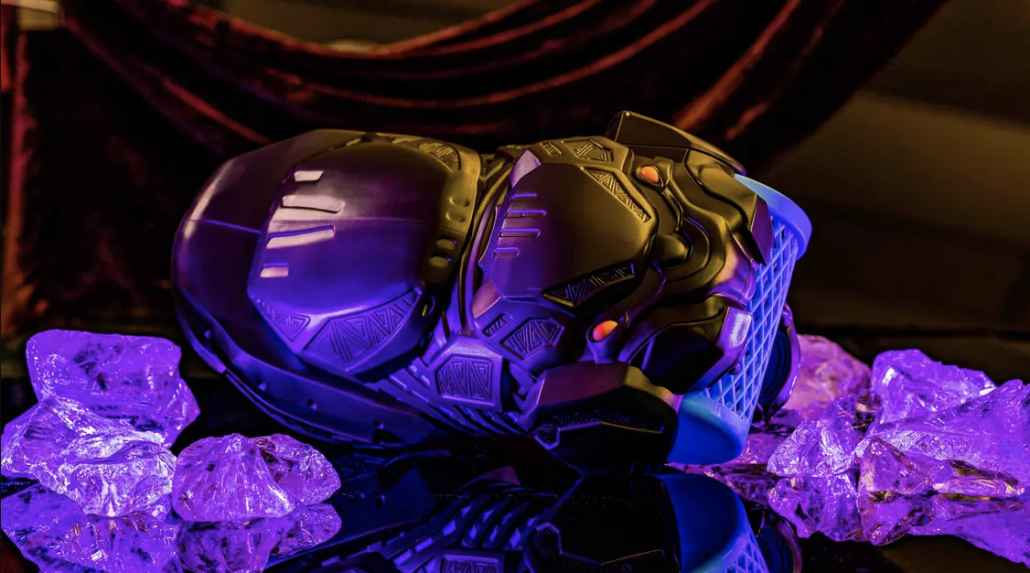 Shuri's gauntlet is one of several drinking vessels guests may find at the Flavors of Wakanda marketplace, Shawarma Palace, Shawarma Palace Too and select vending carts near Avengers Campus.
Outside the building adjacent to Star Wars Trading Post in Downtown Disney District, guests can pose by a special mural honoring the new film. The illustration was created by artist Nikkolas Smith, who previously created the art installation "King Chad."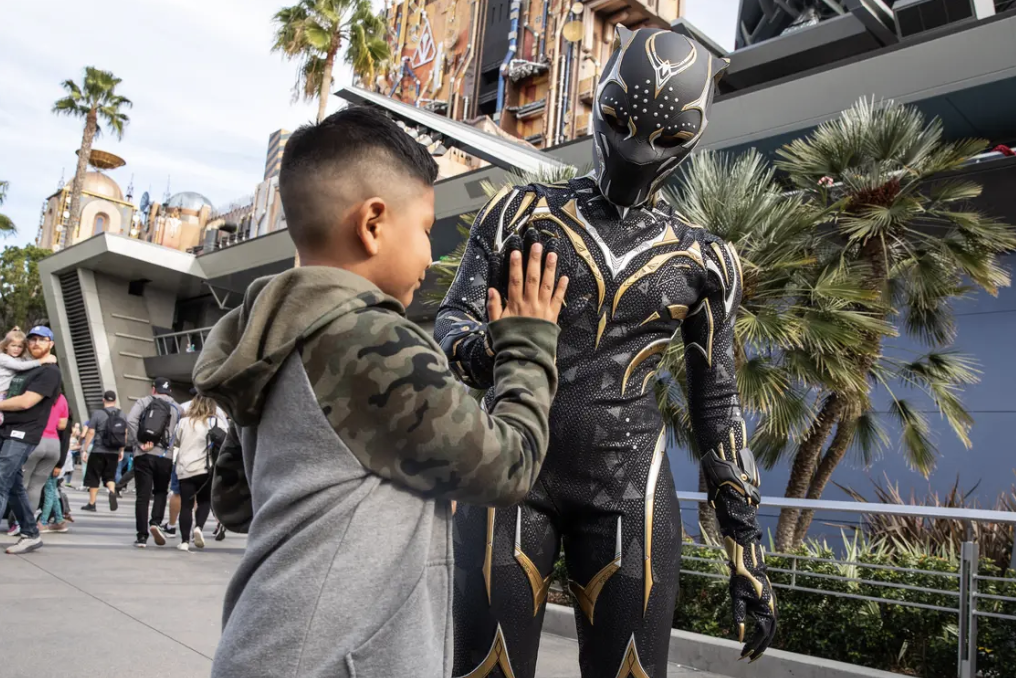 Cast member quotes
Michael Serna, Executive Creative Director for Disney Live Entertainment
"The limited-time experiences at Avengers Campus celebrating 'Black Panther: Wakanda Forever' immerse guests in the spirit, culture and power of Wakanda. In the film, the Wakandans strive to embrace their next chapter, and these must-see experiences invite Disneyland Resort guests to join their own chapter of that journey."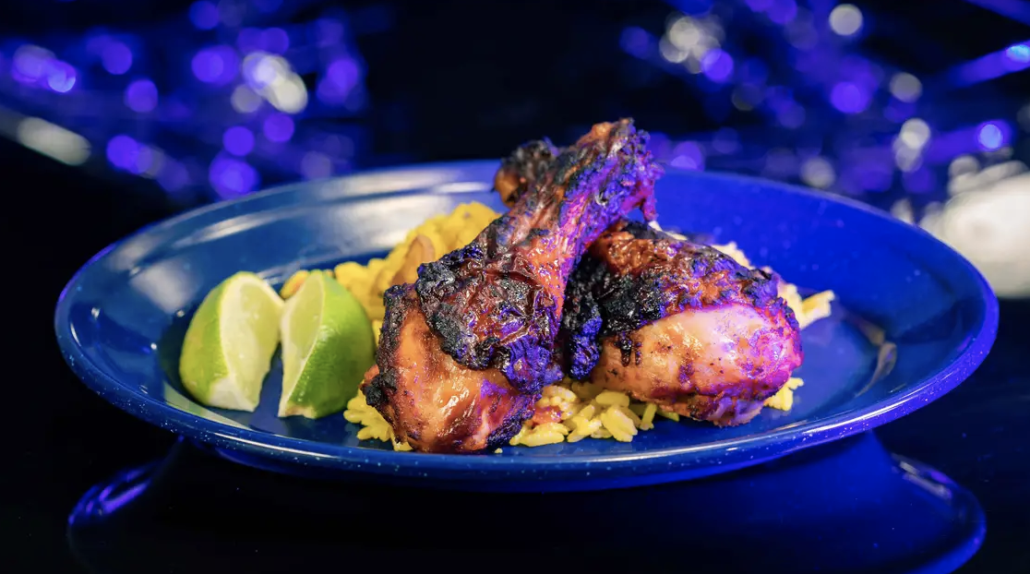 Jeremiah Balogh, Disneyland Resort Culinary Director
"The Disney California Adventure Park culinary team conducted research on traditional and current popular African cuisine to craft the menu for Flavors of Wakanda. The flavorful peri-peri chicken and Maafe soup are commonly served in regions of Africa, and foodies will find new favorites in these authentic flavors."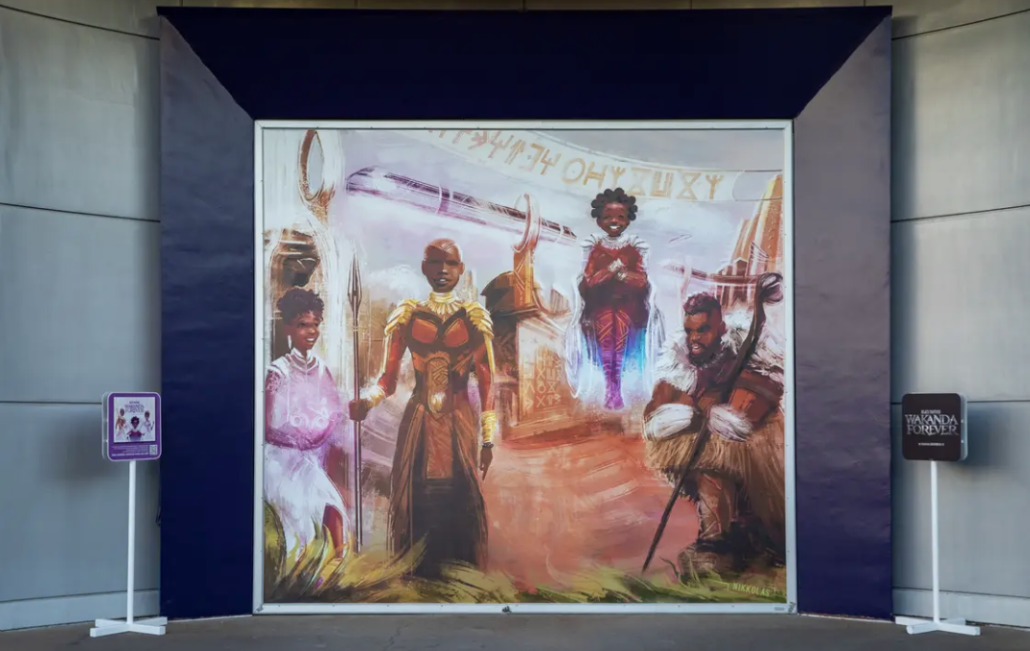 Nikkolas Smith, Creator of the 'Forever Ever' mural in Downtown Disney District
"Wakanda is a beacon of hope and inspiration to millions because of its world-class technological advancements and the ingenuity and determination of its people. The mural 'Forever Ever' is inspired by these themes, which are also present in the picture book 'Black Panther: Wakanda Forever: The Courage to Dream,' created by myself and Frederick Joseph. It is a reminder to children everywhere that no obstacle in their way is immovable, and no dream is unreachable."