Disneyland Resort Magic Key Program Renewals and Updates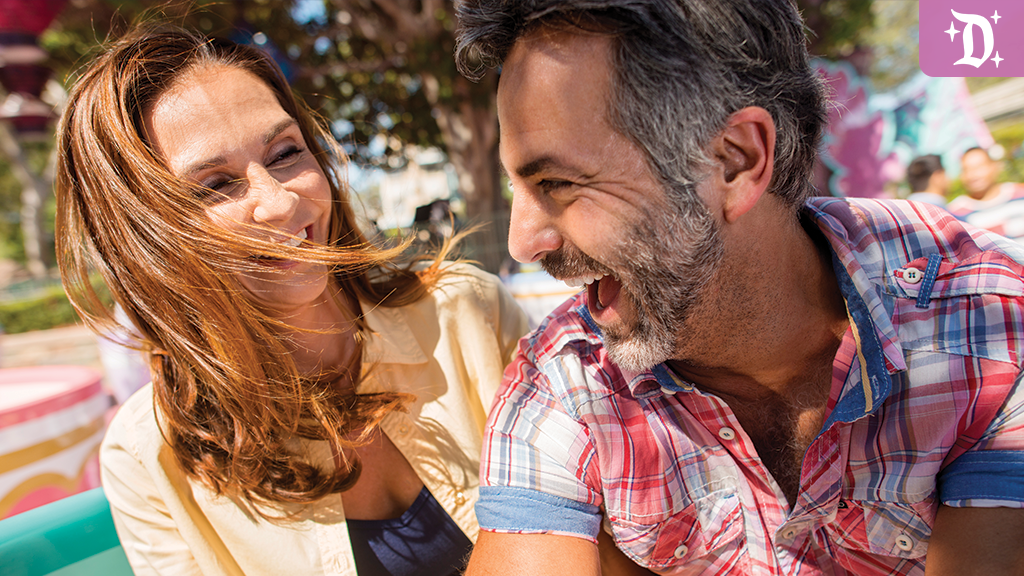 Disneyland Resort's Magic Key Program will open its renewal window for existing Magic Key holders on August 18 at 9 a.m. PT and offer some all-new benefits including discounts, experiences and more.
WHO CAN RENEW:
At this time, current Magic Key holders who are in their renewal window (currently, up to 30 days before pass expiration) have the opportunity to renew into one of four passes, including a new top-tier pass, the Inspire Key. There are no new Magic Key sales currently available while we prioritize renewals.
PASSES AVAILABLE FOR RENEWAL:
Inspire (NEW!): $1599
Believe: $1099
Enchant: $699
Imagine: $449 (So Cal Residents only)
MAGIC KEY HOLDER BENEFITS:
Discounts and Savings: New for all Magic Key holders is a 20% discount on the purchase of Disney Genie+ service (subject to limited availability) when purchased the day of your visit after entering a park using your pass, and new parking discounts for certain pass types
Special Experiences: Early opportunity to purchase from a limited number of pre-sale tickets for select special events, and the opportunity to gain access to experiences at festivals such as Lunar New Year and the Magic Key holder Celebration which honors our most loyal fans
Take Home Memories: Coming soon, Inspire and Believe Key holders will receive unlimited Disney PhotoPass® digital photo downloads captured during their Disneyland® Resort visits