Epcot Royal Tea by Small World Vacations' Agent, Kelly
Epcot Royal Tea by Small World Vacations' Agent, Kelly
I love the Epcot International Flower and Garden Festival!  It is my favorite of all the Epcot festivals and I enjoy seeing the Disney character topiaries and trying all of the delicious food from around the world.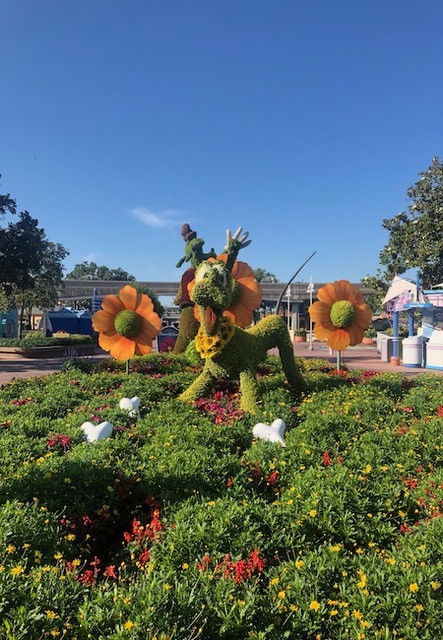 The festival also offers many specialty tours and events. Recently, Small World Vacations' agent Lucy and I had the opportunity to experience the Royal Tea Garden Tour in the UK pavilion in Epcot's World Showcase.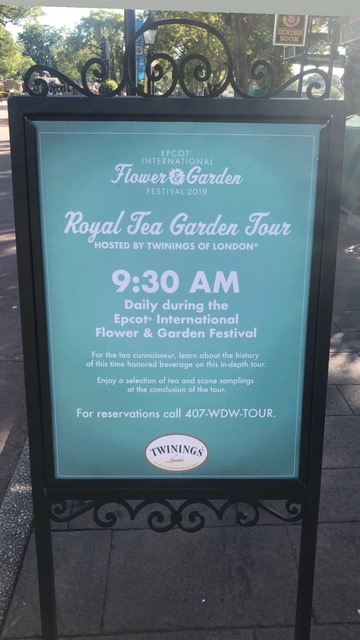 We arrived at Epcot and headed to the early entrance line reserved for those with early dining or tour reservations.  We checked in for the tour at the Rose and Crown restaurant, and after the rest of the participants arrived, we were ready to start the tour!
Our guides were extremely knowledgeable (and funny!),  and walked us through the tea garden explaining the differences between various tea types and the history of the Twining's tea company (a sponsor of the tour.)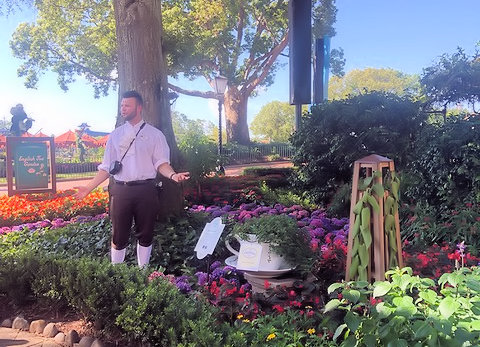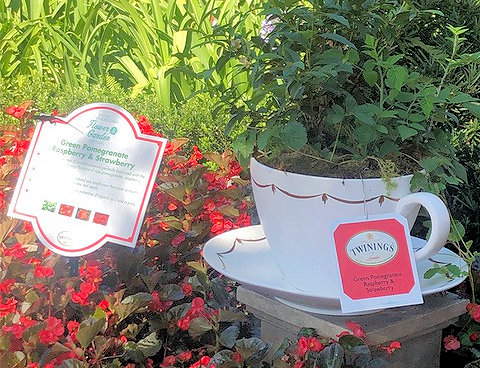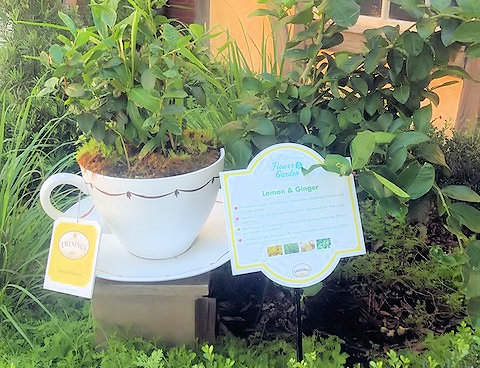 After the tour, we were escorted to the patio of Rose and Crown, where everyone was given a tray with 2 scones, clotted cream, and jam.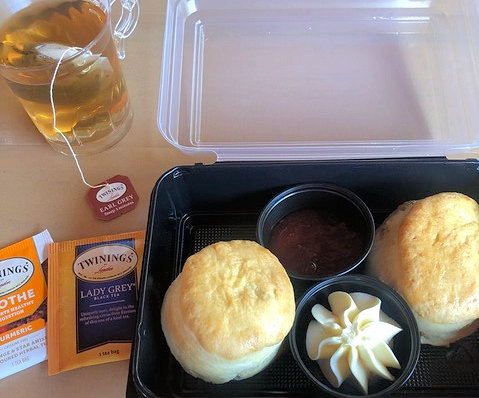 There was also a full assortment of Twining's teas set up for us to try as our guides came over to each table individually to answer any questions.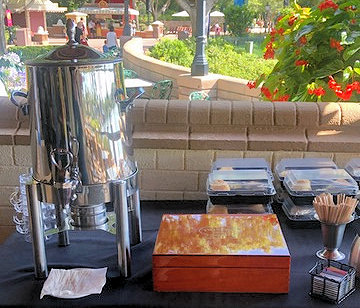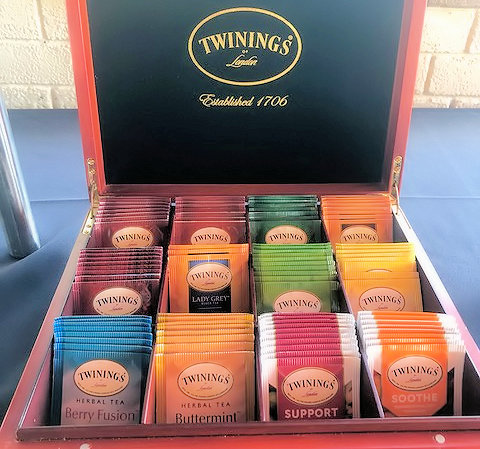 At the end of the tour, we were all given a small variety pack of tea bags to take with us, and the Twining's tea store in the pavilion was opened just for the tour guests to browse.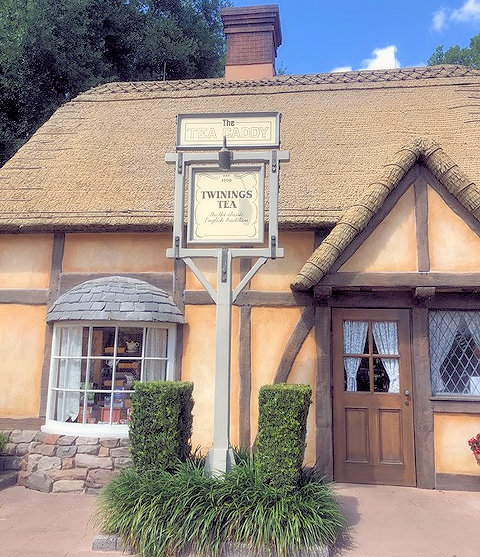 As an alternate to the paid Royal Tea Tour, there is also a free tour (without the tea and scones) offered during the festival throughout the day called the English Tea Garden Tour.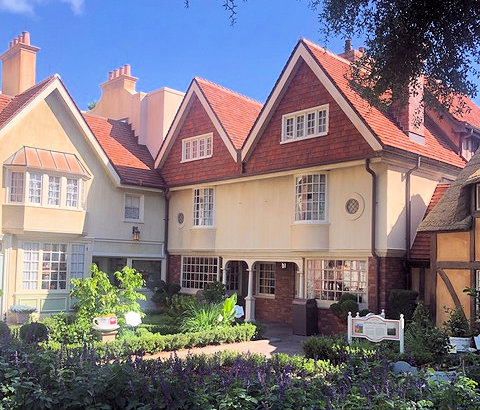 We loved this tour, and the sweet treats and the scones and tea proved to be a great breakfast to get the day of park hopping started!
Contact Small World Vacations' Agent, Kelly for assistance with your Disney Vacation at Kelly@smallworldvacations.com