Five Disney Vacations Beyond the Theme Parks
Five Disney Vacations Beyond the Theme Parks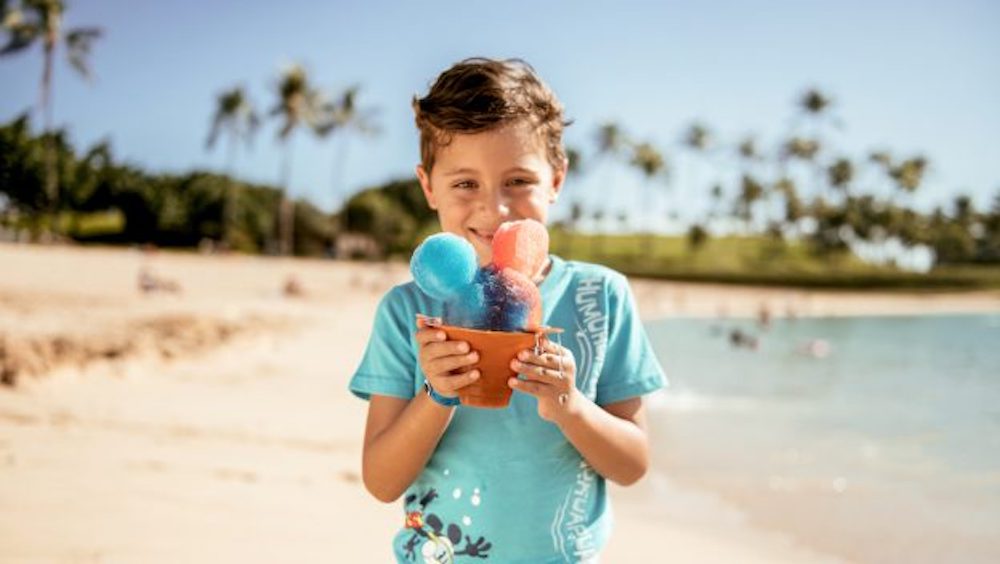 The opportunities for adventures with Disney are endless! As a leader in family travel, Disney provides immersive experiences in incredible destinations around the world.
Whether you visit the stunning tropical paradise of Aulani, a Disney Resort & Spa in Hawaii, board a Disney Cruise to Alaska or Europe, or take an Adventures by Disney European vacation, you'll receive the same legendary service you've come to expect in Disney's  theme parks.
In this video, travel expert Jeanenne Tornatore showcases five Disney vacation options beyond the parks you can take this summer.