Go Behind the Scenes on the Music for 'Epcot Forever'
Go Behind the Scenes on the Music for 'Epcot Forever'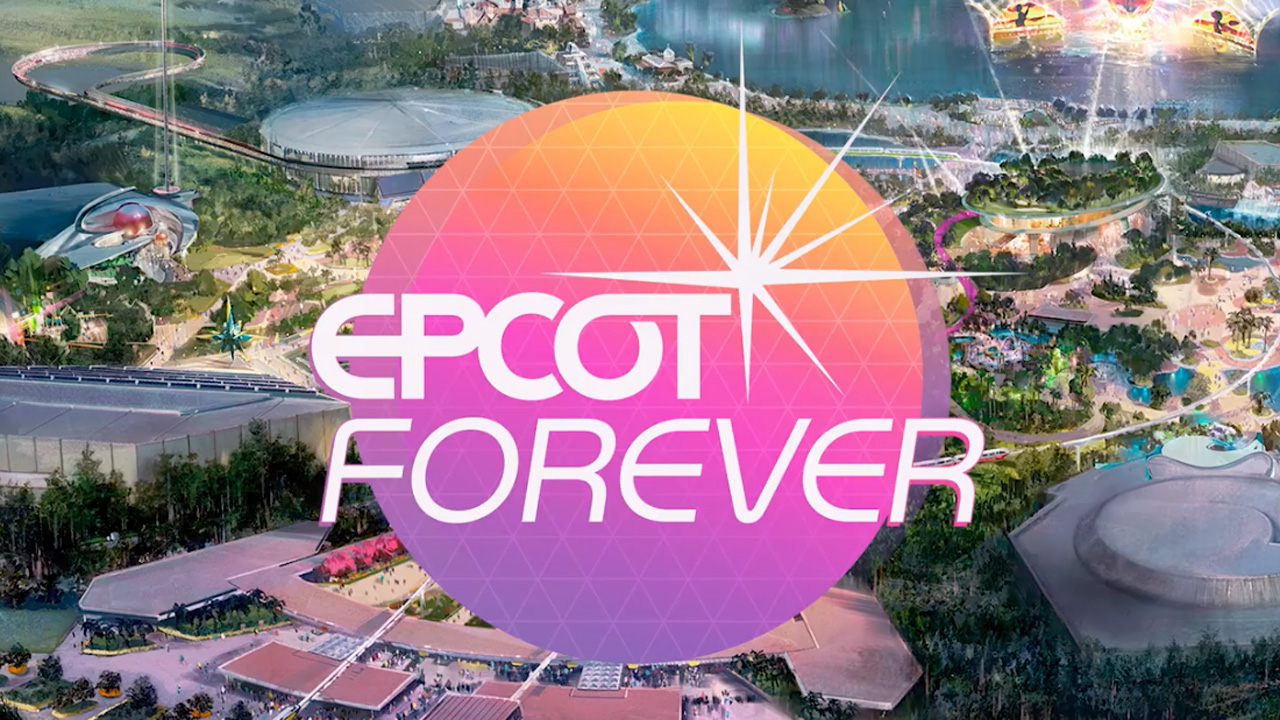 "Epcot® Forever," an all-new nighttime spectacular that takes Guests on a journey through the years and into the future, opens Oct. 1, 2019, as part of the transformation of Epcot. The show will bring World Showcase Lagoon to life with a spark of imagination that quickly grows into an epic spectacle of fireworks, lighting, lasers, special effects kites, and an incredible musical score.
In the words of Disney Parks Live Entertainment show director Alan Bruun, "Music is the soul of the show, because music has been the soul of Epcot ever since it began."
From "Magic Journeys" and "Tomorrow's Child" to "Listen to the Land" and "One Little Spark," "Epcot Forever" features classic Epcot themes produced in fresh new arrangements. The music was recorded by the legendary London Symphony Orchestra at the world-famous Abbey Road Studios, with vocals performed by a talented choir of singers from across Central Florida.
The Disney Parks Live Entertainment team is putting the finishing touches on the show to get ready for opening night, with everyone from audio engineers to special effects designers working around the clock to get everything just right.
Stay tuned for more on the making of "Epcot Forever," as the show prepares to make its grand debut on October 1.
Here's a look behind the scenes at how the music for "Epcot Forever" came together.