Holidays on a Disney Cruise by Agent Tanya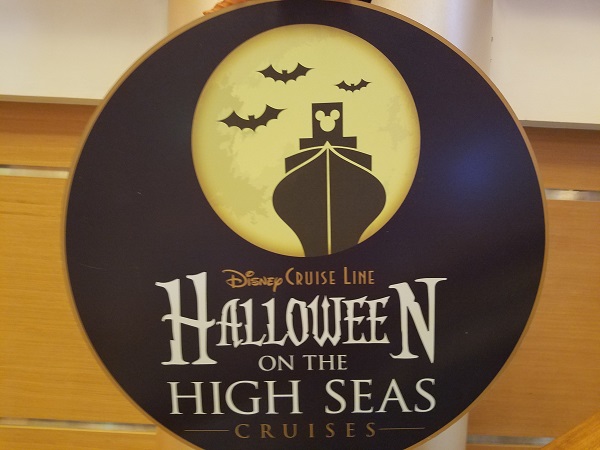 As with all things Disney, the holidays come alive with stories and tales that only Disney can deliver.  This includes both Halloween on the High Seas and Very Merrytime cruises.  We had the pleasure to enjoy Halloween on a Bermuda cruise from New York and the holiday festivities on a Bahamas cruise from Galveston.  Both of these truly magical experiences are available across the Disney Cruise Line fleet on select cruises during the holiday season.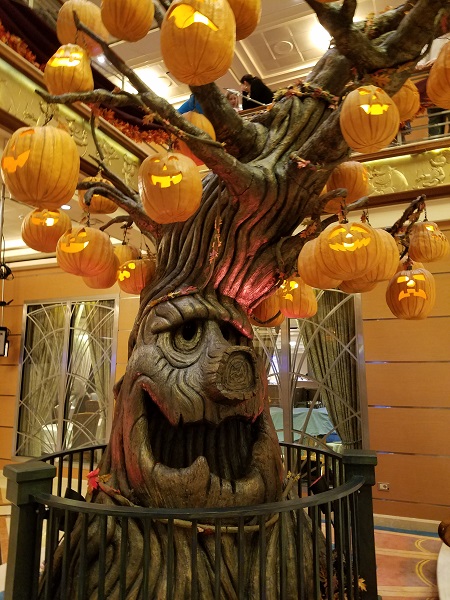 Disney Imagineers did a ghoulish job of decorating the ship with Halloween throughout the ship.  The main atrium area was fully decorated including the Legend of the Pumpkin Tree where we enjoy scary storytelling.  Throughout the ship there were spooky spiders, jack-o-lanterns, and cobwebs to get everyone in the Halloween spirit.  Even Jack Skellington and Sally joined us in the main atrium for the Halloween party and picture taking.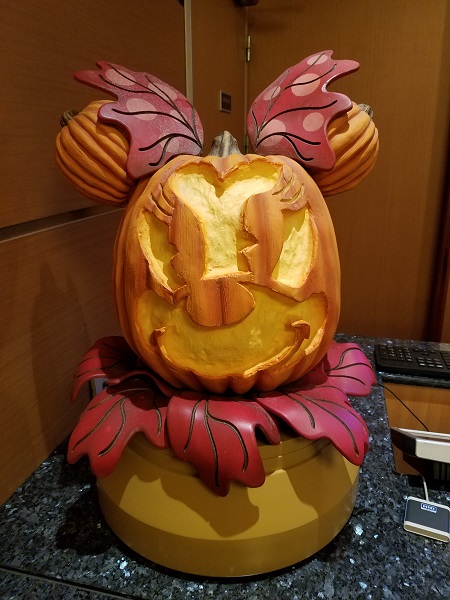 The Halloween on the Seas cruise had plenty of activities for the family to enjoy including Halloween themed arts and crafts, and parties.  Mickey's Mouse-Querade was hosted in the main atrium that started with a dance party followed by trick or treating stations in the atrium area.  Trick or treat bags were delivered to our stateroom for Mickey's Mouse-Querade.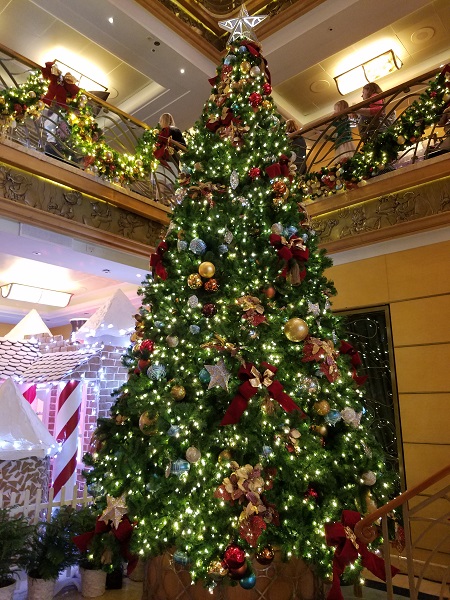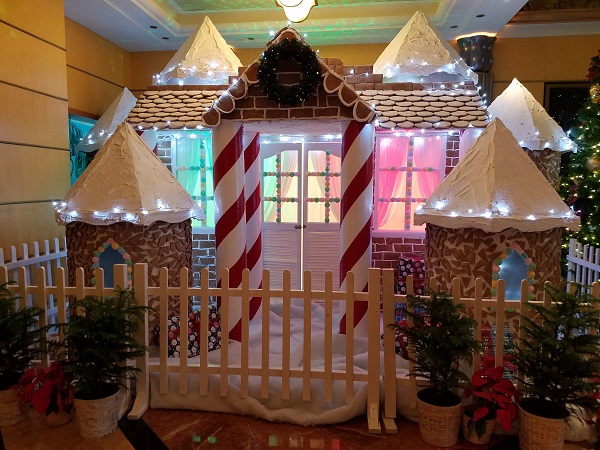 To get into the holiday spirit, we also enjoyed a Disney Cruise Line Very Merrytime cruise.  Disney did a lovely job of having holiday décor for everyone to enjoy, as well as holiday events for families and kids of all ages to enjoy.  When we walked aboard our cruise, the cruise staff greeted us onboard and we were immediately immersed into the festive environment as the main atrium was fully decorated with a gingerbread house and Christmas tree.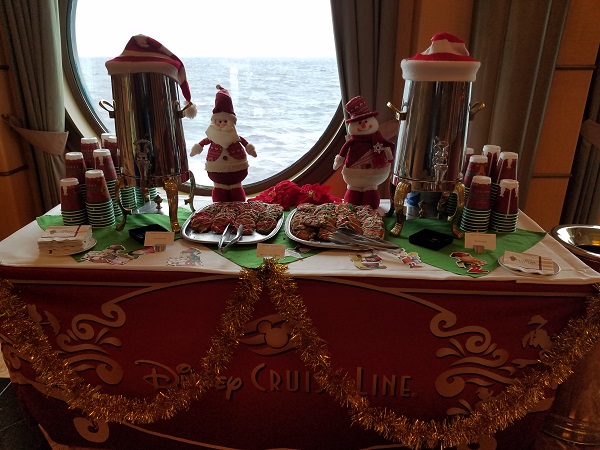 During the cruise many of the holiday special events were held in the atrium that ranged from the Deck the Deck Tropical Holiday Party to the Mickey Tree Lighting Magic Ceremony.  There was a hot chocolate and cookie station that had treats the entire family devoured as part of our yuletide tradition. There was even a visit with Santa.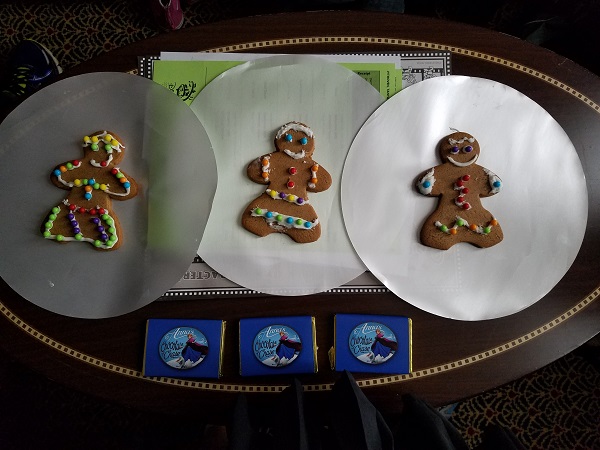 One of the activities we really enjoyed upon our Very Merrytime cruise was the gingerbread cookie decorating.  Upon our gingerbread cookie we added different color candies and white icing bringing our cookie to life.  It was a joyous experience that really brought forth the magic of the holiday season.  The cookies were, as my daughter says, yummy!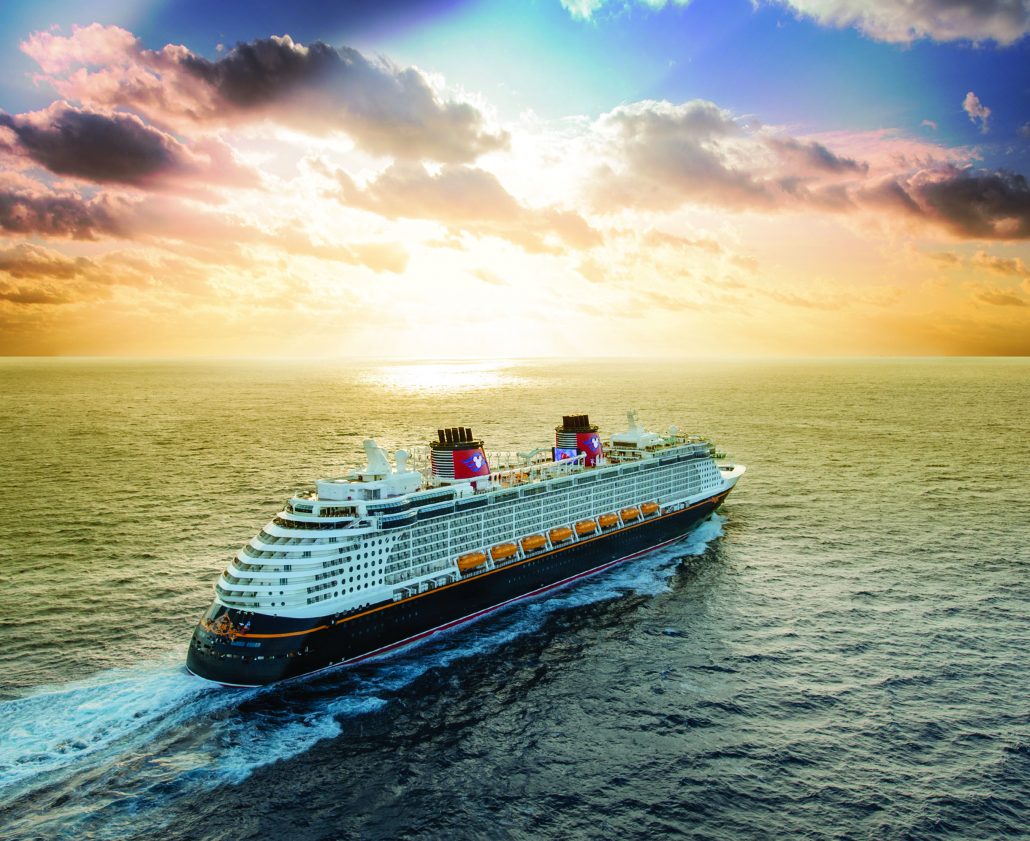 If you are looking for something special to add to your Disney cruise, I would recommend choosing a Halloween on the Seas or a Very Merrytime sailing.  Both of these special sailing provide memories that only Disney can provide.
If you need assistance in planning your vacation, contact Tanya@SmallWorldVacations.com