Join Some of Your Favorite Characters for a Pixar Pals Dance Party
Join Some of Your Favorite Characters for a Pixar Pals Dance Party During Pixar Fest at Disneyland Park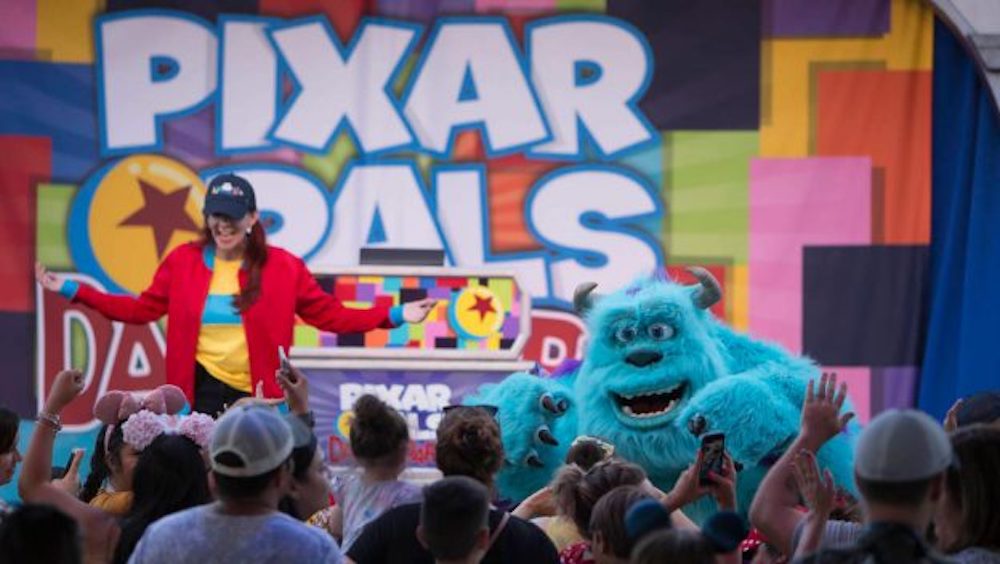 The first-ever Pixar Fest is taking place all across the Disneyland® Resort, bringing the playful spirit of Pixar to life in a celebration of friendship and beyond, and we keep adding to the fun!
Each evening, you are invited to drop in at Tomorrowland Terrace in Disneyland Park for the Pixar Pals Dance Party while a DJ keeps things hopping. And you can find yourself groovin' alongside Mike and Sulley from "Monsters, Inc.," Woody and Jessie from "Toy Story," or even some Green Army Men getting a little R&R. The party gets going nightly at 7 p.m. and continues through 10:30 p.m.
With the Pixar Pals Dance Party, "Pixar Play Parade," "Paint the Night" parade, "Together Forever – A Pixar Nighttime Spectacular" and so much more, you will want to check out everything going on during Pixar Fest, now through Sept. 3, 2018 at Disneyland Resort!
Contact Small World Vacations for assistance with your Disneyland vacation. Get your no-obligation price quote.
Learn how we can get the Magic started for you