Last Chance: Save on Select 2024 Private Jet Departures With National Geographic Expeditions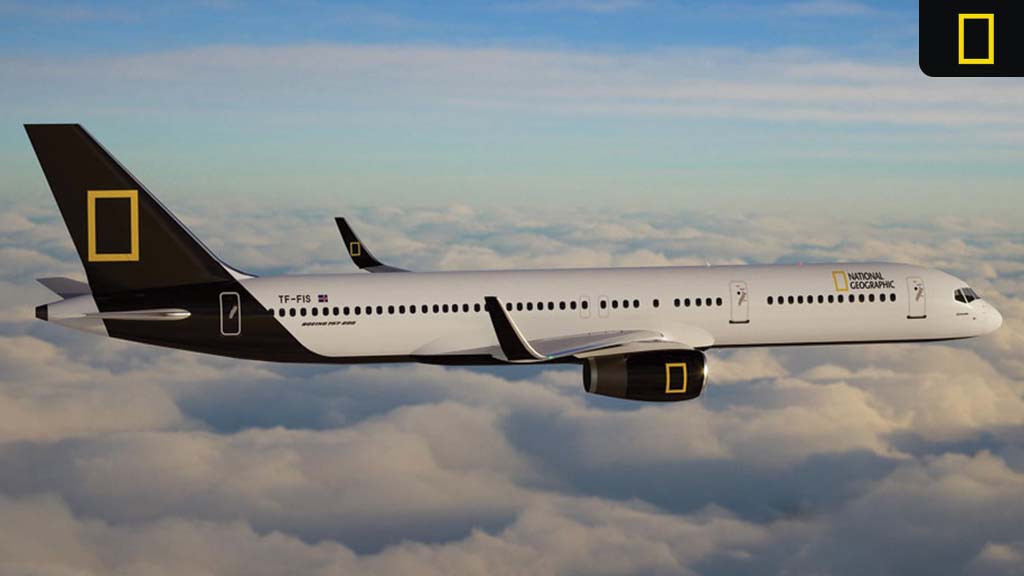 For a limited time, guests can save $2,500 per person on select Private Jet departures in 2024, including Central and South America, Around the World by Private and Cultural Wonders of Africa. Past National Geographic Expeditions Private Jet travelers can enjoy even more savings with an additional $2,500 per person. This offer is available for select departures between Feb. 22, 2022 and May 11, 2024, and travel must be booked by Oct. 13, 2023.
Savings include:
New National Geographic Expeditions Private Jet Travelers: Save $2,500 off per person on select departures
Past National Geographic Expeditions Private Jet Travelers: Save $5,000 per person on select departures
Trips Available With This Offer:
Important Information
Book by October 13, 2023
Offer will be extended to all guests currently booked on an approved Private Jet departure, as well as new guests that complete a booking by October 13, 2023
Offer is not combinable with any other discounts
Offer may be combinable with Travelers who have Future Travel Offers due to cancellations or major changes
Offer is subject to availability and may be withdrawn at any time
Terms & Conditions
Between August 1, 2023 and October 13, 2023, book select National Geographic Expeditions ("NGE") Private Jet departures between February 22, 2024 and May 11, 2024 and: (1) save $2,500 off per person; or (2) past NGE Private Jet travelers save an additional $2,500, for a total of $5,000 off per person. Past NGE Private Jet travel is subject to verification. The per-person savings is taken from the non-discounted prevailing rate for each departure as quoted on the date of booking ("Regular Rate"). Regular Rates are based on double occupancy, vary depending on departure date and time of booking, and are subject to change. Travel must be booked 30-60 days prior to applicable departure date, depending on the itinerary. Not applicable to deposit or extensions. Qualifying itineraries have an offer designation on the Special Offers box of the itinerary page. Any offer designations may not reflect real-time offer availability. Availability of the offer is subject to confirmation at time of booking and paying the standard trip deposit. Any courtesy hold, without payment of the standard deposit, will not guarantee availability of the offer for the selected departure date. Subject to availability at the time of booking. Call for details on limited combinability with other offers. Offer not transferable or redeemable for cash in whole or in part. Not valid for group bookings. Offer valid for residents of the U.S. and Canada (except for Quebec where the offer is only available to travel agents). Void where prohibited. Offer is subject to restrictions and conditions and may change without notice. Bookings subject to restrictions and trip standard terms and conditions and operator participant contract.