Magic Returns to Disneyland Resort Theme Parks with Special LIVE Moment Tonight – 8:30 p.m. PDT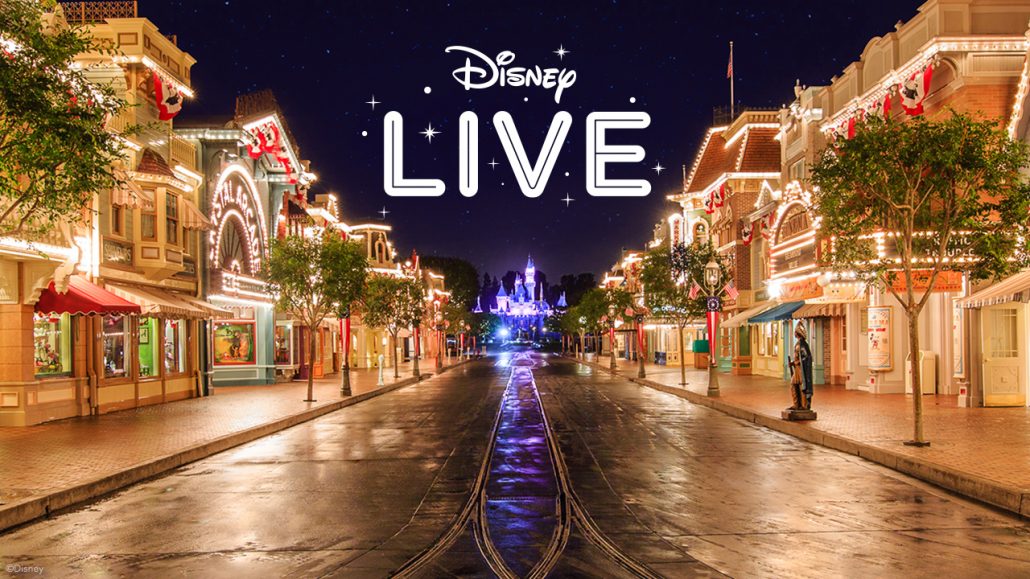 Tune in to the Disney Parks Blog for a special moment tonight as the Disneyland Resort prepares for a historic week welcoming back theme park guests after our long closure.
Join us as we go inside the gates of Disneyland park and reawaken its unique magic that our guests and cast have dearly missed over the last year. In this heartfelt presentation, Josh D'Amaro, chairman of Disney Parks, Experiences and Products, and Ken Potrock, president of the Disneyland Resort will share messages of optimism and gratitude to the cast members of the Disneyland Resort.
After more than a year of closure, we are pleased to provide a live glimpse of a shining symbol, reawakened: Sleeping Beauty Castle in the heart of Disneyland. It is our wish that it may represent a beacon of hope for Disney fans everywhere.
Be sure to tune in to watch on the Disney Parks Blog tonight at 8:30 p.m. PDT!
---
Published: April 26, 2021

[