Main Street Confectionery Reopens Sept. 29 at Magic Kingdom Park with New Sweets and Treats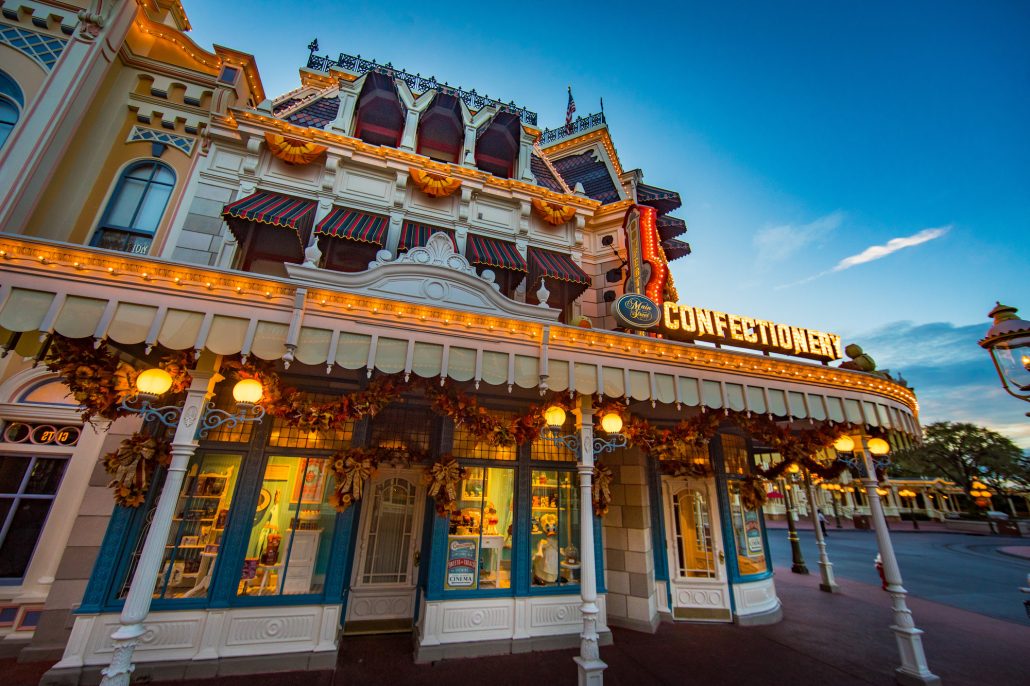 Get ready for some news that will make everyone's sweet tooth happy: the Main Street Confectionery hosted by Mars Wrigley is reopening on Sept. 29 at Magic Kingdom Park, just in time to celebrate the 50th anniversary of Walt Disney World Resort!
With new interactive opportunities to customize confections and a fresh new look throughout, the Main Street Confectionery is the go-to spot for delicious treats. It's also where Guests can see confectionery magic being made by hand.
When Guests step into this charming, turn-of-the-century sweet shop, one of the first new things they'll see is the colorful candy wall, which includes 38 varieties of M&M'S and SKITTLES! If Guests are in the mood for something savory and sweet, they can now personalize their popcorn experience with multiple combinations. They can select from four popcorn flavors – caramel, rainbow fruit, buttery, cheddar – and then top it all off with a selection of M&M'S or SKITTLES candies or perhaps even with some chocolate drizzle for an extra sweet treat!
Guests can even get a front row spot at the candy kitchen area to watch Cast Members make and decorate their favorite goodies like the character-inspired candy apples and Mickey crisped rice cereal treats being made and decorated. There are more than 30 new items Guests won't find anywhere else!
Some of our favorites are the new fudge varieties, like the Peanut Butter Fudge – featuring creamy peanut butter fudge topped with M&M'S Peanut Butter Candies and drizzled with chocolate. Yum!
Of course, this signature Magic Kingdom shop will offer limited-time treats for The World's Most Magical Celebration. These four new sweets will be available starting on Oct. 1.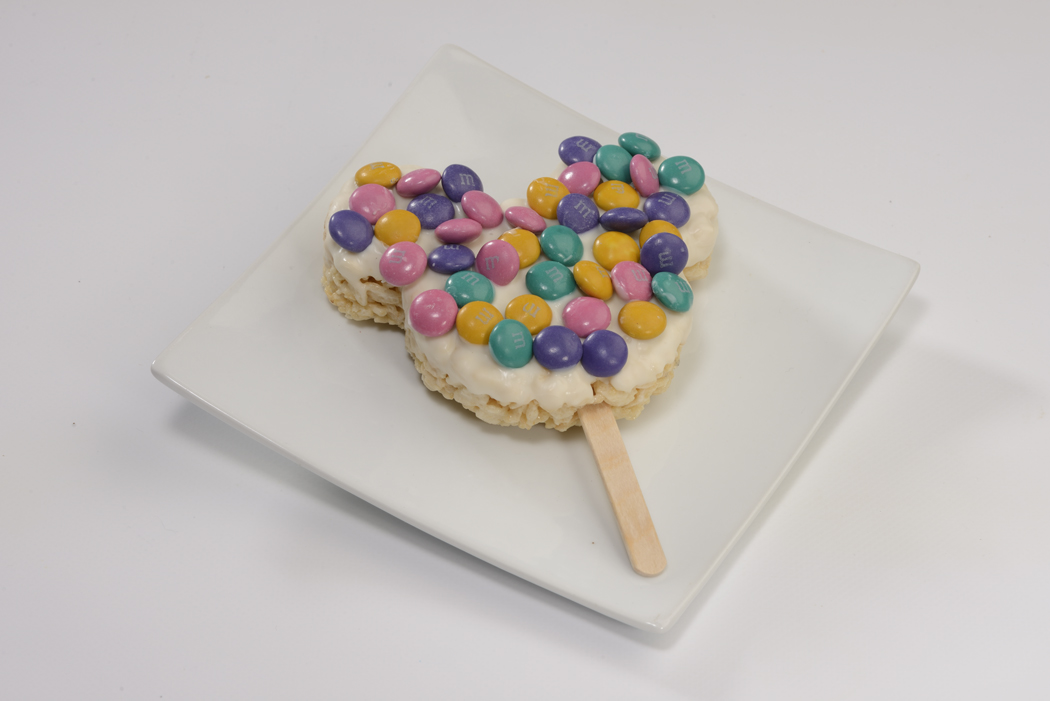 And check out these special EARidescent M&M'S containers, which will be available starting later in October.

---
Published: September 27, 2021

[