New Food & Beverage Offerings at Disneyland Park Table Service Restaurants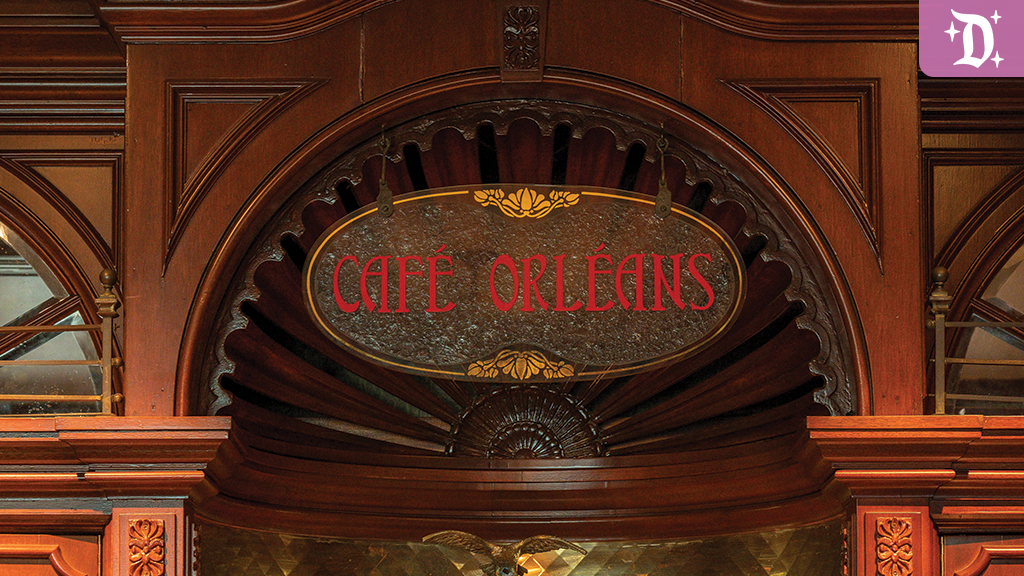 At the Disneyland Resort, Food & Beverage teams regularly introduce new seasonal food and beverage offerings throughout the year, and in tandem with new menu items resort-wide this fall, select table service restaurants will feature new beverage options beginning September 12 that enhance the culinary experience.
Following the introduction of select alcoholic beverage options at Blue Bayou, this update creates a consistent and enhanced Guest experience across our four Disneyland Park table service restaurants (Blue Bayou, Café Orleans, River Belle Terrace, & Carnation Café).
Each location will offer a small selection of beer and wine as well as the themed offerings below:
River Belle Terrace will launch a brunch offering, six new food items for lunch and dinner – including Roasted Summer Squash and a BBQ Burnt Ends Pasta – and a Wildberry Mule (alcoholic) and a Mississippi Mud Pie (non-alcoholic).
Café Orleans will bring back the Potato & Sausage Soup and introduce a Pimm's Hurricane (alcoholic) and Bayou Punch (non-alcoholic).
Carnation Café will offer a new Veggie Skillet, Walt's Chili-Cheese Omelet and Bloody Mary (alcoholic) and mimosa options with breakfast, a Peach Pie Margarita (alcoholic) and Orange Cream Soda (non-alcoholic) for other meal times.
These four locations are often chosen by Guests to celebrate special occasions, and we've heard from Guests that they would appreciate the option of a special beverage to accompany their meal. We continue to always be guided by story – at each location, the drink options were thoughtfully sourced or designed to pair with and reflect the specific cuisine and inspiration of each table service restaurant.
There are no plans to introduce alcoholic beverages at quick service locations within Disneyland Park.