New Merchandise Location, Treasures of Xandar, Coming to Wonders of Xandar pavilion at EPCOT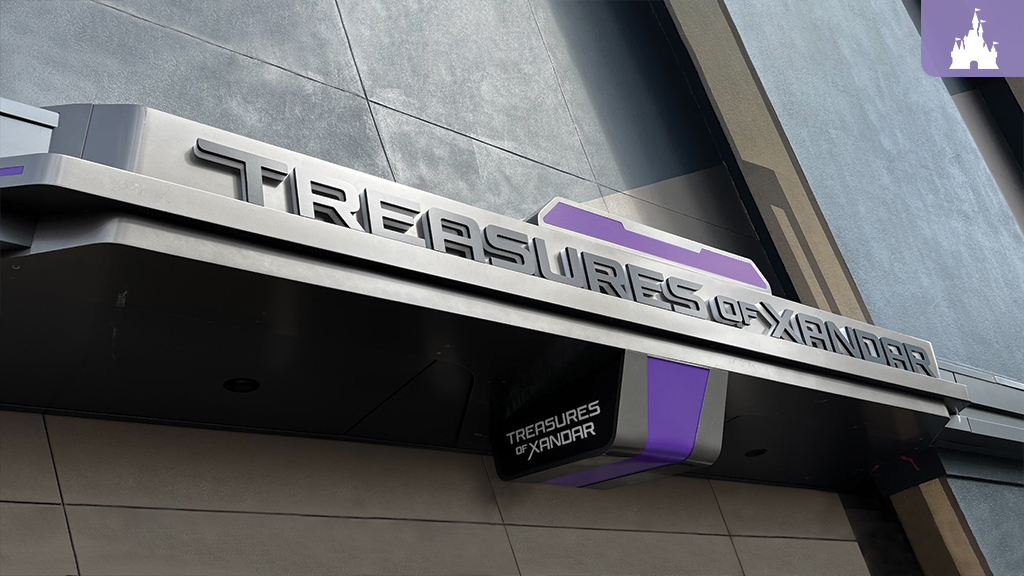 As we look forward to this summer's opening of Guardians of the Galaxy: Cosmic Rewind at EPCOT, more details have been revealed about the park's first other-world pavilion, the Wonders of Xandar pavilion.
Treasures of Xandar will be a merchandise location operated by "The Broker," a proud Xandarian who is bringing his locally-famous shop to EPCOT. This out-of-this-galaxy shop will feature treasures acquired during travels across the galaxy, as well as items that pay tribute to the planet Xandar and the Guardians of the Galaxy.

---
Published: March 23, 2022

[