New Online Functionalities Now Available for Disney Cruise Line Castaway Club Members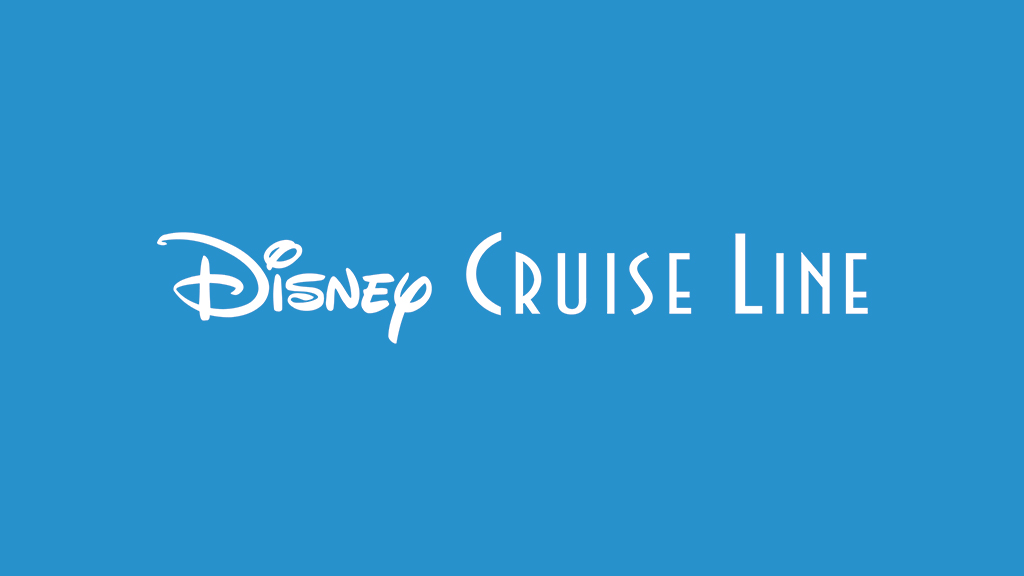 Disney continues to introduce new functionalities that improve the user experience and provide more flexibility across our destinations. We're excited to introduce two new online functionalities that are now available for Castaway Club members:
Download Folios Post-Cruise
Beginning today, Castaway Club members may now download a copy of their folio following their cruise. Folios will be available approximately 24 hours after the cruise via the 'My Cruises' section on the Castaway Club page and can be downloaded for up to 90 days. Please note that guests may only download the folio for their own stateroom.
Linking a Castaway Club ID to a Disney Account Post-Cruise
Guests will also have the ability to link their Castaway Club ID to their online Disney account profile following their cruise. Simply select "Link your account" under "Unlock Exclusive Member Benefits" on the Castaway Club landing page. Guests looking to link their accounts can do so by entering either their Castaway Club ID or the reservation number for their Disney cruise. The guest details, including name and birthdate, on their Disney account profile must match the information on the their Castaway Club profile or reservation in order to successfully link their accounts.