New Recruits to 'Suit Up' Alongside Spider-Man with Cutting-Edge Tech
New Recruits to 'Suit Up' Alongside Spider-Man with Cutting-Edge Tech from the New Worldwide Engineering Brigade at Disneyland Resort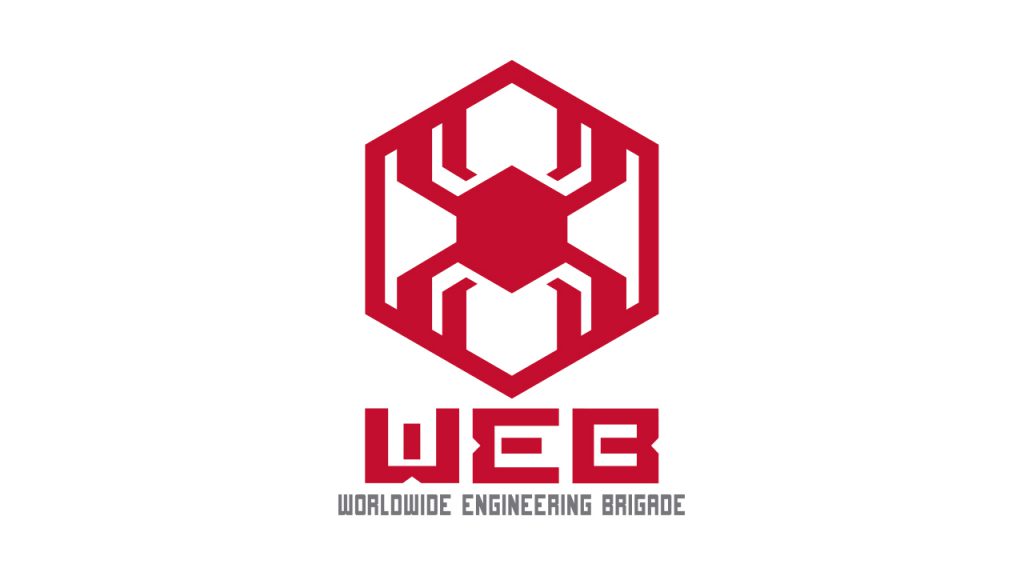 Walt Disney Imagineering's Global Marvel Portfolio is working closely with our partners across Studios and Entertainment to create exciting experiences and attractions where you can join fan-favorite Super Heroes at Disneyland® Resort.
Here are some more details on an immersive, interactive experience coming to Disney California Adventure® Park at Disneyland Resort. It will also be coming to Walt Disney Studios park at Disneyland Paris.
The experience will feature an exciting new attraction where Guests of all ages can join the heroes in action. Disney is expanding their story universe by creating a new organization, the Worldwide Engineering Brigade, to be their setting for this experience. Though WEB is grounded in classic characters like Peter Parker, it is an organization that everyone can all be a part of – one that invites us to engage with these iconic heroes like never before.
Disney will debut a brand-new, cutting-edge interface as part of this fun, interactive attraction. Through a blend of never-before-seen technology and practical effects, guests will get to experience for themselves what it is like to have the abilities of a Super Hero.
This adventure will blend seamlessly into the story of the new land Disney is creating at Disney California Adventure Park, where there will be surprises at every turn!
Guests will be excited to see Spider-Man swinging through these lands in a new suit that they will soon be able to see at Disney California Adventure Park, and at other locations in the future. Recruitment begins soon, so be sure you are ready to assemble and find your power!