New Update to Disney Genie+ Service at Walt Disney World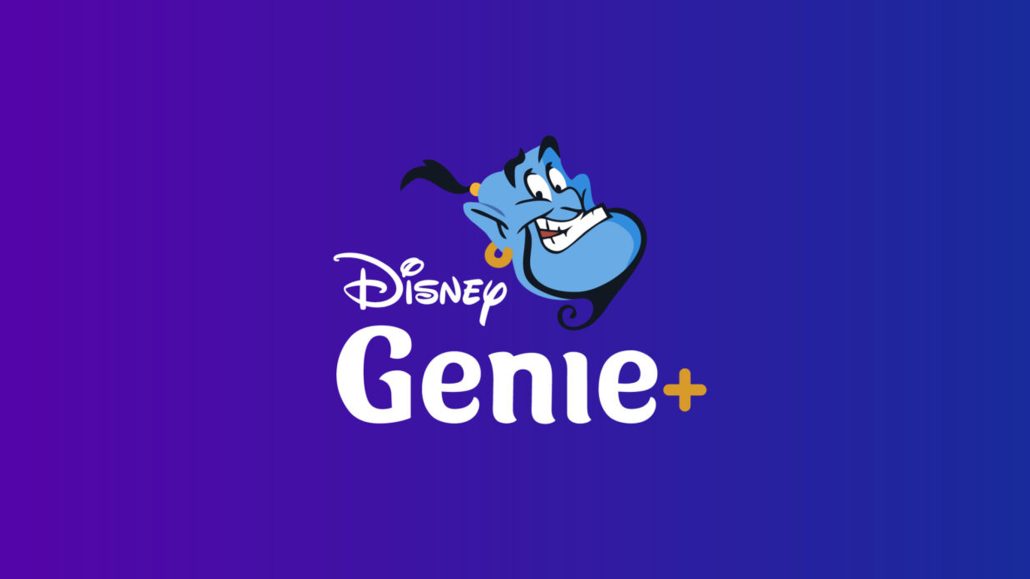 As we recently shared, Disney is working on ways to simplify the Disney Genie+ service, including offering the ability to plan before the day of your visit, which many Guests have asked for. We plan to share more news in the future, but in the meantime, Disney also wants to improve the experience for guests using the service as it exists today, so they will be making an update as they continue to listen to guests.
Beginning June 27, Guests at Walt Disney World will now purchase Disney Genie+ service based on how they want to visit. Guests will be able to select either a single-park option or a multiple-parks option, subject to availability. With this update, prices may now be lower at some Walt Disney World theme parks compared to others. Guests will continue to be able to purchase Disney Genie+ service through the My Disney Experience app on the day of their visit.
We  look forward to sharing more information about updates to Disney Genie+ in the future.