Special Disney Dream Cruises with Two Stops at Castaway Cay Return This Summer
Special Disney Dream Cruises with Two Stops at Castaway Cay Return This Summer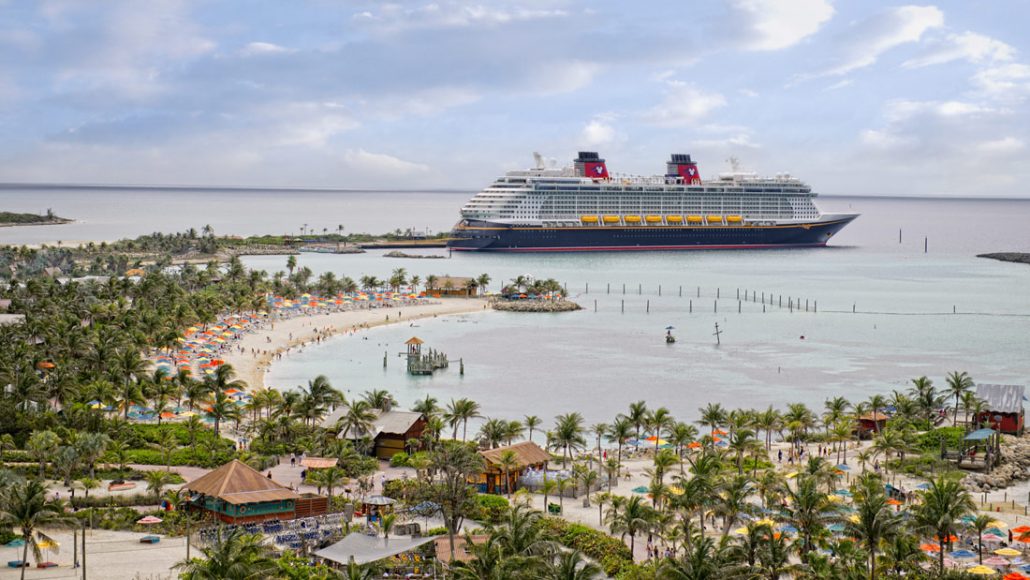 This summer, Disney cruisers are in for a double dose of fun when special 4- and 5-night cruises visit our private island in the Bahamas, Castaway Cay, not once, but twice!
With two days in paradise at Castaway Cay, plus a chance to swim with dolphins or visit the world-famous Atlantis in Nassau, Bahamas, these envy-worth sailings aboard the Disney Dream in June and July are an incredible option for your Client's summer vacation. The 5-night voyages also include a bonus day at sea so Guests have even more time to soak up fun and relaxation aboard the ship.
What makes a visit to Castaway Cay so amazing? Disney's award-wining island was built with families in mind, just like their ships, with spaces uniquely designed for kids, adults and families. Everything you need for a perfect day at the beach is included, like Disney's all-you-care-to-eat buffet lunch, beach chairs, umbrellas, towels, hammocks and more. Whether you want to soak up the sun on the white sand, embark on a water adventure, explore the island on bike or all of the above, Disney Cruise has you covered.
Small World Vacations offers $50 – $1000 onboard credit based on the cost of your cruise fare only.  Click here for the details of the onboard credit offer courtesy of Small World Vacations.