Special Offer for Solo Travelers with National Geographic Expeditions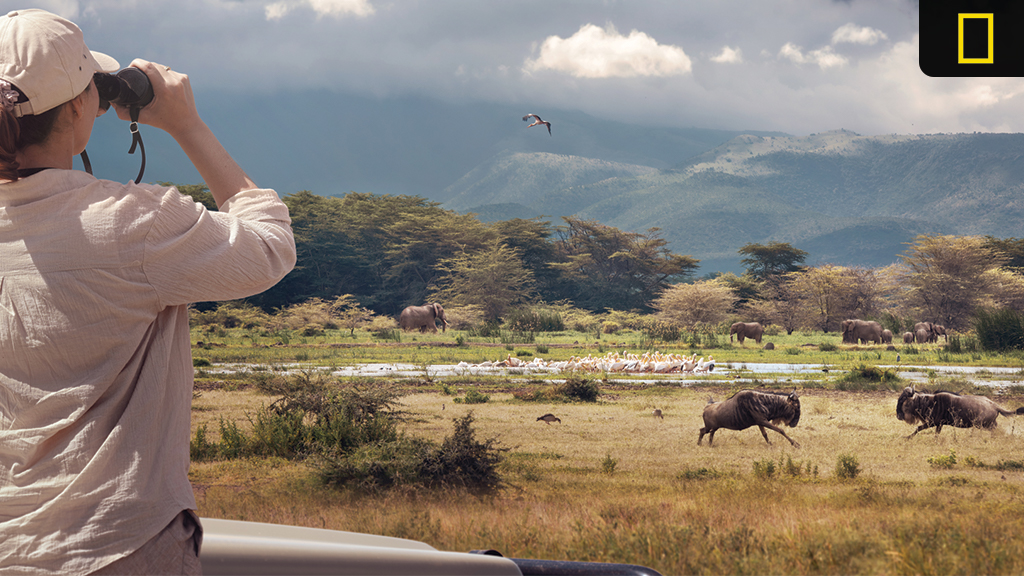 For a limited time, Solo Travelers can save 50% on select Signature Land departures, including New Zealand From North to South, On Safari: Tanzania's Great Migration, Palau: Snorkeling and Kayaking the Pristine Seas and more.
Expeditions must be booked by Nov. 4 for travel between Oct. 9, 2022 and Jan. 26, 2023. Travel must be booked 30-45 days prior to applicable departure date, depending on the itinerary. Please note that this offer is valid for new bookings only and is not combinable with any existing offers, discounts or promotions.
Select departure dates for the following itineraries (travel start date):
Egypt: Ancient Wonders and the Legendary Nile: 11/3/22, 1/26/23
On Safari: Tanzania's Great Migration: 12/27/22, 1/19/23
India's Fabled Rajasthan by Rail: 1/23/22
Palau: Snorkeling and Kayaking the Pristine Seas: 10/9/22
New Zealand From North to South: 11/18/22, 12/30/22, 1/13/23
---
Published: August 9, 2022

[