Stars of Disney's 'The Lion King' to be Honorary Grand Marshals at Magic Kingdom Park Parade
Stars of Disney's 'The Lion King' to be Honorary Grand Marshals at Magic Kingdom Park Parade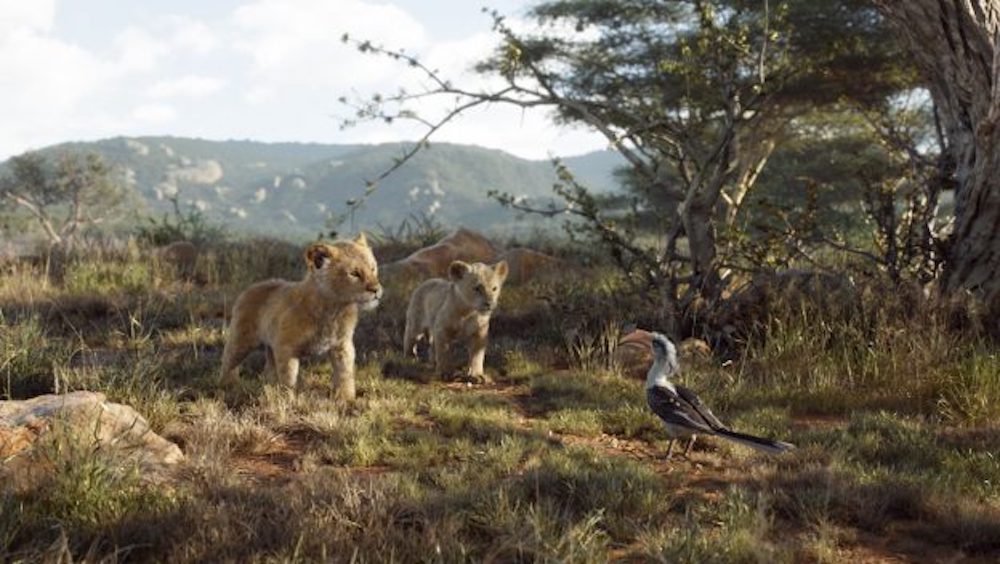 On Saturday, July 13, the voices of young Simba and young Nala – JD McCrary and Shahadi Wright Joseph – will be honorary Grand Marshals for the 3 p.m. Disney Festival of Fantasy Parade at Magic Kingdom Park at Walt Disney World Resort.
Following the parade, JD and Shahadi will continue celebrating at Disney's Animal Kingdom – which is commemorating the release of the new film and the 25th anniversary of the original animated classic.  At the park, Disney has a whole pride of summer entertainment, eats and treats  and new items honoring some of your favorite characters and moments from "The Lion King."
Disney's Animal Kingdom also has a special tie to the new film.  The movie's production team spent six weeks at the theme park researching naturalistic backdrops that helped inspire scenes from the movie.
If you haven't seen the film trailer, Disney's "The Lion King," directed by Jon Favreau, journeys to the African savanna where a future king must overcome betrayal and tragedy to assume his rightful place on Pride Rock.  Along with JD and Shahadi, the all-star cast includes Donald Glover as Simba, Beyoncé Knowles-Carter as Nala, James Earl Jones as Mufasa, Chiwetel Ejiofor as Scar, Seth Rogen as Pumbaa and Billy Eichner as Timon.
Disney's "The Lion King" debuts in theaters July 19.  Also, Disney's "The Lion King" original motion picture soundtrack is now available.