Taking the Kids to Epcot's Food and Wine Festival by Liliane Opsomer
Taking the Kids to Epcot's Food and Wine Festival by Liliane Opsomer

First Things First
The 2018 International Food and Wine Festival runs August 30th through November 12th. The event is included with your admission ticket to Epcot and features seminars, cooking demonstrations, free Eat to the Beat Concerts, and, of course, food booths. All of the food served is in small portions, priced $4-$8; the good news is that many booths accept the snack portion of the Disney Dining Plan for payment. Those who do are identified with the snack item logo.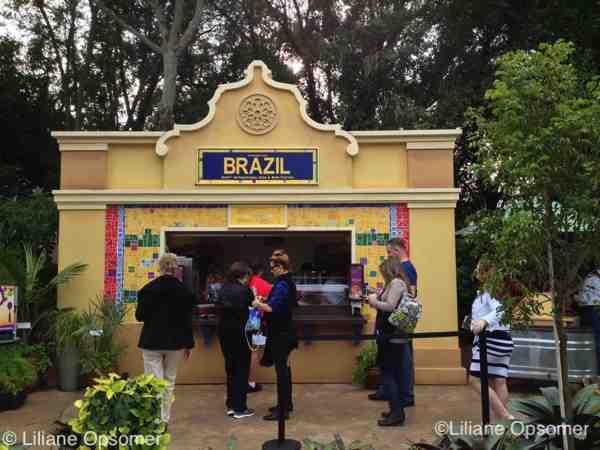 International cuisine is offered in the booths of Australia, Belgium, Brazil, Canada, France, Germany, Greece, India, Ireland, Italy, Japan, Mexico, Morocco, New Zealand, Spain, and Thailand.
Why Take Kids to Epcot's International Food and Wine Festival?? 
Some kids embrace new foods easily, but getting children to try dishes from around the world is not always effortless. Doing so in sit-down restaurants can be pricey and frustrating. Visiting the international booths around World Showcase Lagoon is the perfect way to encourage kids, and their families, to try new foods.
International Cuisines to Try?
Start with something familiar such as chicken.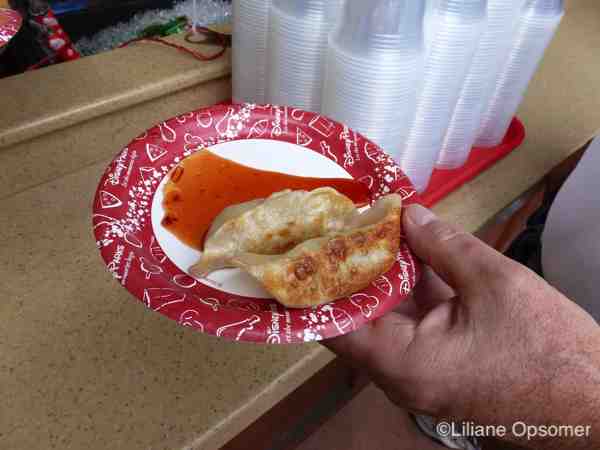 At the booth of the China pavilion, go for Chicken Potstickers.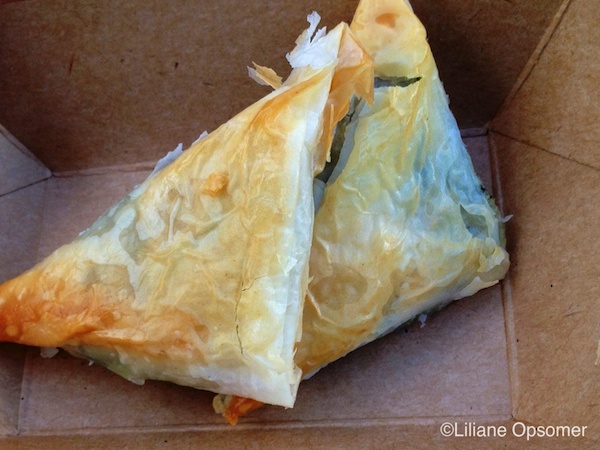 Spanakopita, a spinach-and-cheese mixture inside phyllo dough, is another easy approach to international cuisine. You can find this dish at the Greek booth.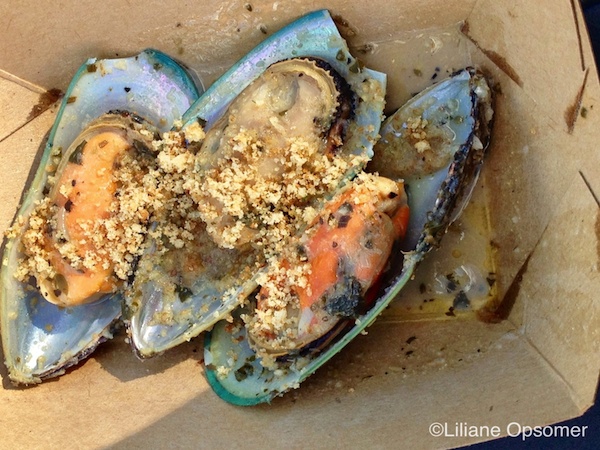 At the New Zealand booth, go for the lamb meatballs or the steamed green lip mussels with garlic butter and toasted breadcrumbs.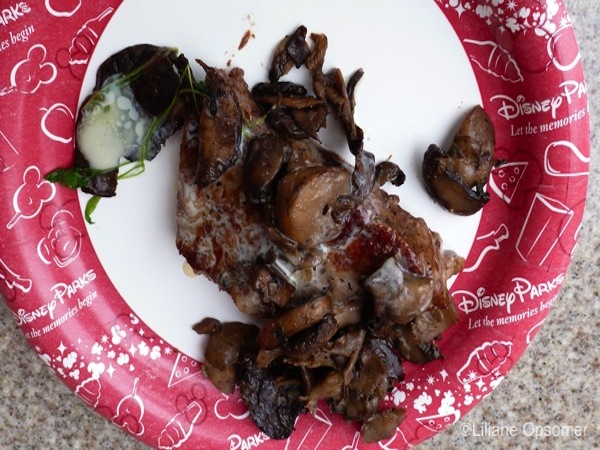 At the booth of our neighbors to the north, Canada, enjoy delicious beef filet mignon with a truffle-butter sauce and wild mushrooms.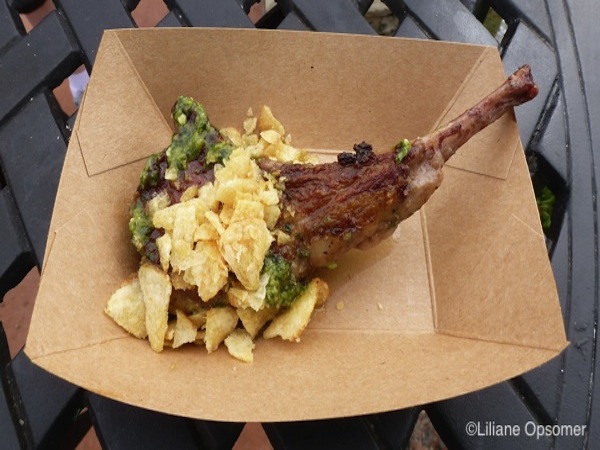 Australia is known for fabulous lamb. The grilled lamb T-bone with mint pesto and potato crunchies is a great way to introduce kids to a lamb dish.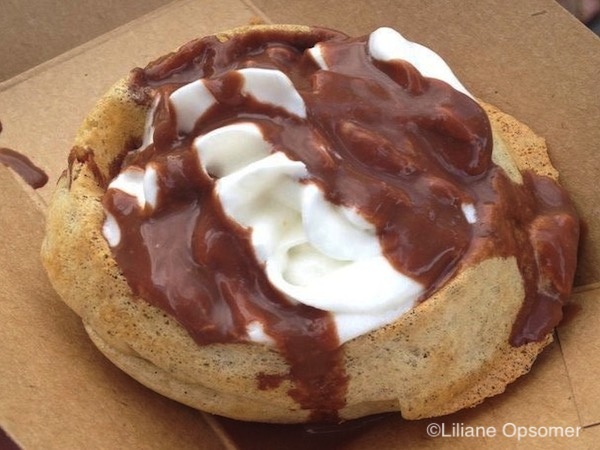 End your culinary expedition with a Belgian waffle served with warm chocolate ganache and whipped cream.
More Tips for Families Visiting the Food and Wine Festival
For $5.99 plus tax, you can pick up the Remy's Ratatouille Hide & Squeak game. Armed with a map and stickers, kids help Remy collect ingredients for his signature dish. Upon completion of the game, present your map at Port of Entry and get one of the four Remy-inspired keychains.
Free of charge is the annual festival passport. Every time you visit a marketplace booth, you put the corresponding sticker in your passport.
Plan your visit, avoid evenings and weekends, and make sure to get a festival map.
Liliane Opsomer is the coauthor of The Unofficial Guide to Walt Disney World with Kids.
She visits the parks several times a year.