The ShopDisney Millennial Shopping Guide by Marissa Smith
The ShopDisney Millennial Shopping Guide
10 pieces under $50 to grab right now!
By Marissa Smith of MarissaExplains.com
Hey Guys! It's Marissa here, Small World Vacations resident millennial and I'm here to talk about what you should buy right now (on a budget). We all know that getting dressed to go to a Disney park is just as fun as going. You can get to show your personal Disney style. Whether that be in Disney Bounding, classic Disney style wearing your favorite tee – or getting super creative with DIY accessories. I've mapped out the best pieces to buy from ShopDisney now, and they are all under $50. Pump up your Disney style with these picks.
Top 10 Under $50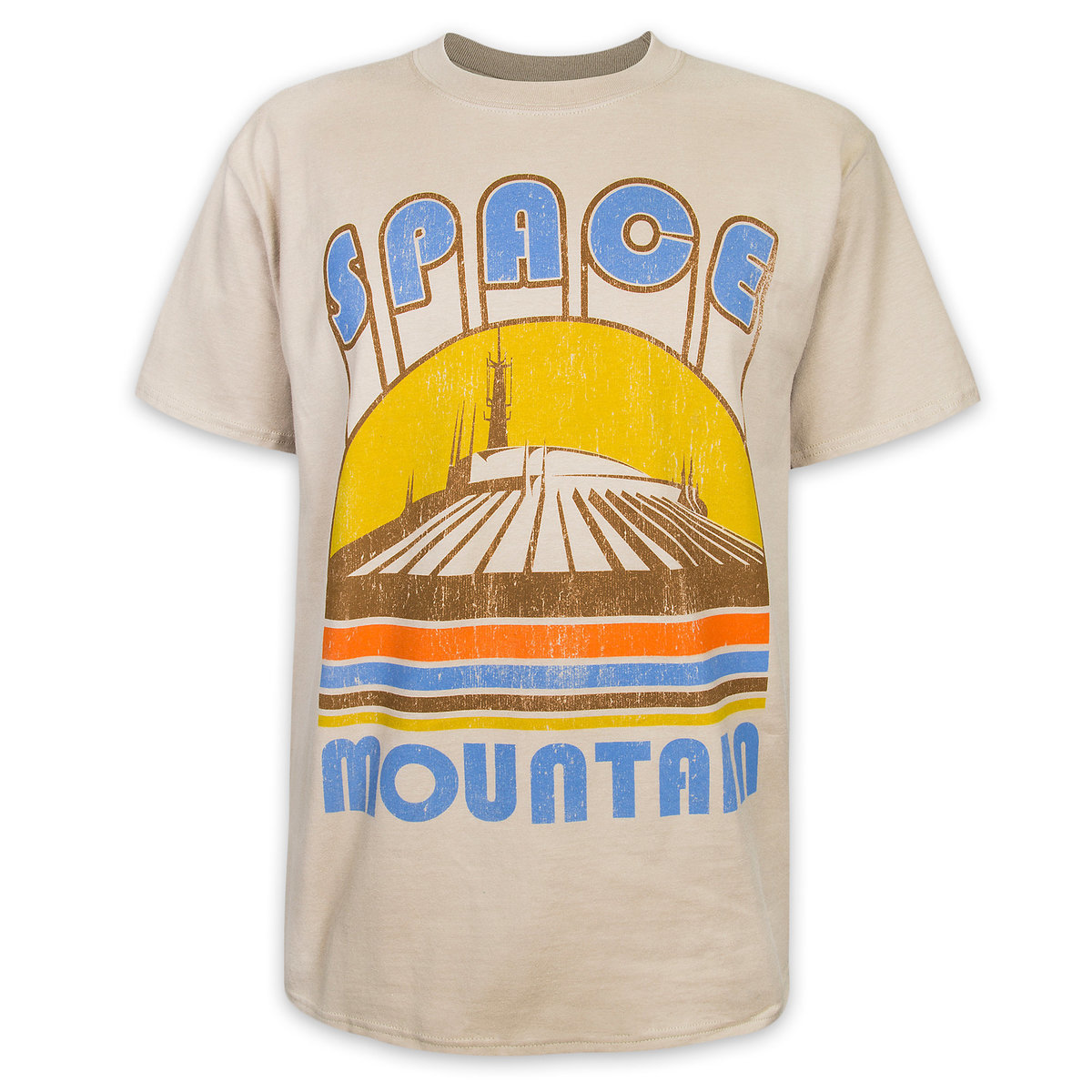 1. Space Mountain Attraction T-Shirt, $24.99, available at Shop Disney.
If you love anything vintage, this t-shirt is for you. With a vintage inspired graphic of the iconic Space Mountain ride you'll wear this tee all summer long. Pair it with some denim shorts and some cute sneakers – you've got the perfect park outfit.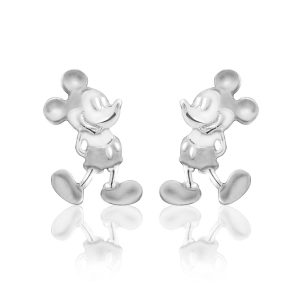 2. Mickey Mouse Post Earrings, $34.95, available at Shop Disney.
If you're not into "Disney Bounding" to the parks, or if you want to show your love (subtlety) for Mickey Mouse on an everyday basis, these earrings are for you. It's like wearing your heart on your sleeve, but wearing your heart on your ears!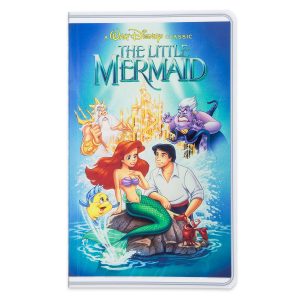 3. The Little Mermaid "VHS Case" Journal, $15.99, available at Shop Disney.
For us millennials, we miss the old VHS Disney tapes that we grew up with. Luckily Disney has helped with our sadness buy creating notebooks that look like a VHS tape! Use it for class, work, or to write all your Disney trip dreams.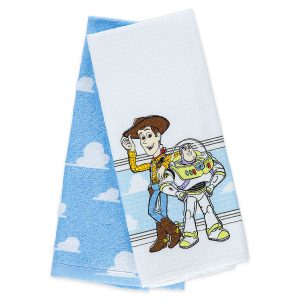 4. Toy Story Kitchen Towel Set, $19.99, available at Shop Disney.
Whether you're in a college dorm room, or have your own apartment, this towel set is cute, stylish AND Disney. A little touch of Disney in your home will make you smile.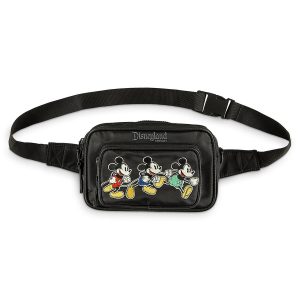 5. Mickey Mouse Timeless Hip Pack, $26.99, available at Shop Disney.
Fanny packs are back, and we aren't complaining (yet) so while they are on trend grab this classic Mickey Mouse one with your favorite park branded on it. Rock it as a fanny pack OR as a crossbody bag.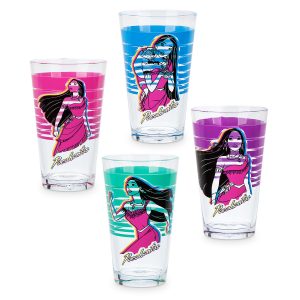 6. Pocahontas Drinking Glass Set by Funko, $24.95, available at Shop Disney.
What's another piece of your childhood that can be incorporated into your home? These great drinking glasses with Pocahontas on them. Remember those Burger King Disney glasses you could buy? It's like those, but better.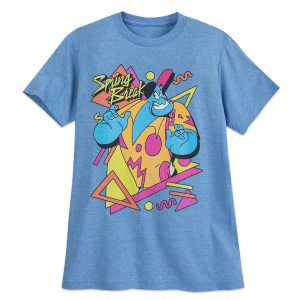 7. Genie "Spring Break" T-Shirt for Men, $24.95, available at Shop Disney.
As a woman, I've learned that sometimes you have to shop in different sections of the Disney Store to find the best stuff. I highly suggest shopping in the men's section – they have great graphic tees (and baseball hats!)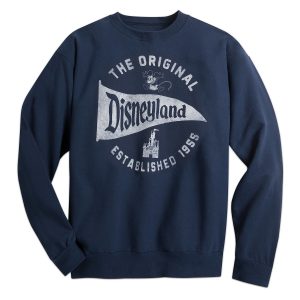 8. Disneyland Pennant Sweatshirt for Adults, $44.99, available at Shop Disney.
If you're like me, you love collecting vintage Disney wear to show off you're ultimate "Disney style". Well, this sweatshirt is the best of both worlds. Vintage graphic, but brand new sweatshirt! Perfect for when it gets cold at night in the parks.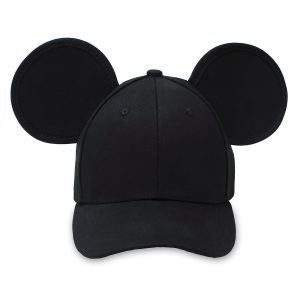 9. Mickey Mouse Ears Hat for Adults by Cakeworthy, $29.95, available at Shop Disney
I know how crazy headgear is at the Disney parks, but sometimes they are a bit over the top. If you're looking for something a bit more minimal, this baseball hat is perfect.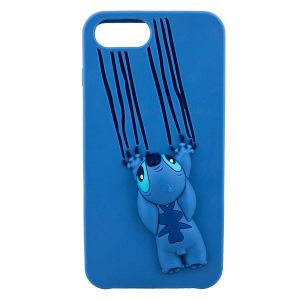 10. Stitch 3D iPhone 8/7 Plus Case, $34.99, available at Shop Disney.
Functional, and cute? This iPhone case is the perfect detail to show off your love of Disney, but it also serves a real purpose.