Top 10 Things for Adults to Do at the Taste of EPCOT International Flower & Garden Festival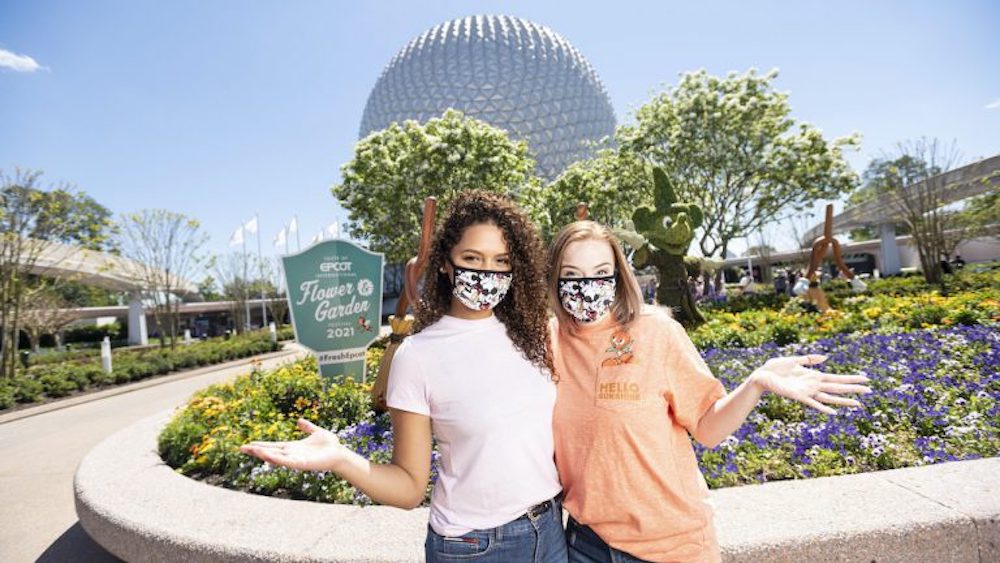 Spring has arrived at Walt Disney World Resort and there are so many ways for adults to celebrate the season at the Taste of EPCOT International Flower & Garden Festival.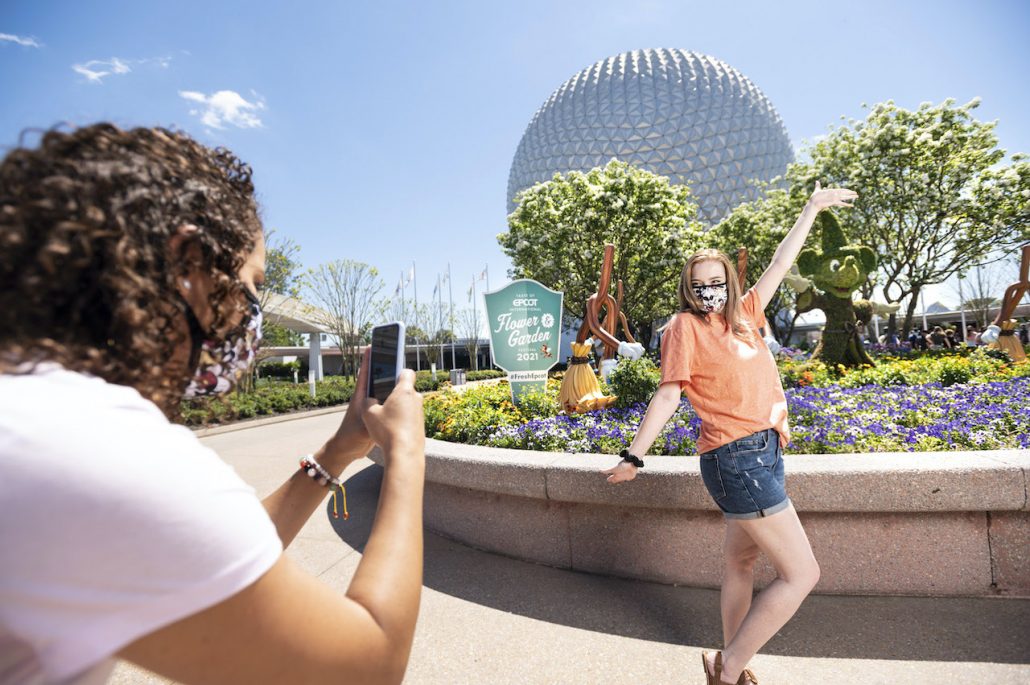 1. Take A Photo at the Park Entrance
Upon arrival, Guests can snap snap a photo with friends in front of this year's festival signage. They can choose from a variety of fun locations including this iconic spot by Spaceship Earth.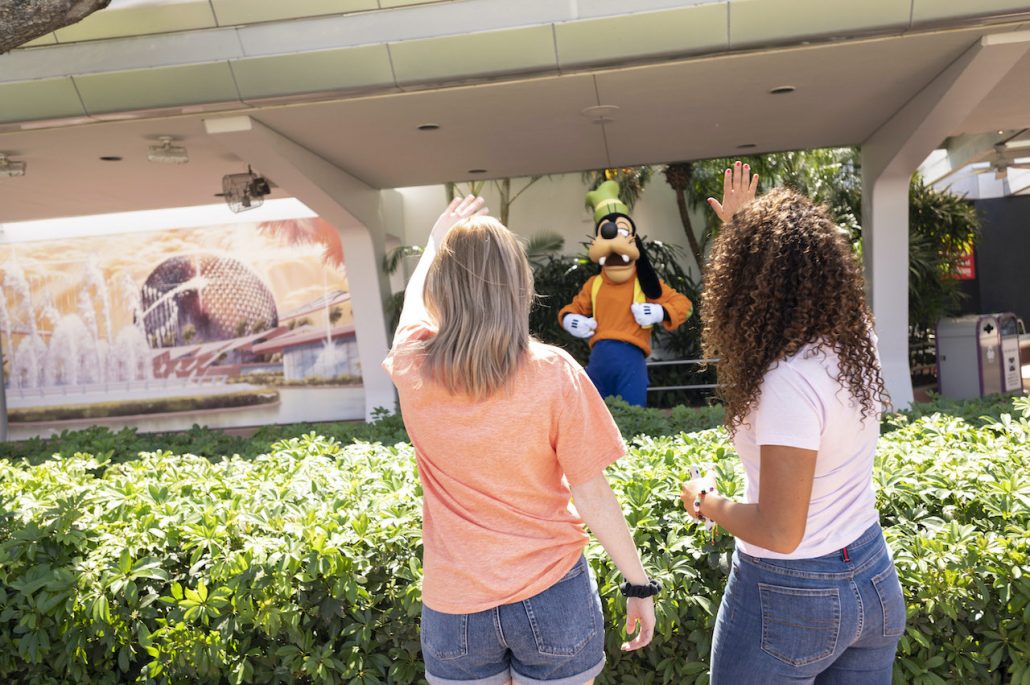 2. Wave Hello to Favorite Disney Characters
There are ample opportunities for Guests to wave hello to some of their favorite Disney characters at the festival.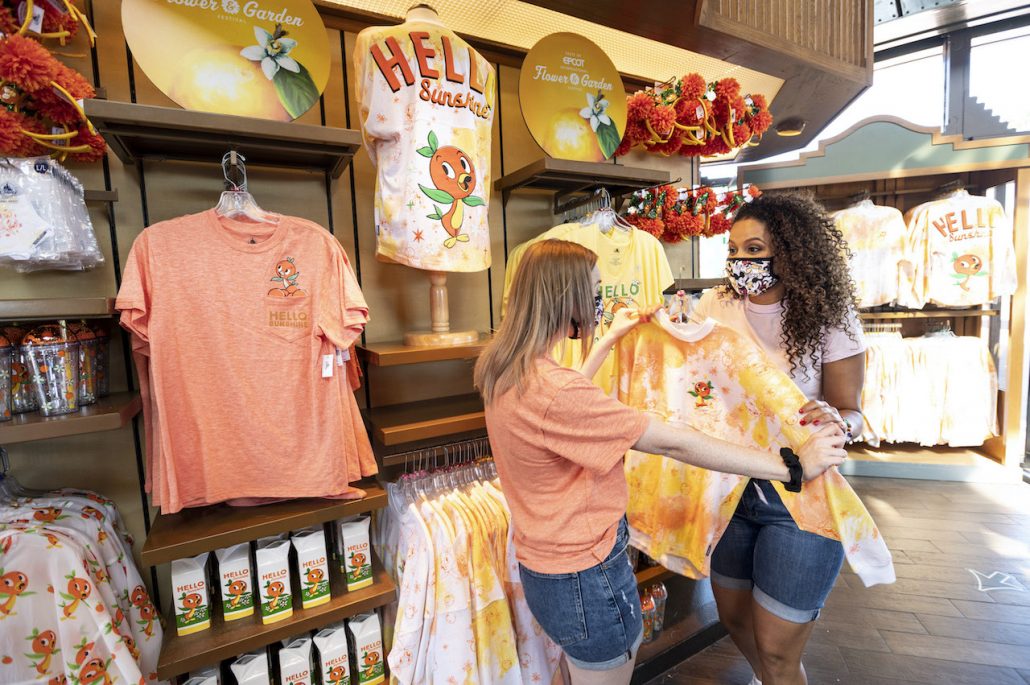 3. Shop 'Til You Drop
Guests can create their own Disney-inspired outfit by shopping exclusive event merchandise collections celebrating the festival. They can find the perfect accessory or piece of apparel to complement their personal style at the shopping locations around EPCOT, including Mouse Gear and Port of Entry.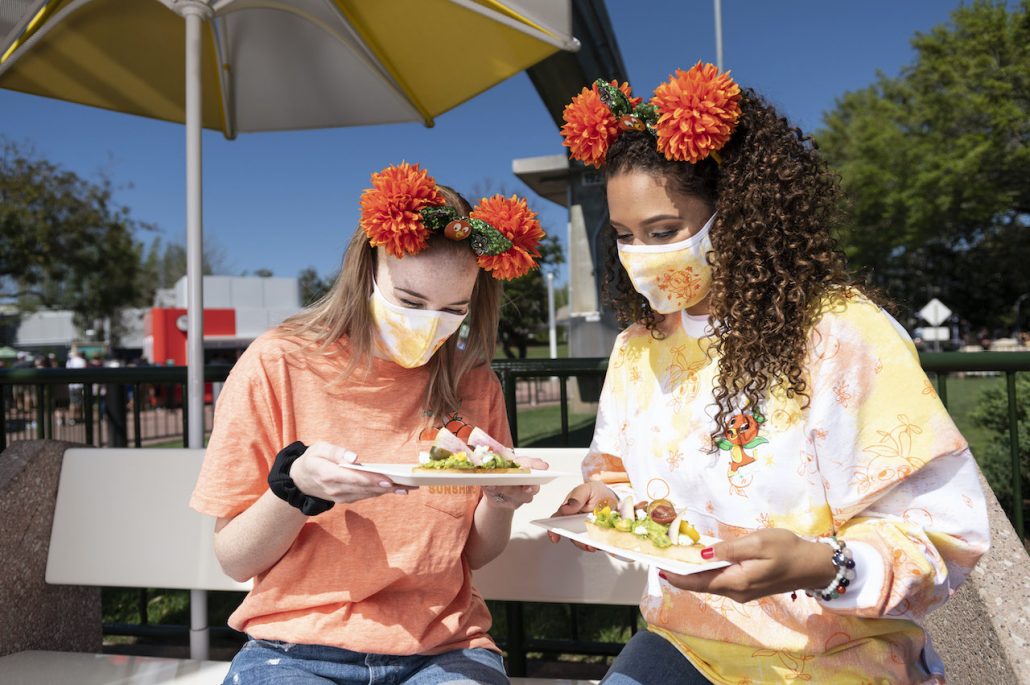 4. Taste New Menu Items from Outdoor Kitchens
Guests can brunch all day long at the newest Outdoor Kitchen at this year's festival. From avocado toast to cinnamon roll bites, the EPCOT Sunshine Griddle offers classic brunch favorites with a twist.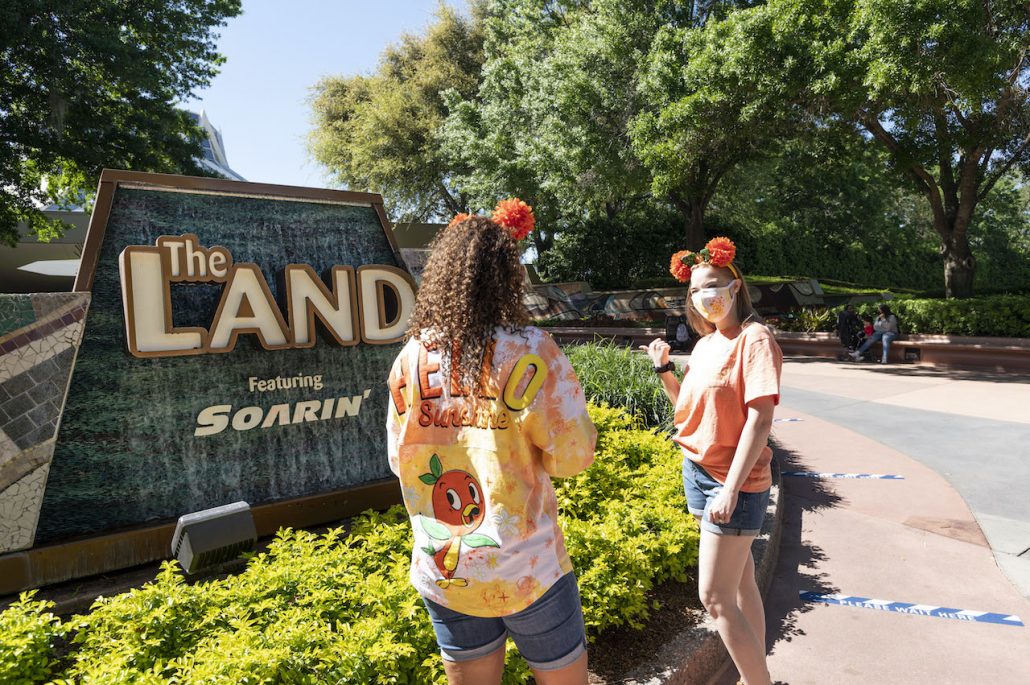 5. Check Out Beloved Attractions
During the festival Guests should be sure to ride their favorite EPCOT attractions like Test Track presented by Chevrolet, Mission: SPACE and Soarin' Around the World.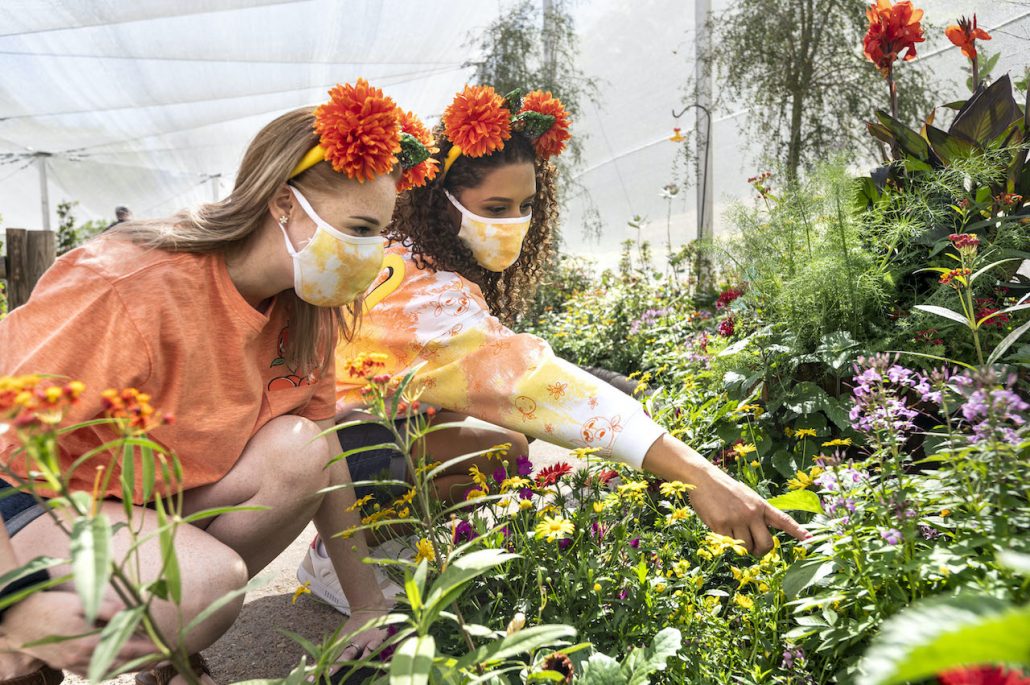 6. Stroll Through The Goodness Garden Butterfly House Presented by GoGo squeeZ
There is something magical about walking through a garden surrounded by butterflies. The Goodness Garden Butterfly House Presented by GoGo squeeZcan be found in Future World West and is full of colorful, nectar-producing flowers that attract multiple species of butterflies.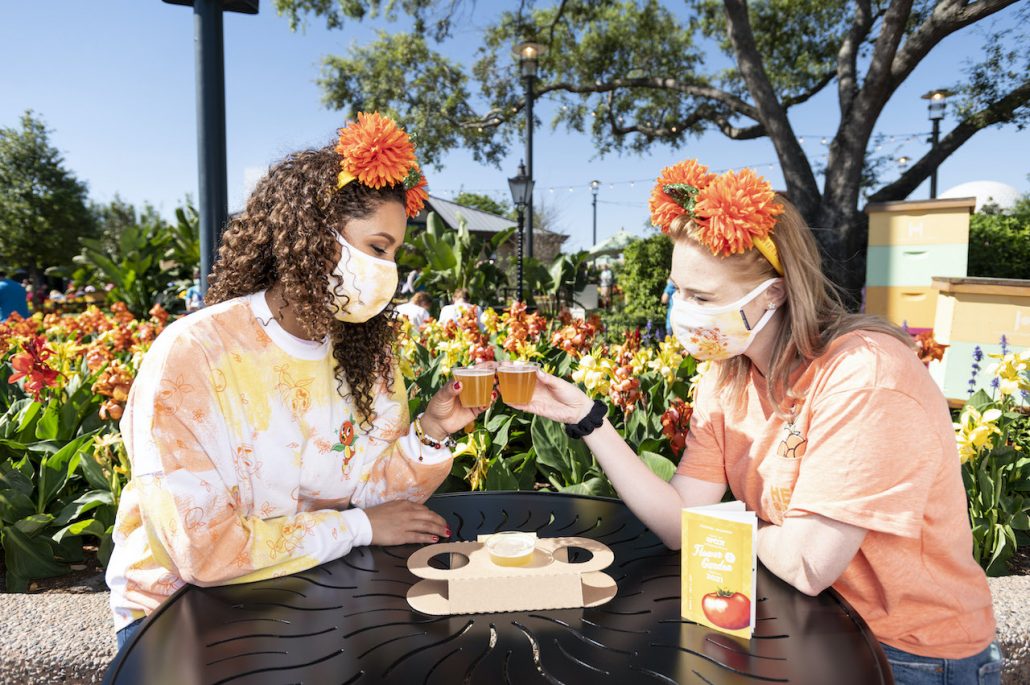 7. Sample All Things Pineapple at Pineapple Promenade
Nothing says warm weather quite like fresh tropical flavors. From Pineapple Dole Whip to Pineapple Beer Flights, Guests can discover the many ways to enjoy this refreshing fruit at Pineapple Promenade.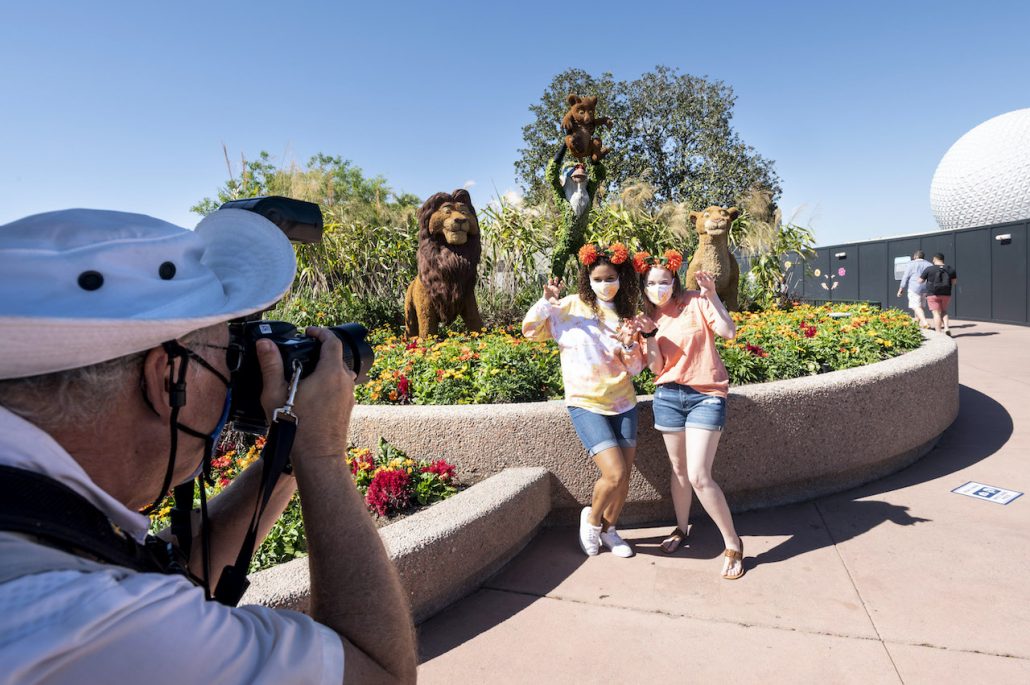 8. Strike a Pose in Front of "The Lion King" Topiary
A fan favorite from festivals past, "The Lion King" Topiary received a makeover for the 2021 Taste of EPCOT International Flower & Garden Festival. By incorporating moss and palm fiber, Disney cast members gave the reimagined Lion King topiary an even more life-like appearance. Find them near Imagination pavilion to pose with Mufasa, Sarabi, Simba and Rafiki.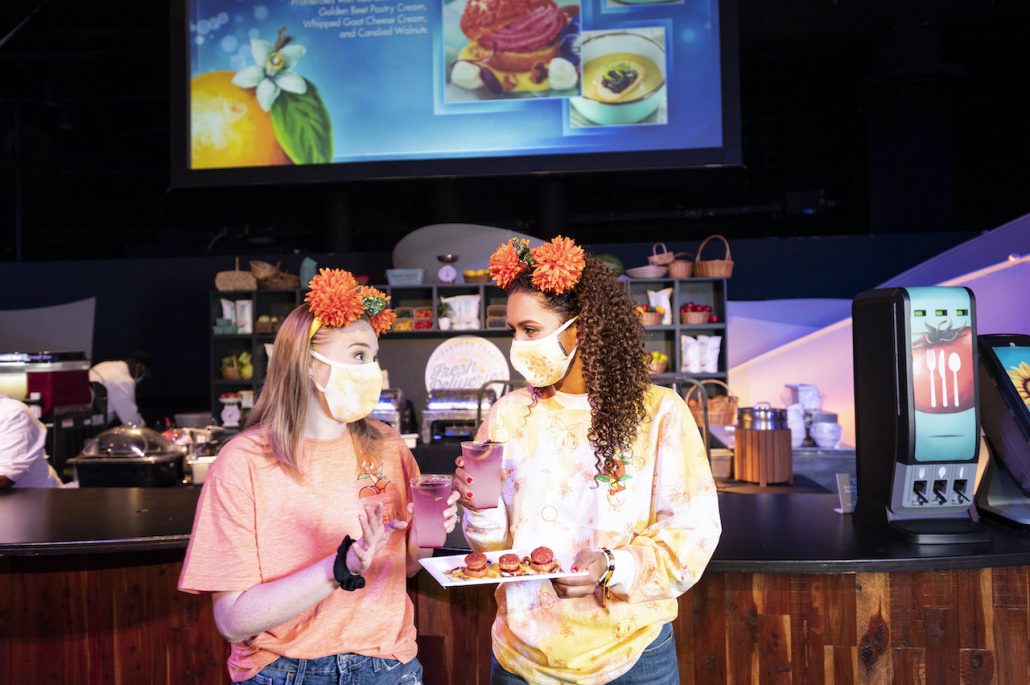 9. Visit World Showplace
Offering live music and delicious bites, World Showplace is a go-to destination during the festival! New this year is EPCOT Farmers Feast, which features local ingredients and a rotating seasonal menu that currently includes the pictured Hibiscus Lemonade Cocktail and Off the "Beet"en Path dessert.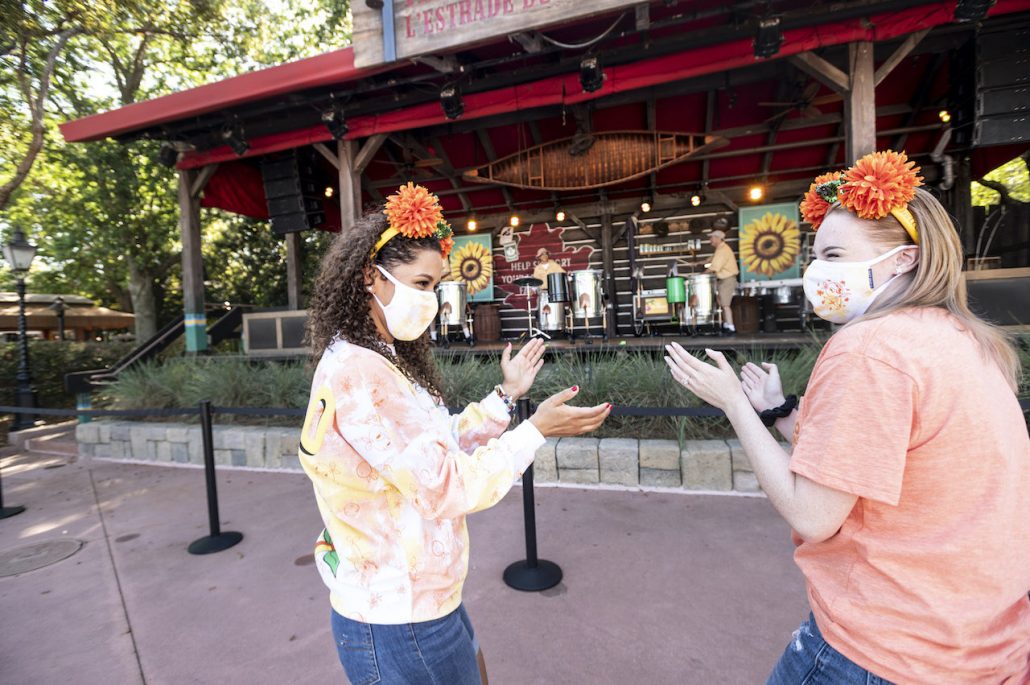 10. Watch Live Performances
Performing for guests during the festival, the JAMMIN' Gardeners are not your average gardeners! Their musical performances are worth watching and can be found in the Canada pavilion. And Guests shouldn't miss the chance to watch local Orlando-based bands play live at the America Gardens Theatre on select days during the festival.
---
Published: April 20, 2021

[