U.S. Air Force Thunderbirds to fly over Magic Kingdom and EPCOT on Monday, Oct. 30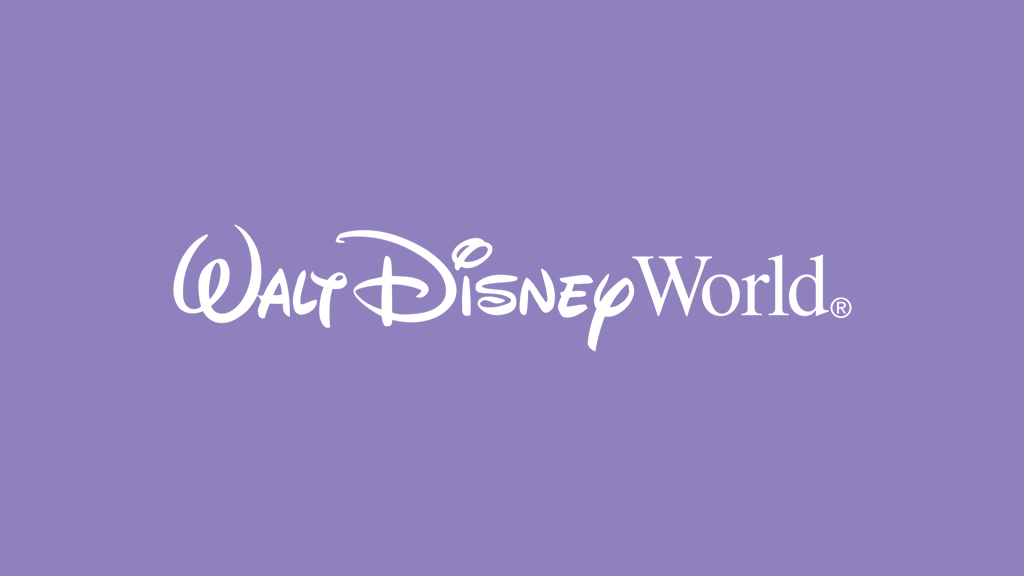 In a historic first, Walt Disney World is hosting a flyover over both Magic Kingdom Park and EPCOT by the U.S. Air Force Thunderbirds flight demonstration team on Monday, October 30. The Thunderbird's flight path will take them over Cinderella Castle and Spaceship Earth. The demonstration is expected to begin at 10:30 a.m. (weather dependent) and will last approximately 5 minutes.
As part of Disney's enduring respect for those who serve in the military and their families, this demonstration marks the beginning of National Veterans and Military Families Month in November at Walt Disney World. The timing of this flight also marks Disney's 100th anniversary and the Thunderbirds' 70th year of inspiring patriotism.
The flyover will be both sentimental and meaningful for Disney, which has long celebrated members of the United States military and their families. Disney has a long history of supporting the military dating back to our founders Walt and Roy Disney who both served their country during the First World War.