Update – Aug. 29, 2023: Monitoring Tropical Storm Idalia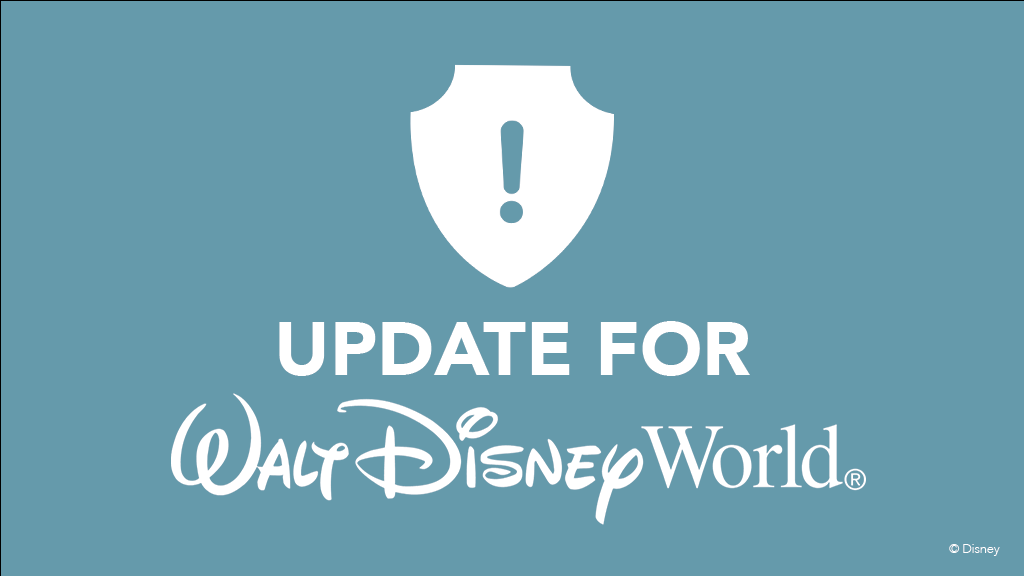 Walt Disney World Resort is currently operating under normal conditions. We are closely monitoring the path of the projected weather as we continue to prioritize the safety of our Guests and Cast Members.
At this time, change and cancellation fees imposed by Disney will be waived for check-in dates of Aug. 28, 2023 through Sept. 4, 2023. Guests currently staying at our Disney Resort hotels whose travel plans have been impacted by the storm may receive a discounted rate to extend their stay through the evening of August 31, if needed, by visiting the front desk. 
Florida residents evacuating from the storm and first responders assisting in storm-related recovery efforts may also receive 50% off Disney Resort hotel stays on the evenings of Aug. 29-31, 2023. For evacuees, please call 407-W-DISNEY for details. For first responders, please call 407-828-3200 (Option 3). This applies to new bookings only and is based on availability.
Walt Disney World is prepared to once again serve as a staging area for storm-related recovery efforts for the state of Florida.
For the most up-to-date information about the weather, visit the Weather Updates and Information page on DisneyWorld.com.