Update on Disney Floral & Gifts at Walt Disney World Resort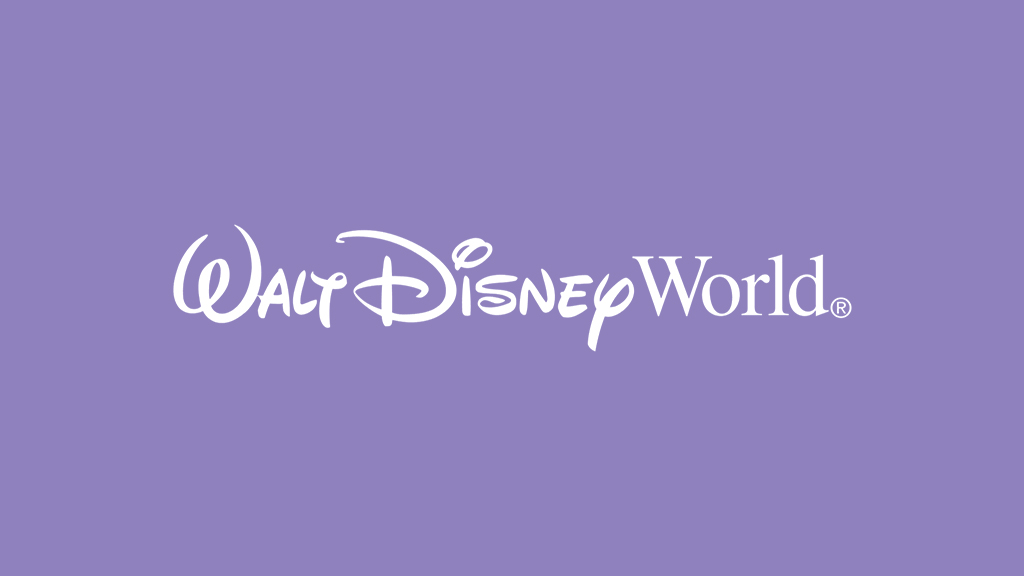 Beginning Aug. 27, 2023, Walt Disney World Resort will transition its floral & gifts operations to a new Central Florida third-party vendor. As a result, guests will not have the option to add floral, gifts and other related Disney Resort hotel in-room amenities to Walt Disney Travel Company packages. These amenities can continue to be added to Walt Disney Travel Company packages that will be fulfilled on or before August 26.
Any guest orders that have been placed through Disney Floral & Gifts of August 27 or later will be fully refunded, and should appear on accounts in the coming days.
If you are interested in placing a new order for August 27 or later, we encourage you to check back on our website after Aug. 27, 2023, to learn more about how to place an order through a new vendor option, Florida Fresh Floral.
Small World Vacations is celebrating 27 Years of Magic.
Learn how our experience can help you!
Request your FREE price quote for your Walt Disney World Vacation Today!