VIDEO: Discover Europe Like Never Before with an Adventures by Disney River Cruise
VIDEO: Discover Europe Like Never Before
with an Adventures by Disney River Cruise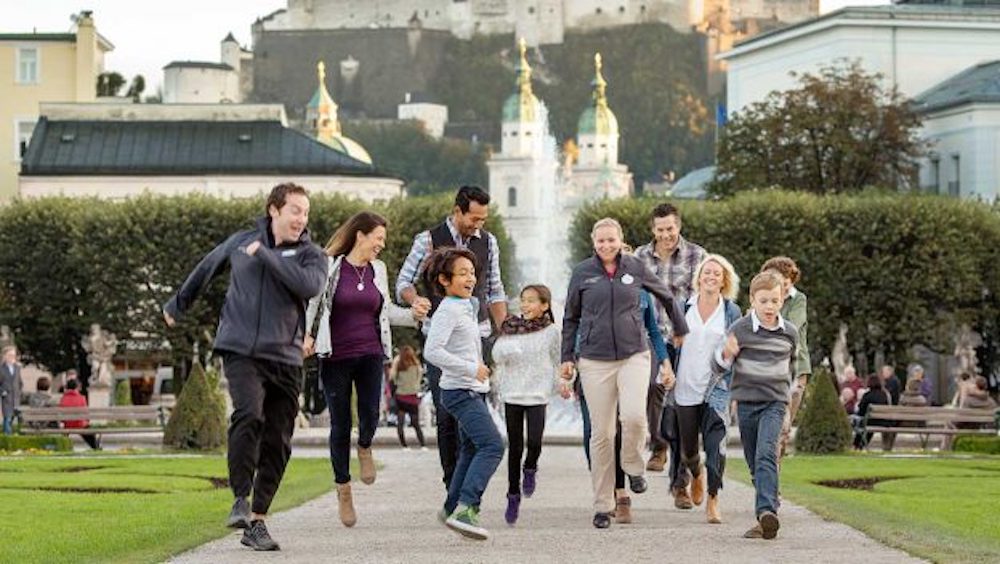 Adventures by Disney® shared that they will offer a record 30 river cruise sailings in 2021! They also announced a new add-on excursion on the 2021 Rhine River itinerary that will take you to Papenburg, Germany for a behind-the-scenes look at the making of the Disney Wish – the newest ship in the Disney Cruise Line fleet.
Have you ever wondered what it would be like to river cruise with Adventures by Disney? Here's a video showcasing all the fun that's in store when you voyage with Adventures by Disney:
Now, the challenge … Which itinerary to select?
The Rhone River cruise in the south of France will have an exciting debut! During this itinerary, you will discover grand architecture along the riverbanks, sites that inspired famed European artists and fascinating hands-on experiences like truffle hunting in Arles. Oh, and speaking of truffles, let's not forget the amazing cuisine that any self-proclaimed "foodie" will savor! Like all of the Adventures by Disney itineraries, these incredible experiences are designed for the family and curated by our Disney experts.
No matter which itinerary you choose, you're sure to have a great adventure! Bookings are now open.