Virtual Queue for Remy's Ratatouille Adventure Begins Oct. 1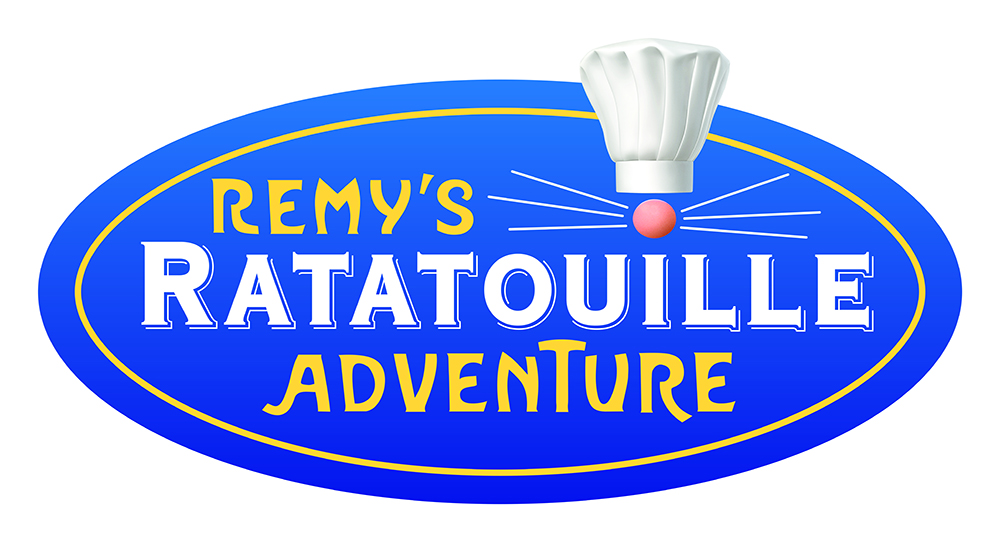 When we say "bonjour!" to Remy's Ratatouille Adventure on Oct. 1, in order to experience the attraction, Guests will be required to join the virtual queue. Here's how our Guests will use the virtual queue to experience Remy's Ratatouille Adventure:
Guests with a valid ticket or pass and theme park reservation who will start their day at EPCOT can access the virtual queue system via the My Disney Experience app and check for an available boarding group starting at 7 a.m. on the day of their park reservation. This can be done before Guests arrive at the theme park.
If Guests are unable to join the morning virtual queue opportunity, they may check for an available boarding group starting at 1 p.m. after they have entered the park. Keep in mind, Guests must be at EPCOT to access this second virtual queue opportunity, and access to a boarding group is subject to availability and not guaranteed.
Tips for getting into the virtual queue
By the day prior to their visit, Guests should make sure to have done the following:
Have an account in My Disney Experience
Download the My Disney Experience mobile app on their smart device or ensure they have the most updated version of the app before arriving at the park
Link their tickets to their My Disney Experience account
Have a valid Disney Park Pass reservation for EPCOT for the day
Virtual queue is only accessible via the My Disney Experience mobile app.
Please keep in mind, only one Guest per traveling party should attempt to enroll in virtual queue. Multiple Guests and devices attempting to enroll the same party could complicate securing a boarding group. As a reminder, in order to be eligible for the 1 p.m. virtual queue enrollment, all Guests in a party must already be inside EPCOT.
Guests who need additional help joining the virtual queue for the 1 p.m. enrollment time should seek out a Guest Relations or Guest Experience Team Cast Member at EPCOT.

---
Published: September 23, 2021

[