Walt Disney World Refurbishment Update: Disney Skyliner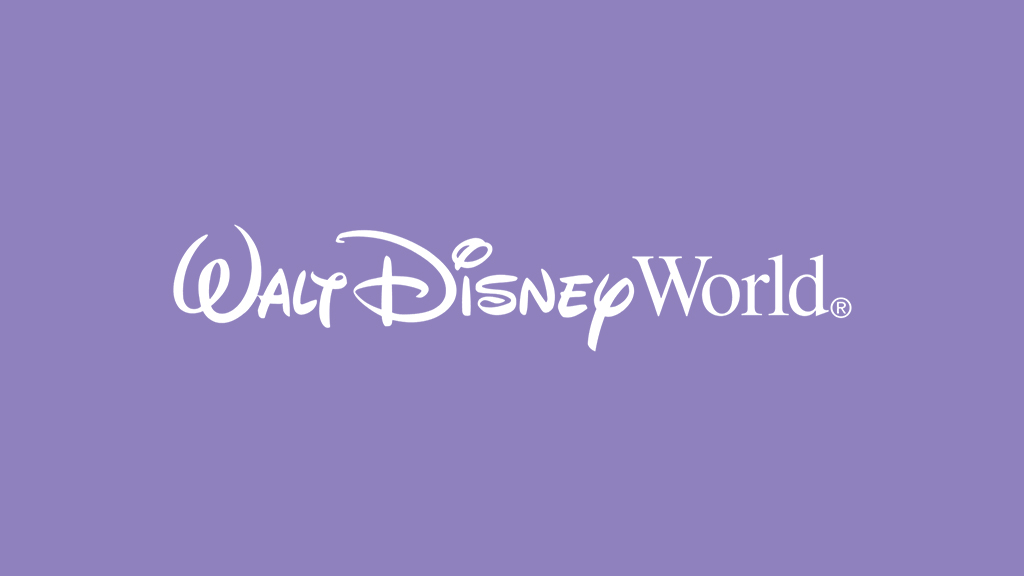 In order to maintain the highest quality standards, Walt Disney World Resort must conduct routine maintenance from time to time.
All lines of the Disney Skyliner will be closed for routine maintenance Jan. 22-29, 2023.
Bus transportation will be available at all Disney Skyliner Resorts throughout the planned closure so you can reach yourr desired destinations across Walt Disney World.

---
Published: August 15, 2022

[