Wolfgang Puck Bar & Grill is Now Open at Disney Springs
Wolfgang Puck Bar & Grill is Now Open at Disney Springs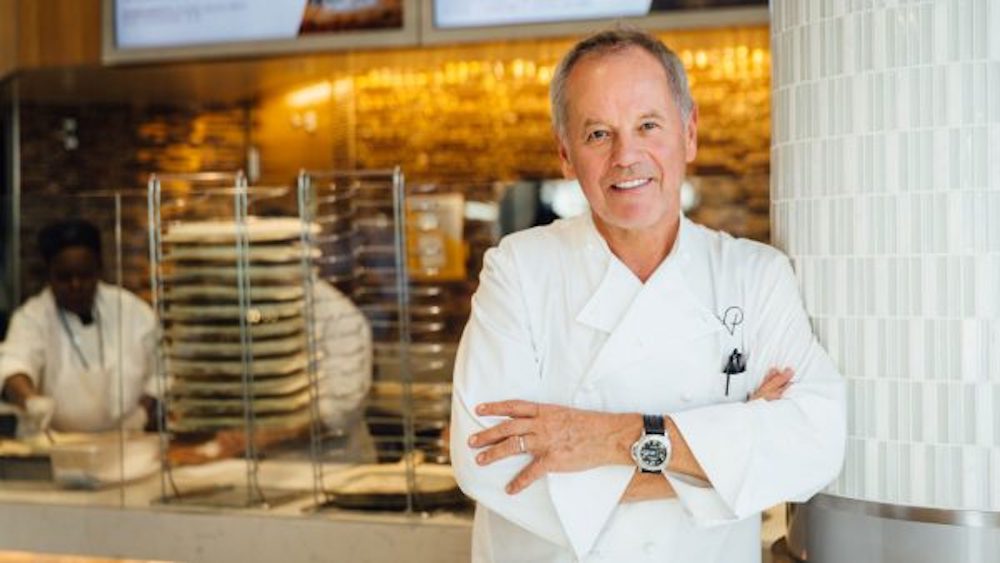 Add another award-winning, celebrity chef-driven restaurant to the Disney Springs® line-up! The highly anticipated new venue from celebrated chef Wolfgang Puck, Wolfgang Puck Bar & Grill, is now open in Town Center. Located next to the Coca-Cola Store and easily accessible from the Orange Garage and the Disney Springs Bus Loop, it's the fourth "Bar & Grill" location from Puck.
Featuring approachable dining with a touch of California elegance, Wolfgang Puck Bar & Grill offers a dynamic setting inspired by traditional farmhouses and showcases a menu designed to suit every occasion – from casual, leisurely meals to lavish, celebratory gatherings.
You can expect to find familiar signature dishes like the classic pizzas Puck is known for alongside some new additions. And be sure you save room; the homemade gelato and desserts are the perfect ending to the perfect meal.