Small World Vacations' Agent Jo's Disney Cruise to Alaska Part 2
Small World Vacations' Agent Jo's Disney Cruise to Alaska Part 2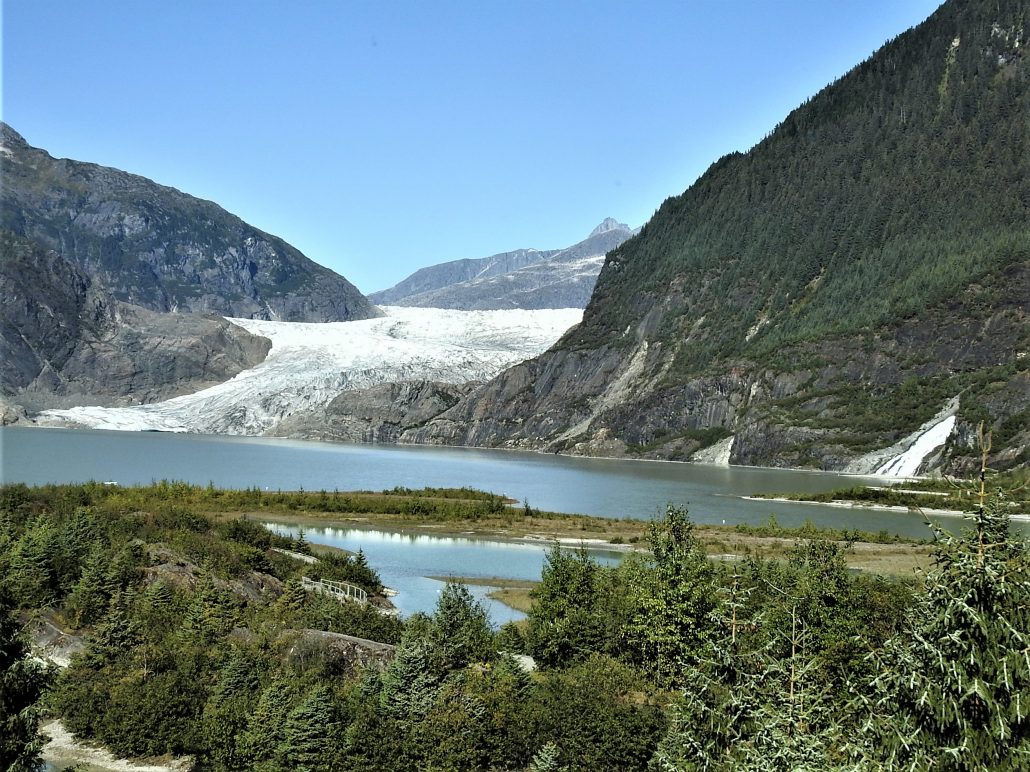 In Juneau, we walked into town early in the morning to find out most shops do not open until 10am. We stopped at a local café for a coffee and just enjoyed the quiet. Had lunch at Tracy's Crab Shack and then headed back to the ship for our excursion to Mendenhall Glacier.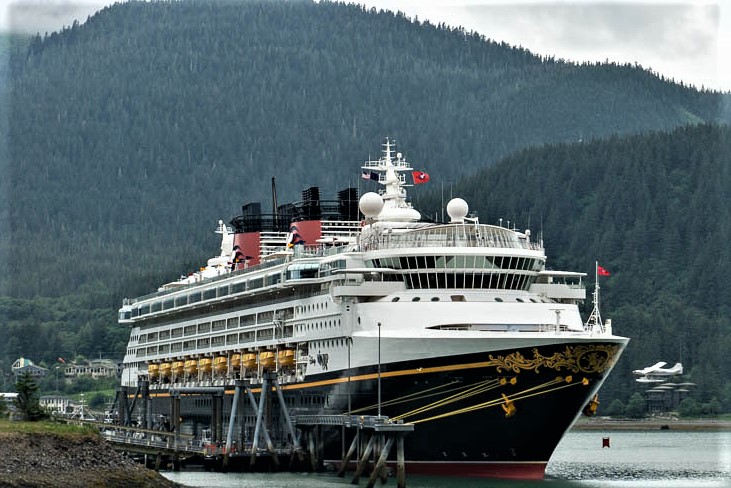 Walking back to the port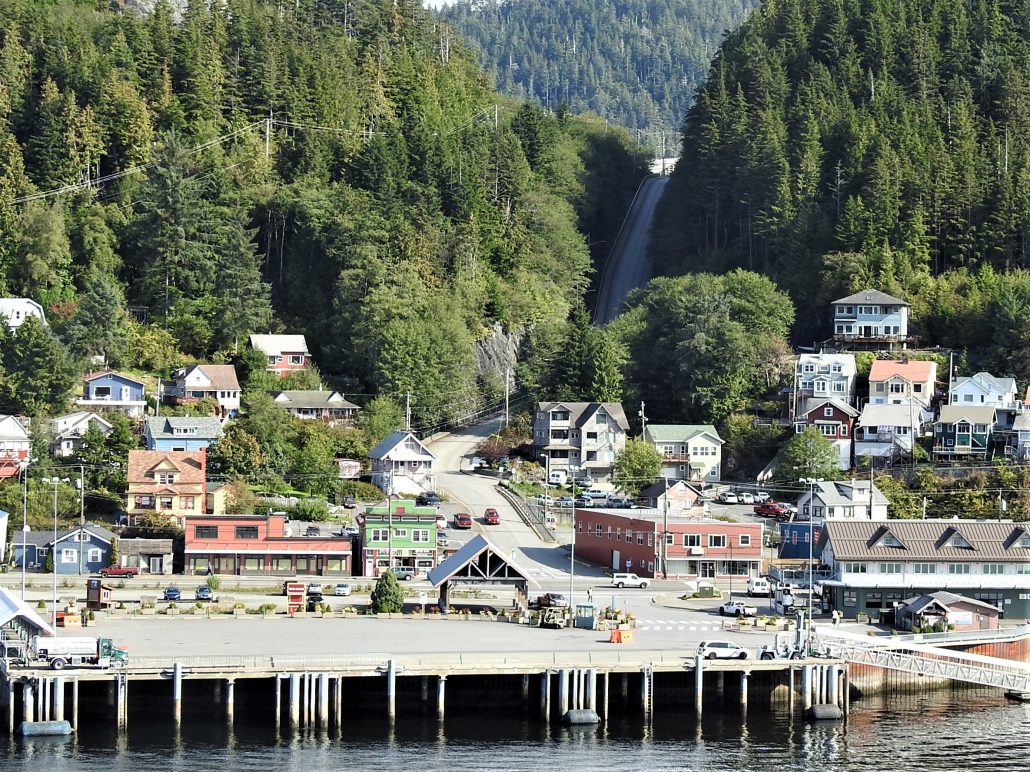 Our last port was Ketchikan, what a wonderful little town.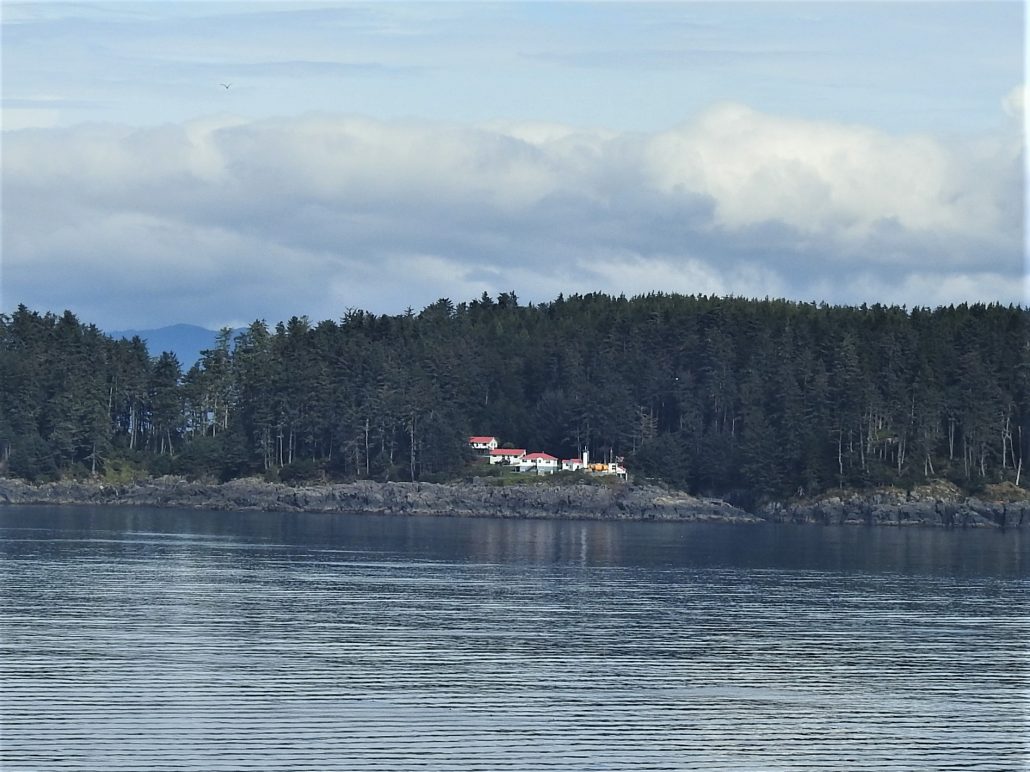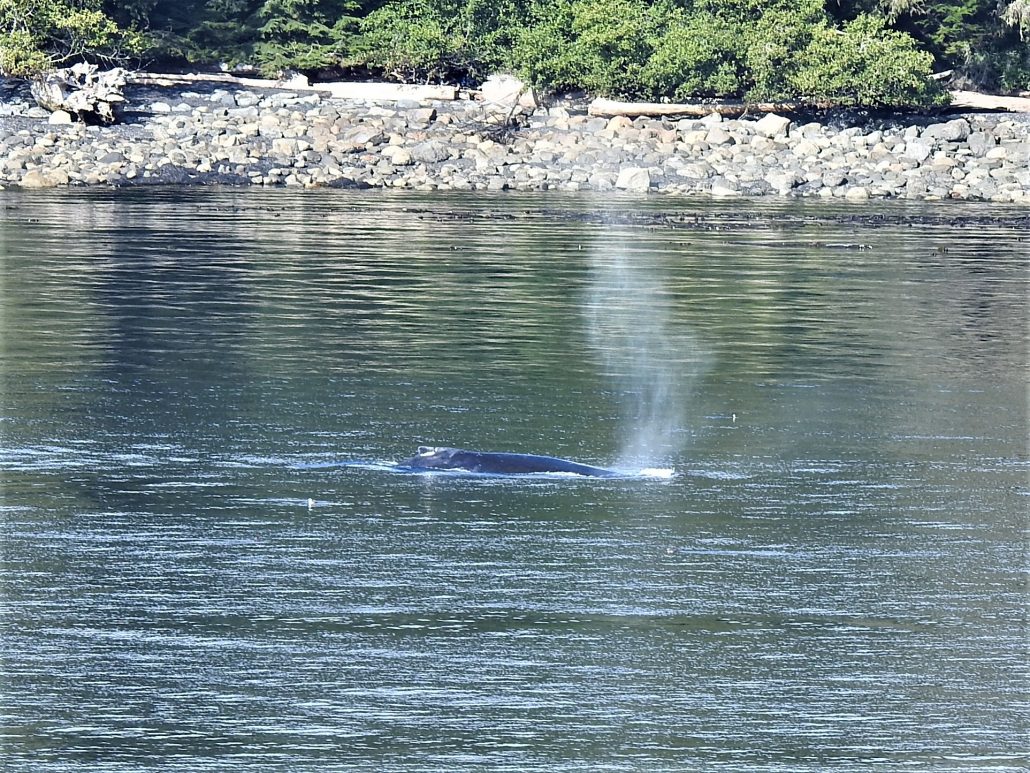 Our last day on the ship was a relaxing one. We enjoyed the wonderful scenery and even saw some whales along the way, what a fun way to end an amazing  cruise.
A Disney Cruise to Alaska is a once-in-a-lifetime experience filled with beautiful landscapes, wildlife sightings and memorable shore adventures.
Read Part One of Small World Vacations' Jo's trip report of her Alaskan Disney Cruise.
Contact Jo@smallworldvacations.com for assistance with your Disney Cruise.